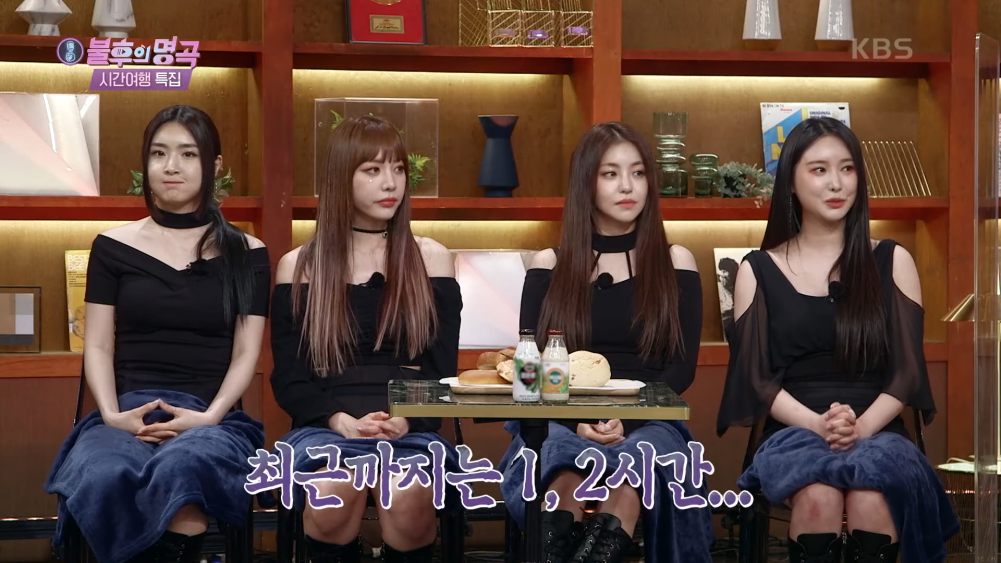 Brave Girls confessed that they have been only getting a few hours of sleep due to their busy schedules, but are still happy.
On a recent episode of 'Immortal Songs: Singing the Legend' that aired on May 1, Brave Girls appeared and showed their rise in popularity in four years.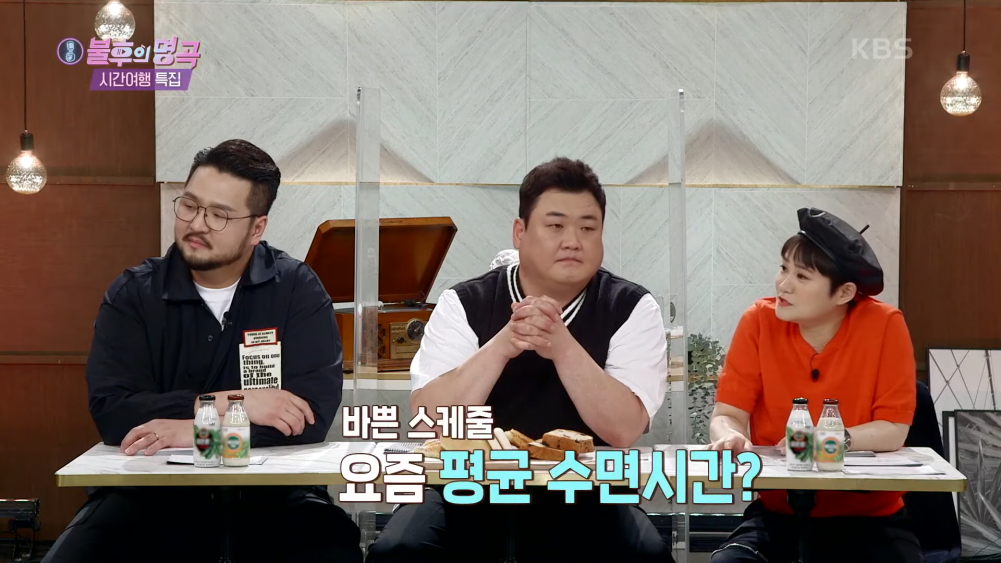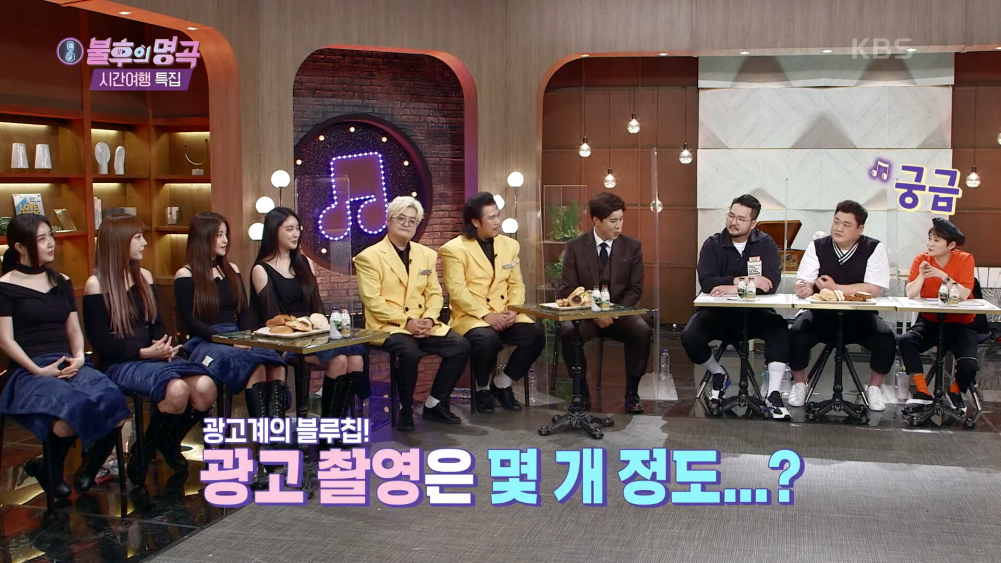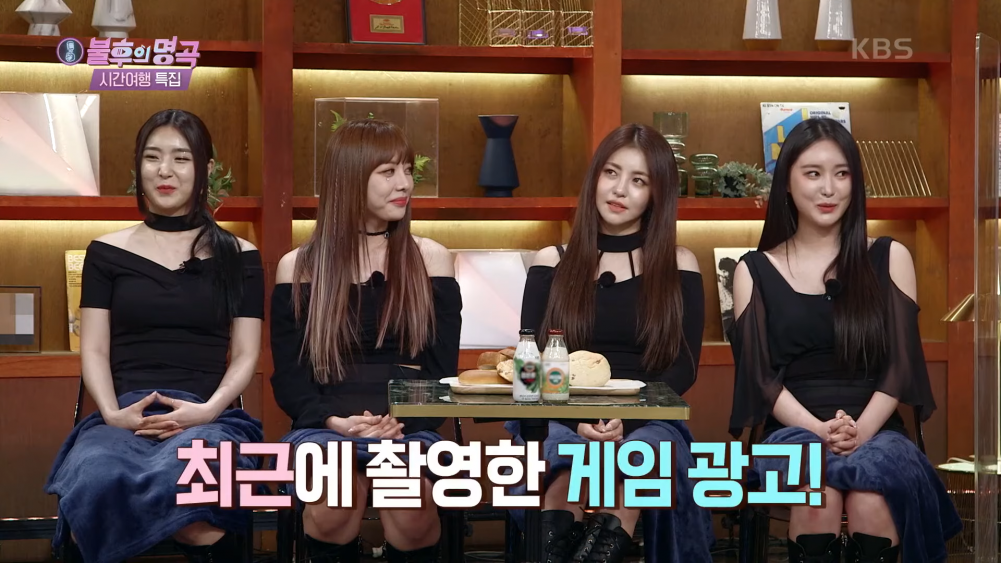 When asked how many hours of rest the members got, Minyoung replied, "Recently we've been only getting 1~2 hours of sleep per day but today we were able to sleep 4 hours." The MCs were surprised as four hours aren't even enough time to sleep.
MC Kim Shin Young then asked, "How many advertisements did you get to film?" to which Minyoung smiled and replied, "We recently filmed one for a game, we did an ad for snacks, clothing, and even cosmetics."
MC Shin Dong Yeop asked when are the times when Brave Girls are able to realize their popularity and the members replied, "When we won first place. We never thought in our life that we would achieve the first place." Then the girl group thanked all their fans saying that this is like a miracle.