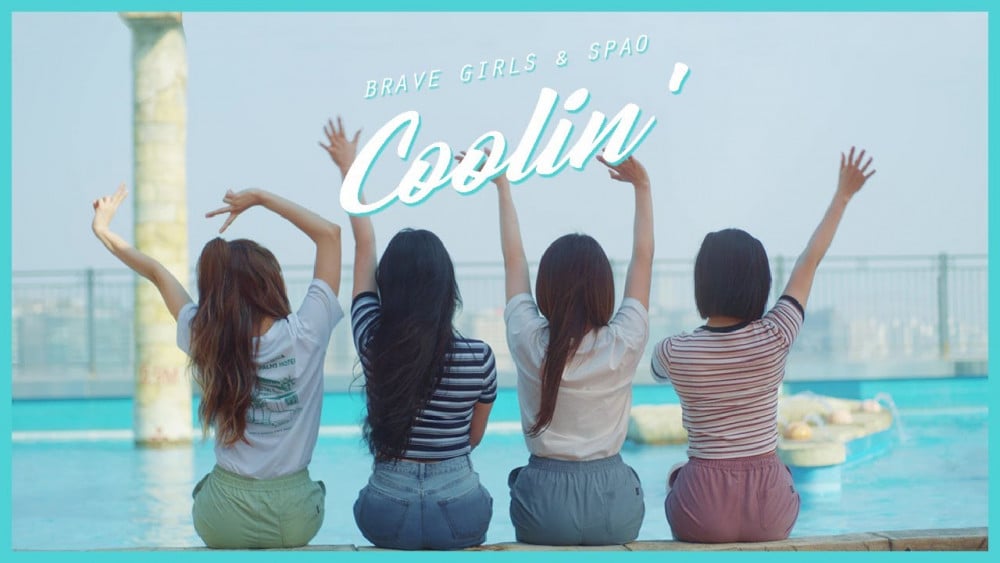 It truly is Brave Girls' era.
Ever since the resurge of "Rollin", the girls have been spending every single day incredibly busily but happily. The girls have signed 10 new endorsements in the span of a couple of months, and more are sure to follow. Check out all of the CFs for their endorsements below.

1. SPAO 'Cooltech'
2. Olive Young 'BRING GREEN' (Yujeong solo)
3. Sudden Attack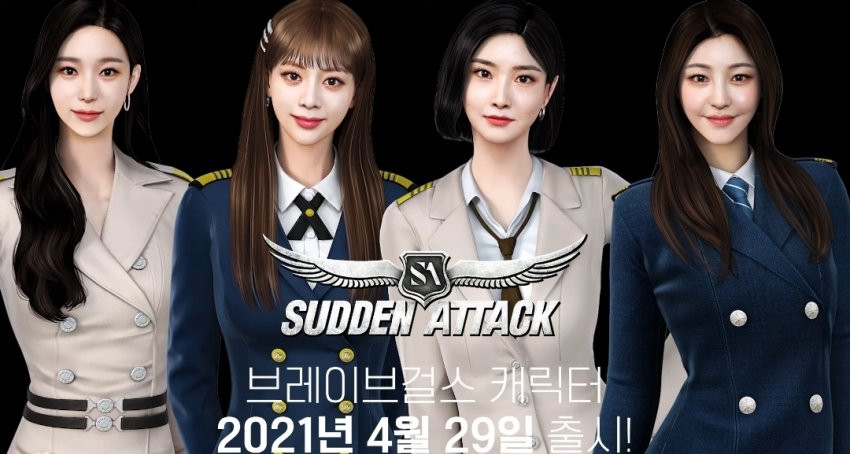 4. GS Postbox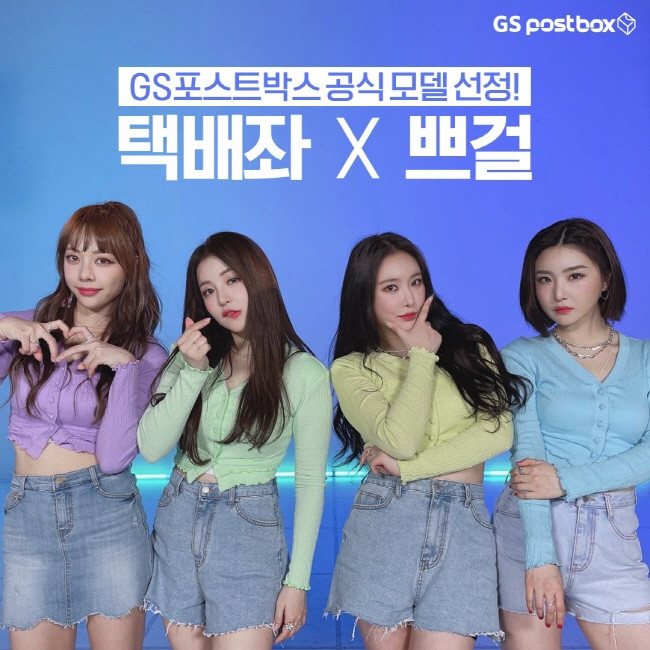 5. Elcanto Heels
6. GS25 'BREADIQUE'
7. BBQ Chicken
8. Kingdom - Fires of War
9. Orion 'Turtle Chips' (Yujeong solo)
10. Dongwon F&B 'Denmark Yogurt-Meal'
What else would you like to see the girls endorse?