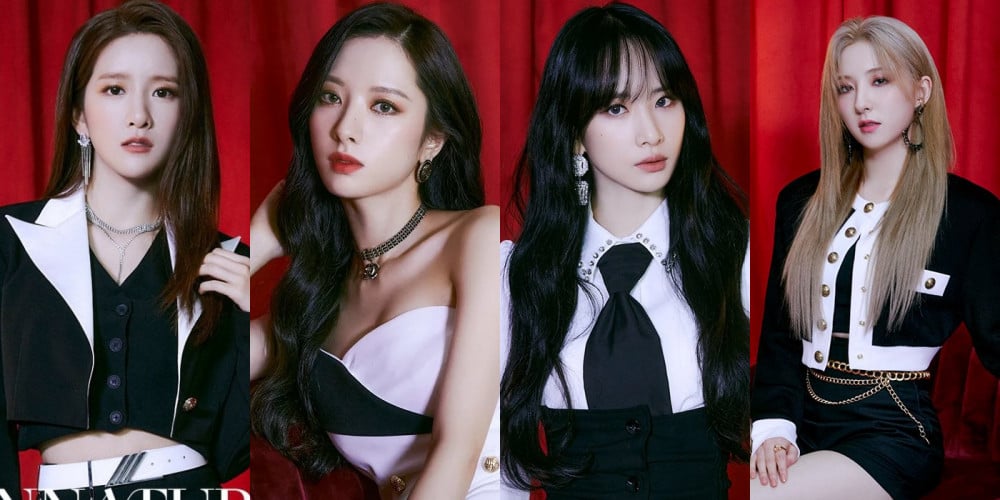 WJSN: The Black has dropped their unit debut tracklist.
The Cosmic Girls subunit, consisting of Exy, Bona, Seola, and Eunseo, will be debuting with their single 'My Attitude'. They've dropped the tracklist for the album, which includes the title song "Easy" as well as B-track "Kiss Your Lips". Exy participated in writing the lyrics to both tracks.
Check out the tracklist below. The subunit will be debuting on May 12th at 6 PM KST.