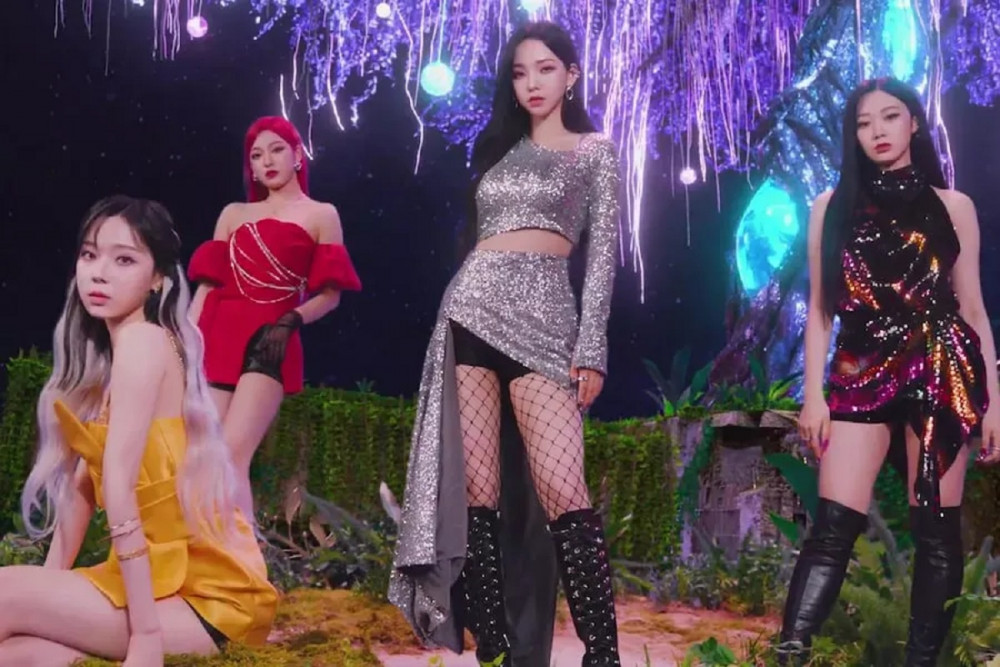 Girl group aespa's newly released "Next Level" music video has reached over 41 million views on YouTube, within two days of its release.
On May 17th, SM Entertainment released the music video for aespa's comeback song, "Next Level", through their official YouTube channel SMTOWN. As of today, May 19th, the music video has received a total of about 41,590,000 views. This a major accomplishment for aespa, following their record-high views received for the music video of their debut song, "Black Mamba" (2020), which currently has over 148 million views on YouTube.
"Next Level" shows the journey of the aespa members and their avatars, as they look for the 'Black Mamba' who is disturbing the 'ae' connection and thus, bringing destruction to the world. After leaving the fictional world of KWANGYA in search for the 'Black Mamba', the aespa members, along with their avatars, continue to the next level world in KOSMO.
"Next Level" is an energetic hip-hop dance song and includes a groovy rap, that showcases the aespa members' powerful voices and attention-grabbing storyline of their fictional world.
Watch their "Next Level" MV below!