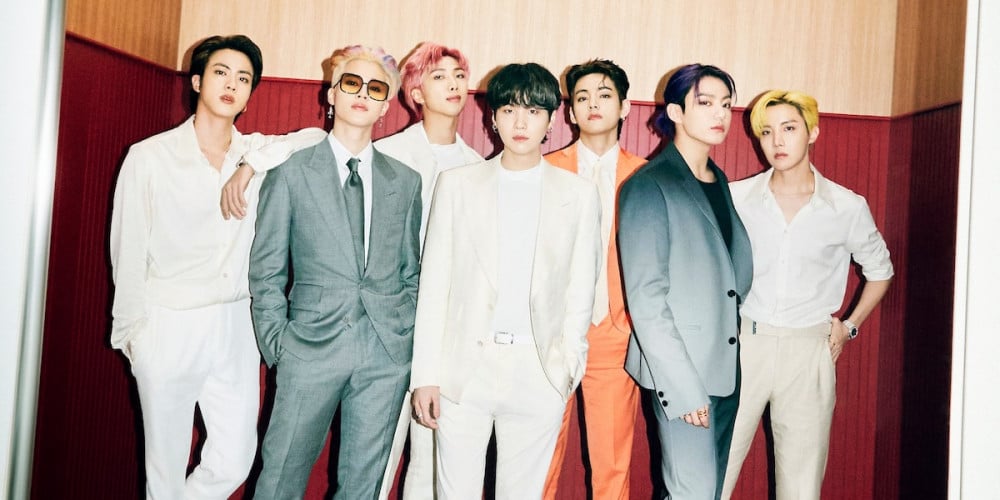 Big Hit Music will be partnering up with Melon for its very own 'Melon Station' series, 'BIGHIT Music Record'!
The new radio broadcast will launch this coming May 21 exclusively for Melon users, with the program's first official guests being BTS! Fans can look forward to the BTS members talking about their brand new digital single "Butter", also receiving questions from fans, etc.
Meanwhile, 'BIGHIT Music Record' will be reserved only for Big Hit Music artists. BTS's upcoming new English single "Butter" is a catchy, summery dance pop genre, with lyrics confessing of a sweet and romantic love.