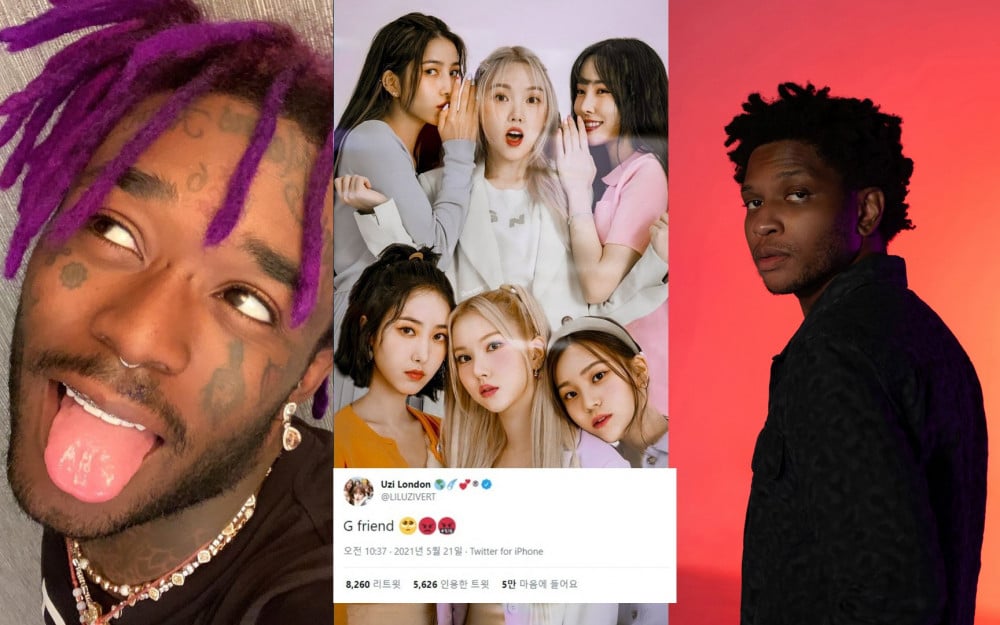 GFriend shocked many of their fans as their agency, Source Music, suddenly announced that all the members of GFriend decided not to renew their contract and will no longer continue with their activities.
Many fans became enraged because the entertainment agency suddenly announced the contract termination only four days before the actual end of the girls' contracts. Many Korean fans banded together to write up a complaint asking for a detailed explanation from Source Music.
However, Korean fans weren't the only ones who were taken aback; International fans, including American artists Lil Uzi Vert and Gallant, were also upset and angered by the news of GFriend's disbandment.
Lil Uzi Vert and Gallant were known to be GFriend's fans previously as both artists openly expressed their love for the girl group on social media.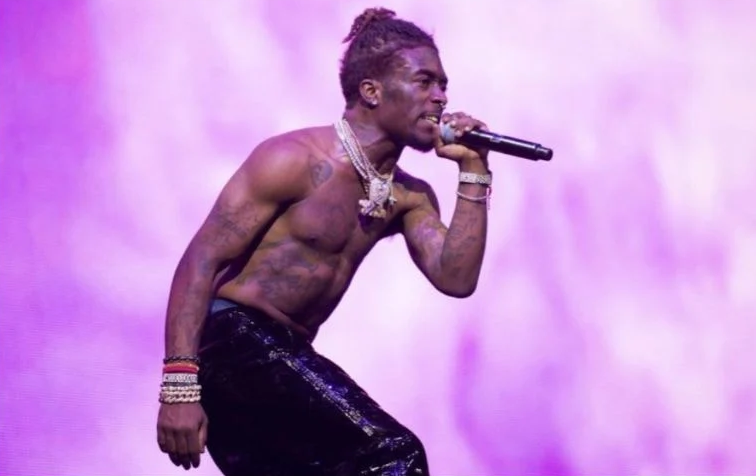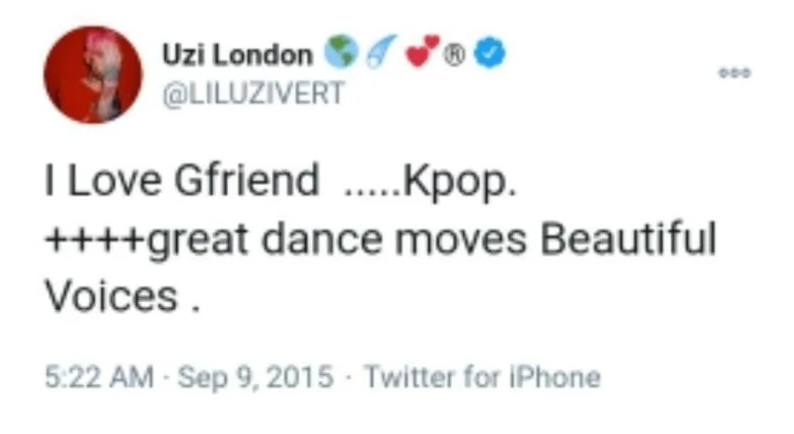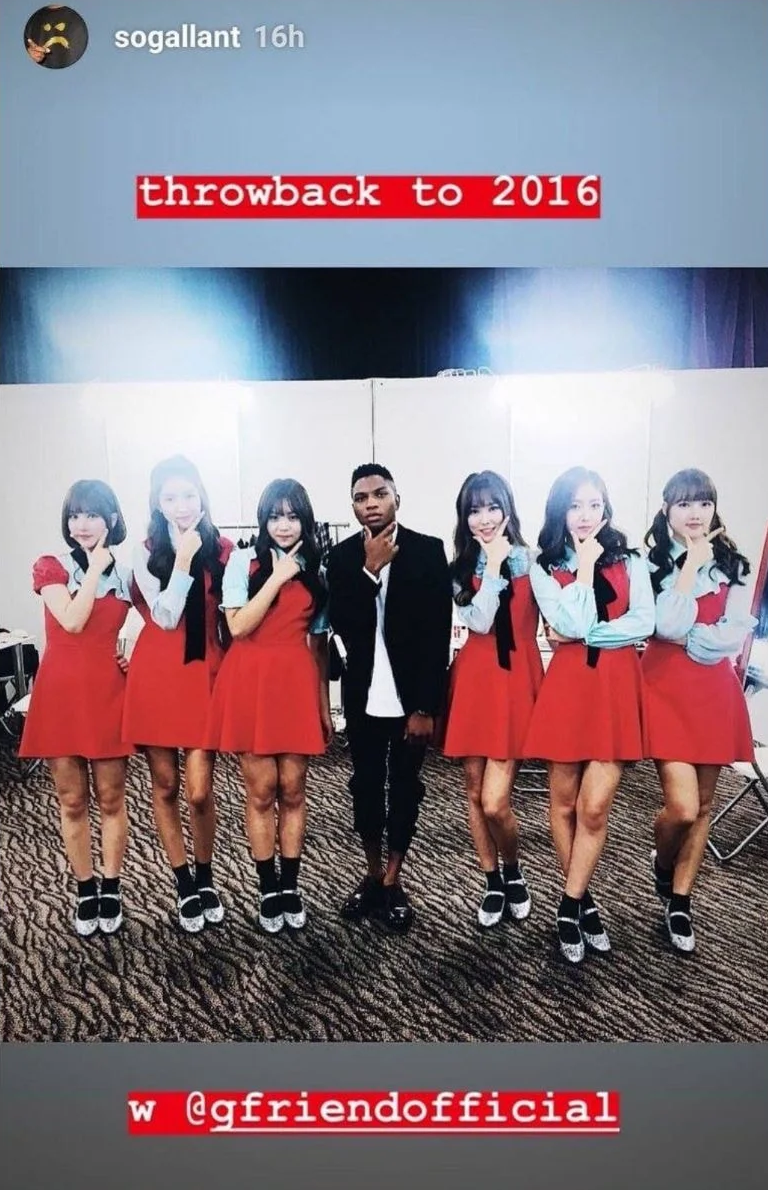 After these two artists heard the news of the sudden disbandment of GFriend, each of them took it to social media once again to express their anger and sadness.
Lil Uzi Vert wrote on his Twitter, "GFriend," along with emoticons showing a sad face, angered face, and an angered cursing face expressing his emotions. Gallant logged on the Instagram live and expressed his disappointment by drinking scotch and playing GFriend's "Only 1" without saying anything else.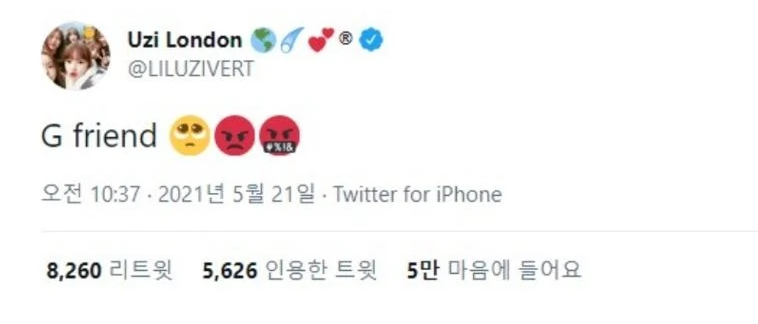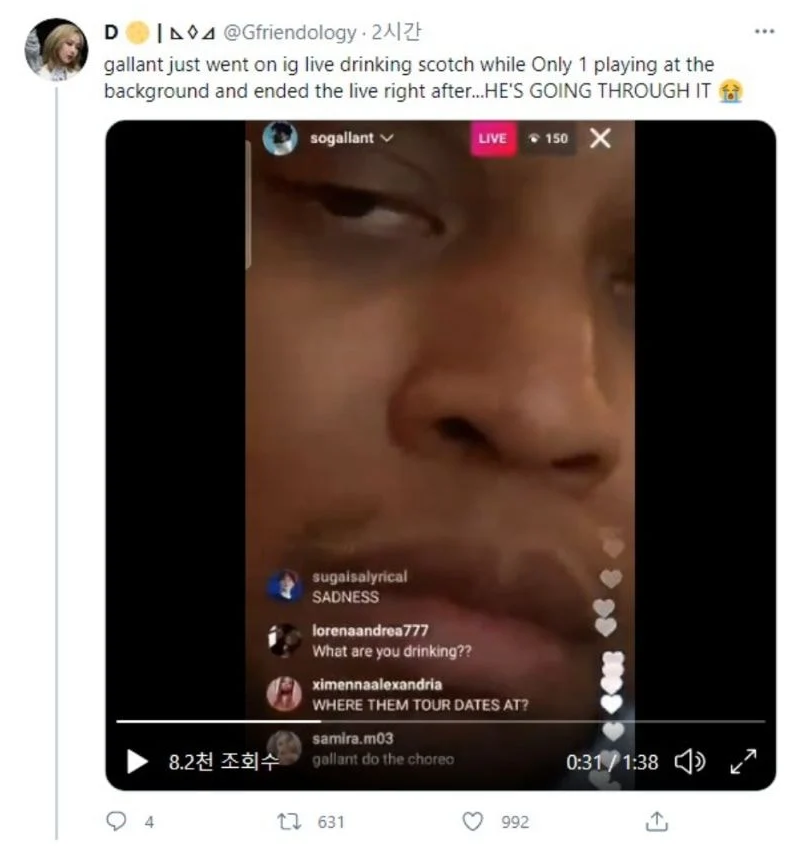 One netizen shared the two American artists' reactions on a popular online community where other Korean netizens joined in to share their reactions as well. Netizens commented, "I'm so surprised that Lil Uzi Vert was a fan of GFriend," "Gallant was a fan too? That's crazy, lol," "This is so sad," "We're so sad too," "LOL, I can't believe Gallant went on a live broadcast to drink because of GFriend lol," "I guess they were really a fan of GFriend," and "Aww this is so sad for all of them."