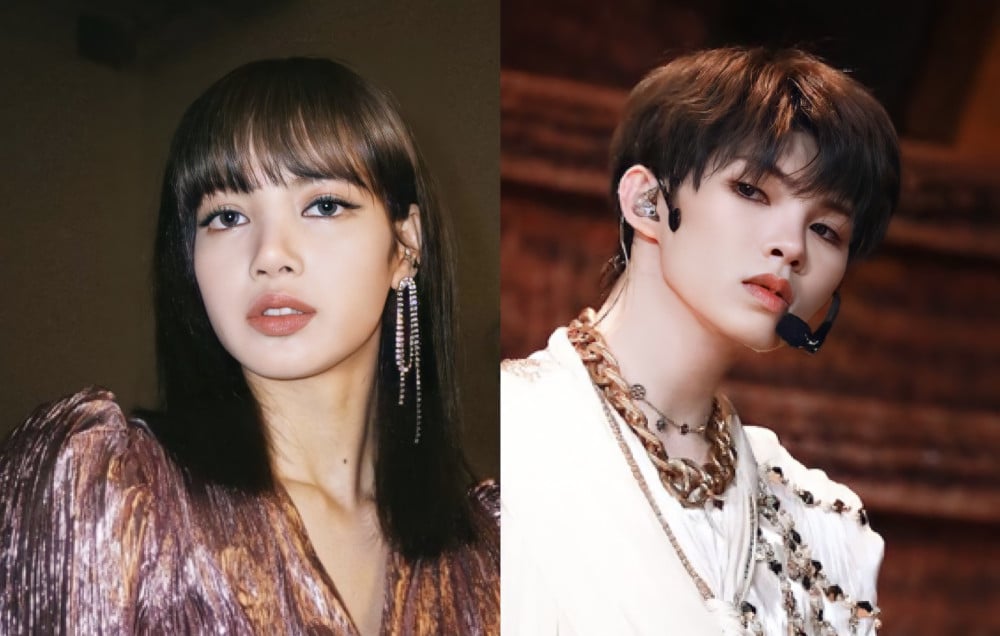 "Youth with You," a boy group survival program that garnered a lot of attention for hosting BlackPink's Lisa as the dance mentor, may have had an unfinished ending, but even if a final boy group was never created, the show brought a lot of attention to many talented trainees. One of Lisa's favorite trainees, in particular, was Jun Liu, a Malaysian choreographer from 1Million Dance Studio. He has created choreography for stars like Rocket Girls (WJSN Meiqi and Xuanyi) and GOT7, so he quickly garnered a lot of public interest for appearing as a trainee when he had the qualifications to be a dance teacher instead.
From the very first ranking stage, Jun caught Lisa's eye for his flawless dancing, and she always reminded him that he had a duty to help his friends who were struggling with dancing. However, throughout the show, Jun struggled with internal conflict because his rank kept dropping, and he didn't know what to do other than continue to work hard. Things culminated for Jun when he received a low rank in the concept battle and received news that his father passed away that morning.
It was even more difficult for him since he couldn't leave the country to be with his mother in Malaysia because of filming for the show. Right after the concept battle ranking was released, the mentor collaboration stage performance was introduced, and Jun had to stay strong in front of the cameras. When he went to Lisa's room to apply to join her mentor collaboration stage, she knew what to say to cheer him up during such a hard time.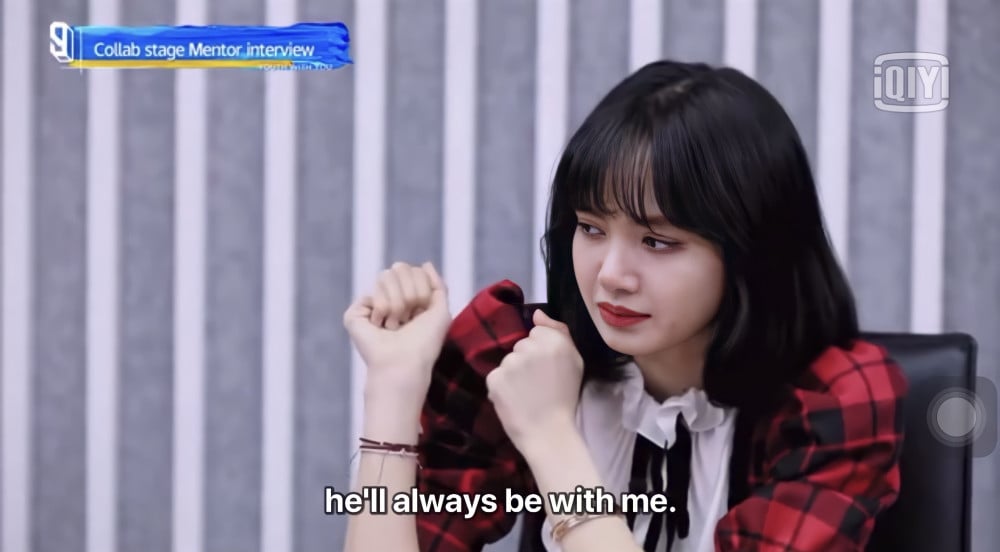 Lisa shared that on her last birthday, which she celebrated with the trainees who sent her a birthday cake, her grandfather actually passed away on that day. She hadn't seen him in over two years already, which made it even more difficult for her to deal with his passing. Lisa said that when she was touring in Thailand, her schedule was so packed that she didn't have a chance to say goodbye to him and that it was something she really regretted. "But I know he will always be with me, so I believe that your dad will be the same as well," she told Jun.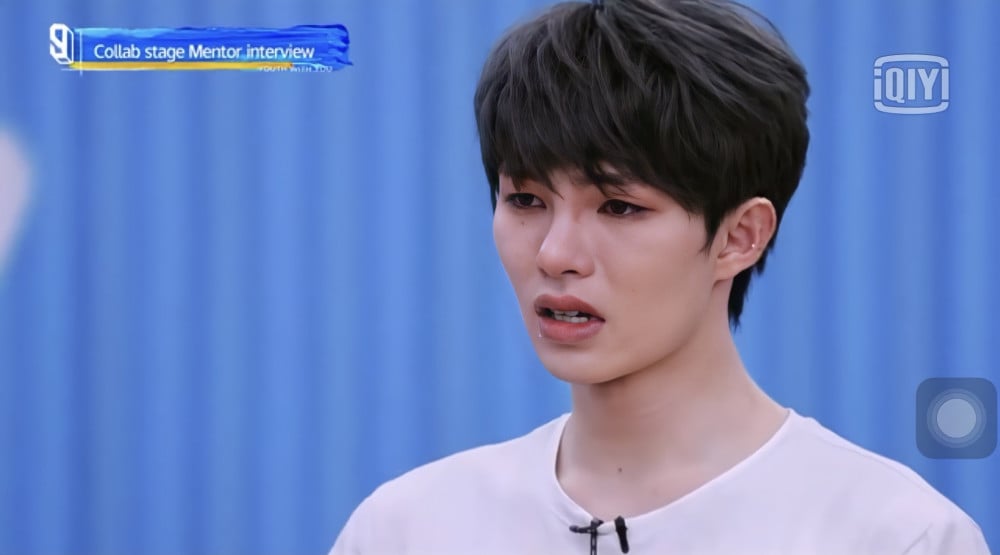 It was hard for Jun to control his emotions, but he thanked Lisa for her heartfelt words, especially because they shared a common experience. "I also believe he will be with me," Jun said. "Actually, my motivation for doing this has always been that I want to make my family proud of me. So I will always do my best, because I've come this far already. So I will stick to the end, and I will work hard and give my everything for this performance," he promised Lisa.
Check out their collaboration stage performing WayV's "Kick Back" here!
Even though "Youth with You 3" has stopped production due to controversies, fans hope that Jun will continue to create amazing choreographies and shine on stage in the future.