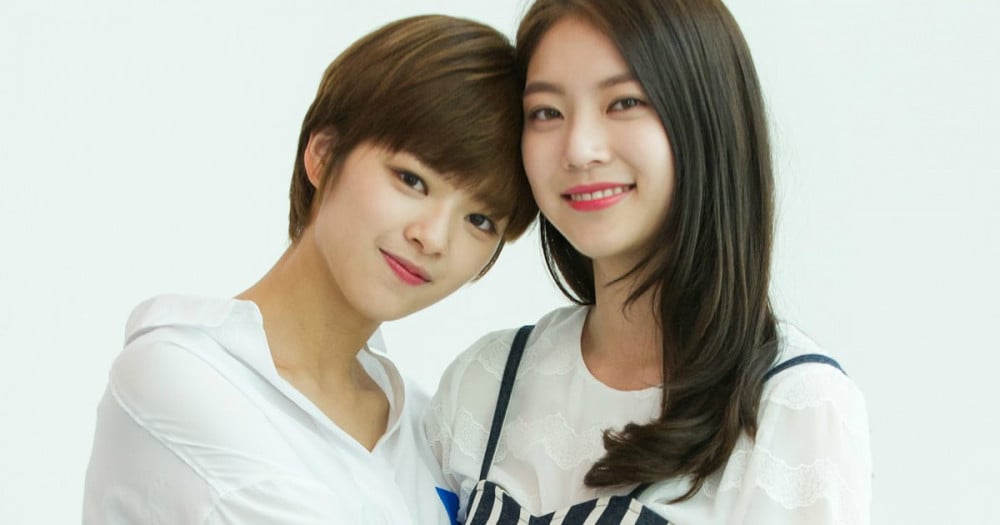 Actress Gong Seung Yeon recently received an award for 'best actress' at the Jeonju International Film Festival, for her role as Jina in the 2021 film 'Aloners'.
Gong Seung Yeon stated, "I was so happy that I received the award and I currently have the mindset of starting fresh. The award has really driven me to restart my acting career with high motivation."
Gong Seung Yeon first debuted in 2012 as a CF model, and has already reached her tenth year as an actress.
Her name is also often associated with TWICE member Jungyeon's name, as they are well-known to be sisters in the entertainment industry. To this, Gong Seung Yeon commented, "At first, I loved being Jungyeon's sister and that gave me the reassurance that both my sister and I were working hard. But in the past award ceremonies when I constantly received questions referencing Jungyeon, I did feel a little bitter about it. But we're both doing well right now, getting more used to the fact that our familial relationship is publicized; realizing that our association giveㄴ us opportunities to work on projects together, I don't hate it."
Approaching her thirties very soon, Gong Seung Yeon continues to be very active, currently filming for the tvN drama 'Immortality' and awaiting the release of her film 'Handsome Guys'.