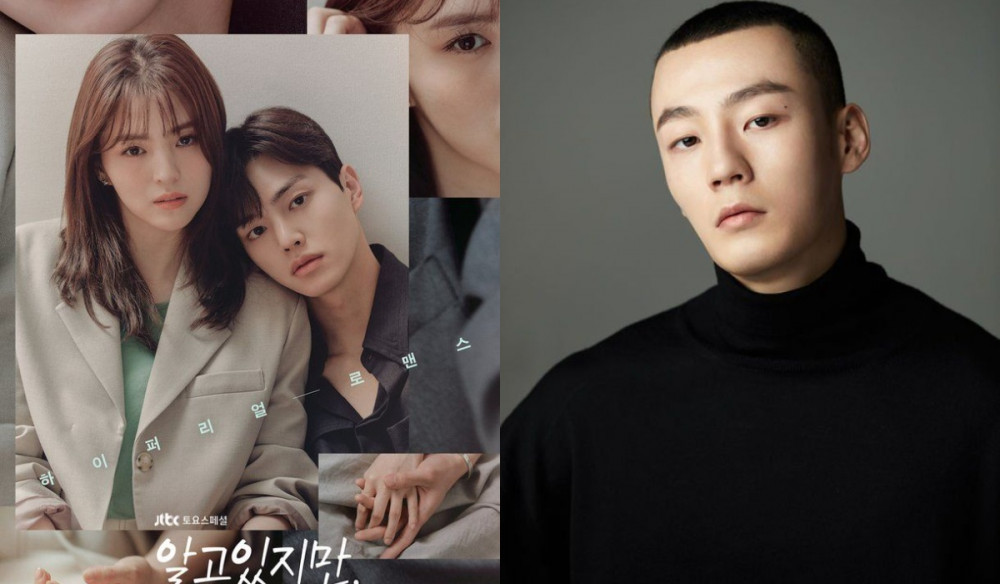 Actor Kim Min Gwi of the upcoming JTBC's drama series 'Nevertheless' has tested positive for COVID-19. The rest of the staff and cast, including Han So Hwee and Song Kang, have tested negative.
According to the media reports on May 31st, the actor contracted COVID-19 from his manager who also happened to be a confirmed case. Kim Min Gwi went into self-quarantine upon hearing the news and he will be halting all activities for now while following the guidelines provided by the disease prevention department.
However, the filming for the upcoming drama series will carry on as the rest of the staff and cast have tested negative. 'Nevertheless' is scheduled to premiere on June 19 at 11 PM KST.