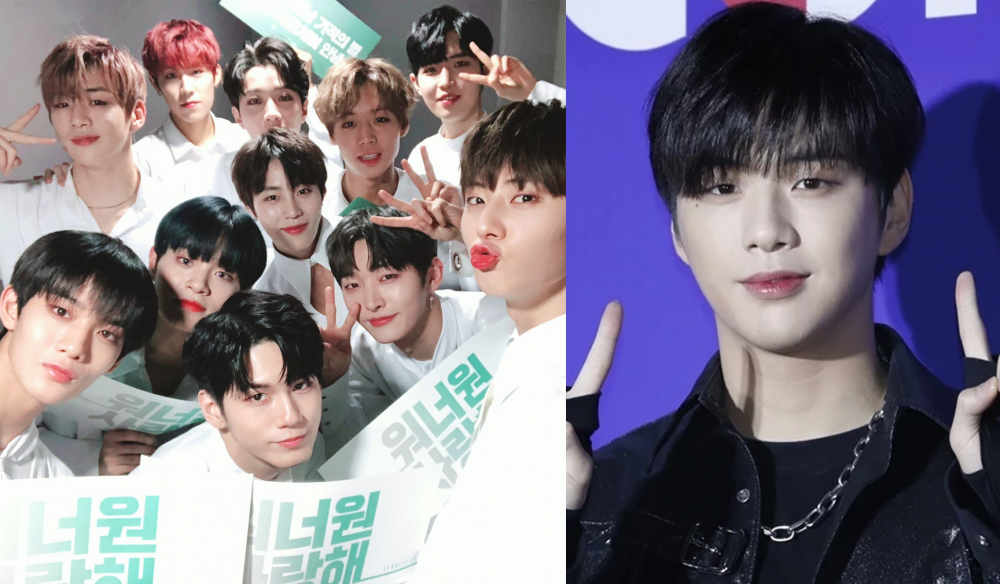 Kang Daniel, who was a member of the group boy group Wanna One, expressed his thoughts about a possible reunion with the group.
Kang Daniel held a press conference to commemorate the release of his third mini-album, 'YELLOW' at CGV Cheongdam Cine City in Gangnam-gu, Seoul, on April 13.
On this day, the singer mentioned the news of the five-year anniversary celebration fan live broadcast by the group IOI.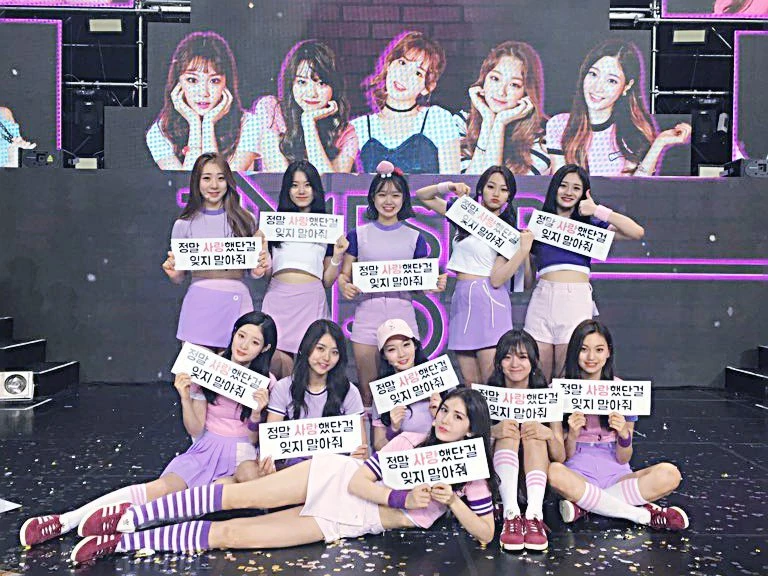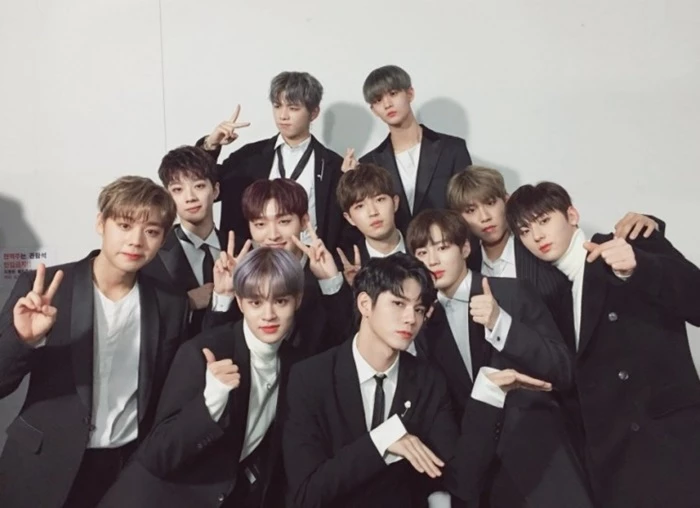 Kang Daniel congratulated the group and said, "It will be nice seeing the group I.O.I together again and congrats to them. I'm also always open because Wanna One is a precious memory of mine. There were shortcomings, but it was a good memory, so when and if an opportunity comes, I'm positive and open (to the reunion)."
Wanna One debuted in August 2017 and promoted as a group until 2019. Before Wanna One, the project group I.O.I debuted on May 4, 2016, and disbanded on January 31, 2017.
IOI reunited to celebrate the fifth anniversary of their debut and will hold a live broadcast on May 4th. Although the girl group will not be joined by a few overseas members, many fans are excited to see the girl group together again.