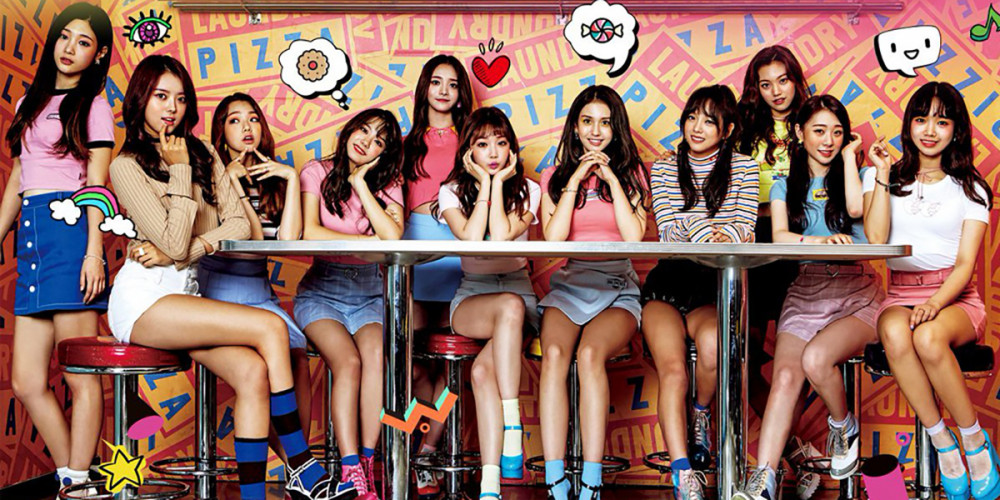 According to an exclusive media outlet report on April 13, the members of IOI recently met up for a private meeting in preparations for the group's 5th debut anniversary!
One insider said, "IOI will be reuniting for their 5th anniversary. On their debut date, May 4, the girls plan to hold a live broadcast with fans."
The girl group's 5th anniversary special broadcast will reportedly take place next month via the KT Seezn app. Previously, in October of 2016, the IOI members told fans as they wrapped up their project group promotions, "We all promised to have a reunion in whatever form possible in 5 years."
A project group formed from the Mnet survival program 'Produce 101' season 1, IOI consist of members Jeon So Mi, Kim Se Jung, Choi Yoo Jung, Kim Chung Ha, Kim So Hye, Zhou Jieqiong, Jung Chae Yeon, Kim Do Yeon, Kang Mina, Lim Na Young, and Yoo Yeon Jung.
[UPDATE] Insiders have since reported that members Zhou Jieqiong and Kang Mina, among others, will not be able to attend the event due to their schedules.