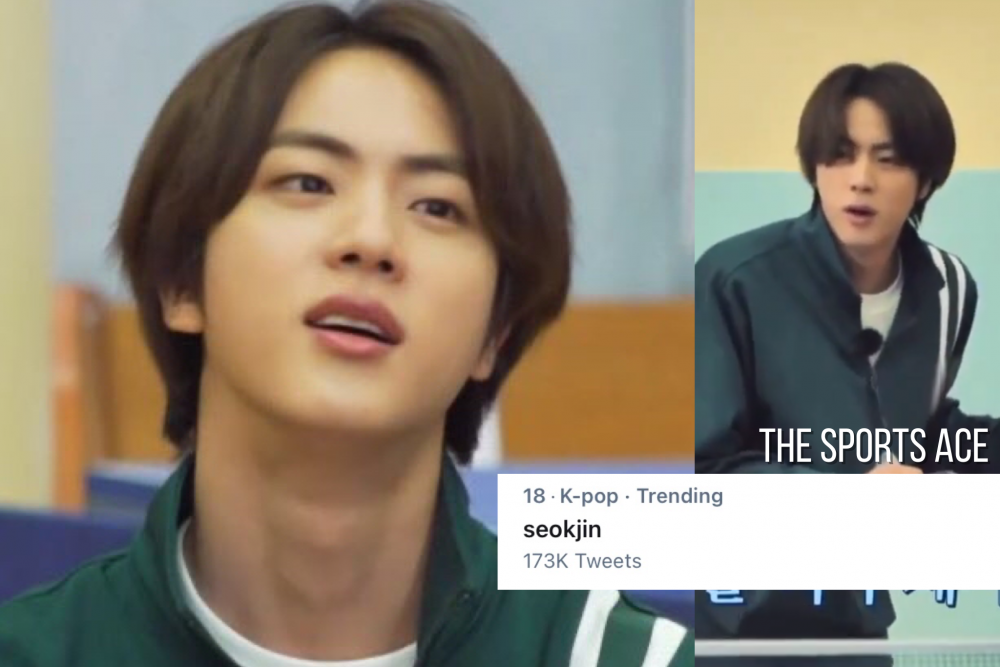 In the new special episode of Run Bts released on JTBC, the members of BTS were learning how to play table tennis and had a competition.
The member who was standing out for his looks and skills was Jin. He amazed everyone with his abilities and fast learning.
Seokjin even trended in multiple countries!

However, fans were more excited about the fact that Jin once again became the ace of sports in the group.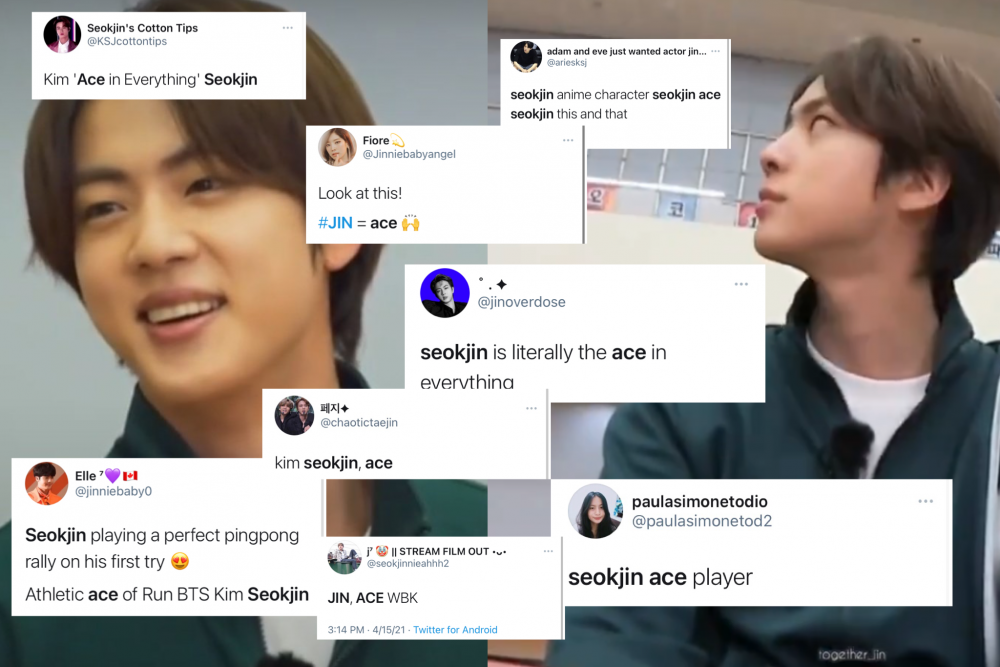 Recently he even won the championship in tennis on Run Bts, getting a gold medal and his trainer praising him for fast learning and amazing skills.
It turns out Jinwins every game and good at every sport!
Let's see in what sports activities he demonstrated his skills:
• All kinds of water sports:
• Taekwondo: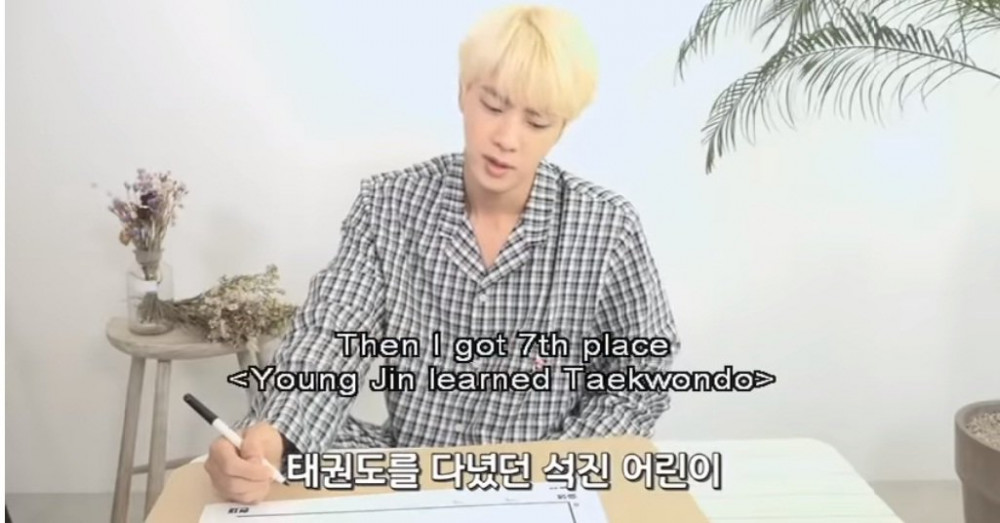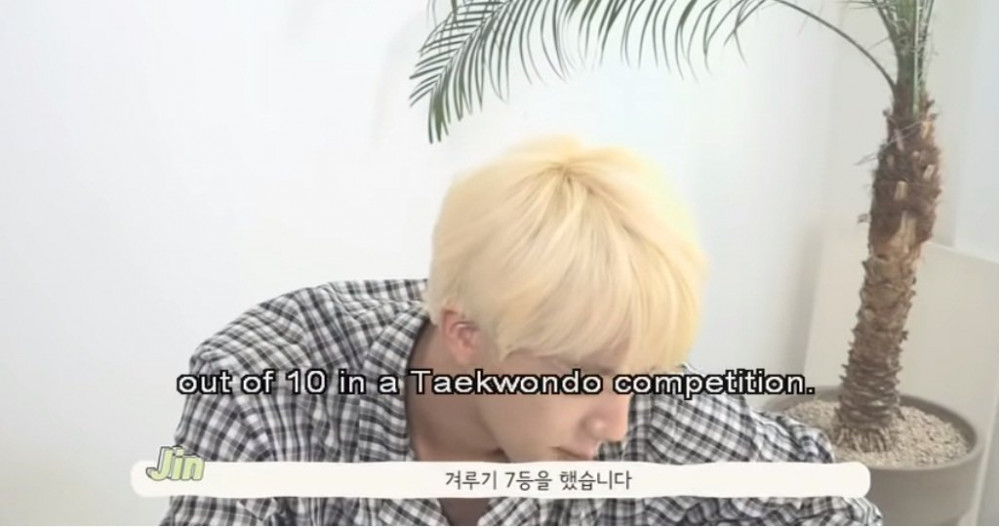 • Snowboarding:
• Basketball:
• Golf: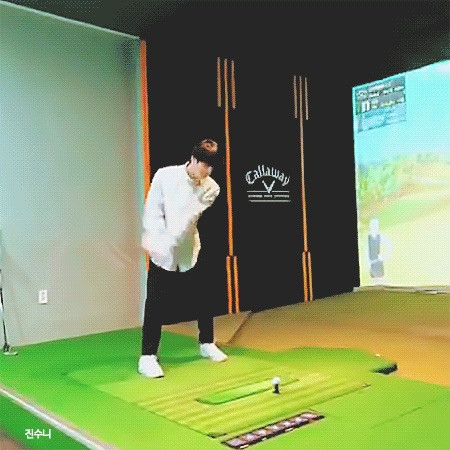 • Archery: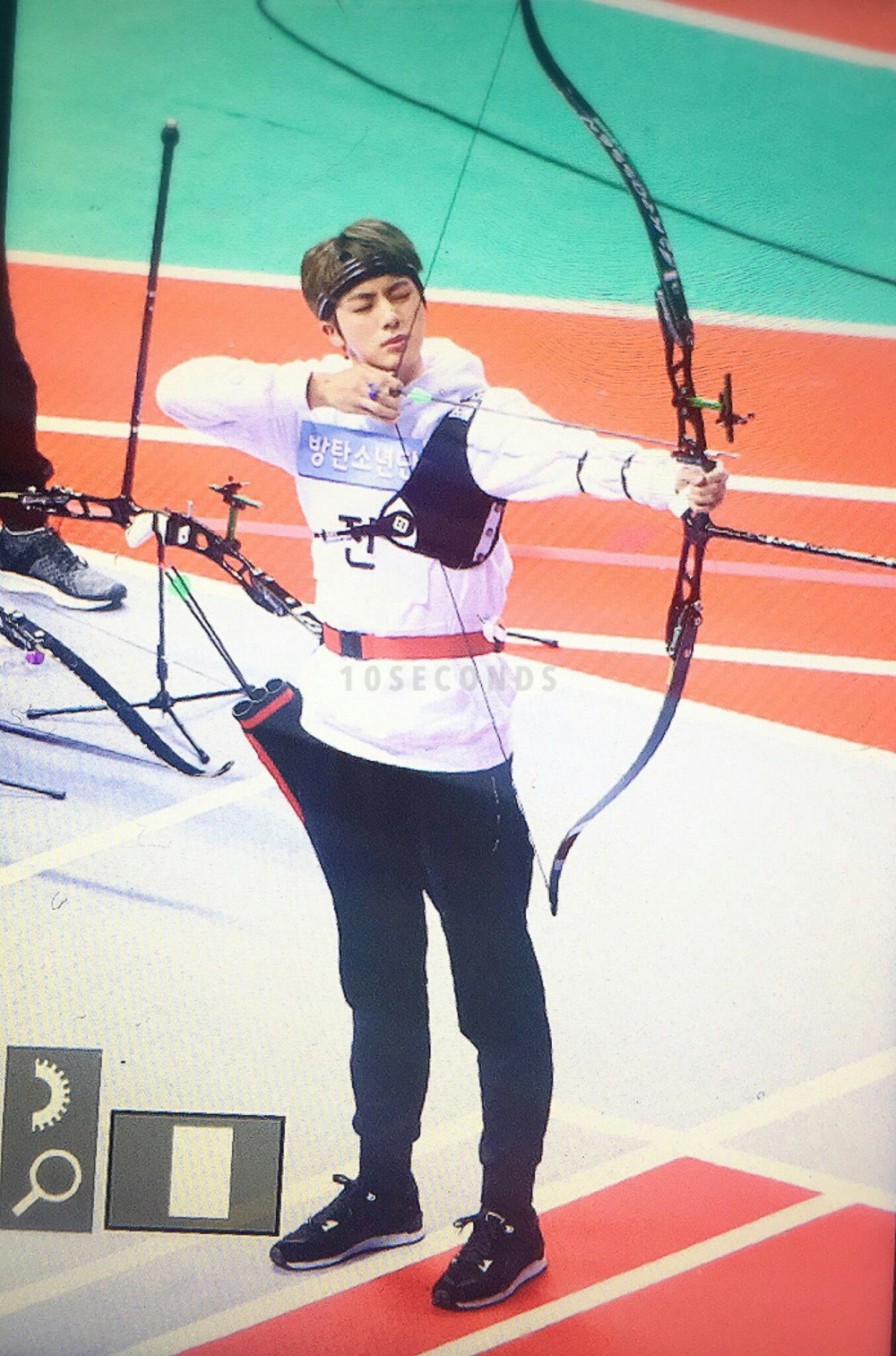 • Boxing:
• He does at least 10 pushups at the pull-up bar every day:
• Bicycle:
• Roller-skating:
• Racing (he even got 4th place among his whole school once):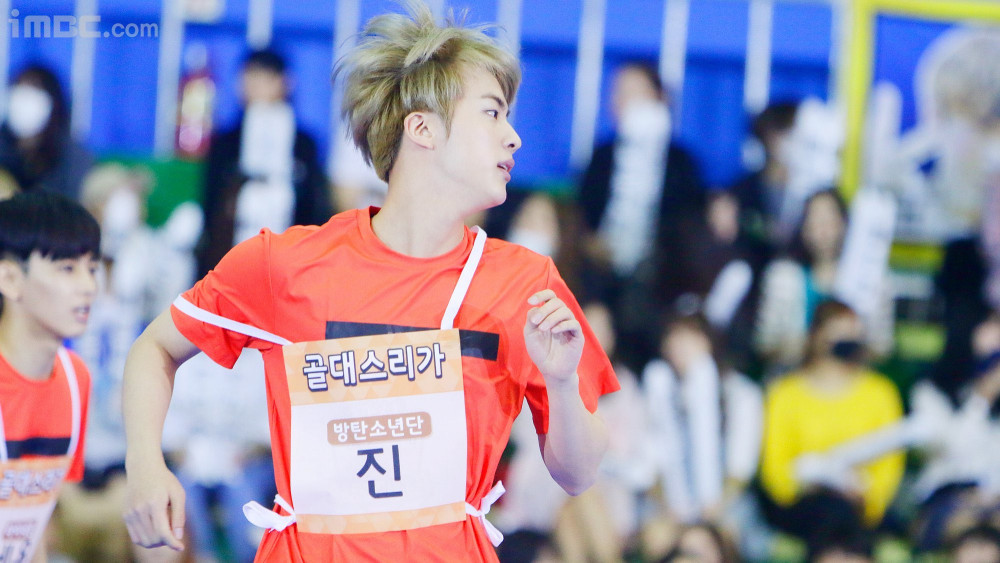 • Baseball and canoeing:

• Football:
• Billiards:
• Wrestling:
• Pro-gamer (he has been playing all kinds of games ever since he was 5 and won against some of the best gamers of South Korea, the legendary LoL team T1, while being the only member they praised as the equal enemy):
• Tennis:
• Stretching:
No doubt Jin is the athlete ace of BTS!