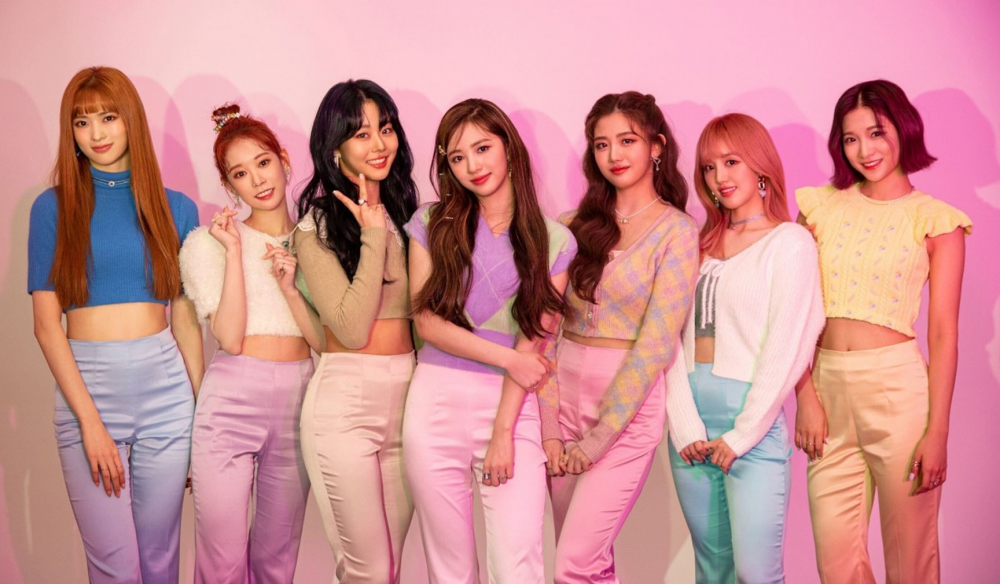 Mnet will have an audition program for idols once again. The 'Produce 101' series has been left behind due to the dishonorable voting manipulation scandal, and the broadcast company will launch a new program 'Girls' Planet 999.'
According to the broadcast company, many trainees from across the globe and even currently active girl groups participated in the pre-audition that was held earlier this year. According to reports, Cherry Bullet, a girl group from FNC Entertainment that debuted in 2019, also applied for the preliminary round of 'Girls' Planet 999' and is waiting for the final results to be announced.


However, according to industry sources, the schedule for this program is slightly behind the original production date. According to domestic and international announcements posted by the production team, the audition application period has also changed slightly from the initial announcement. The production team even posted an official teaser video that announced that the application date was extended to February 28th.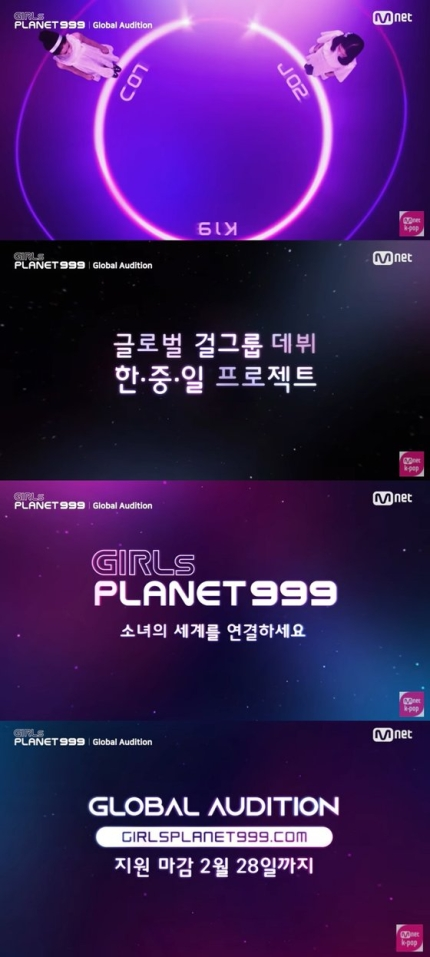 Those born before January 1st, 2006, can apply regardless of being a trainee from a company or a debuted singer. Previously, those who were born before 2005 were only allowed to apply, but the standard for applicants was changed to anyone born before 2006.

The production team had planned on deciding the final cast back in March, but there was no exact lineup that has been made so far. The production team is expected to finalize the cast by this month of April. Recently, it was reported that the production team had sped up the preparation for the broadcasting by selecting hair, makeup, and stylist companies. The production team aims to start filming in June so that the show can air in September at the latest.


'Girls' Planet 999' is a global idol group project that is created with participants from Korea, China, and Japan. Those with the dream of debuting as an idol group have the chance to make their dreams come true despite speaking different languages and being from different cultures.