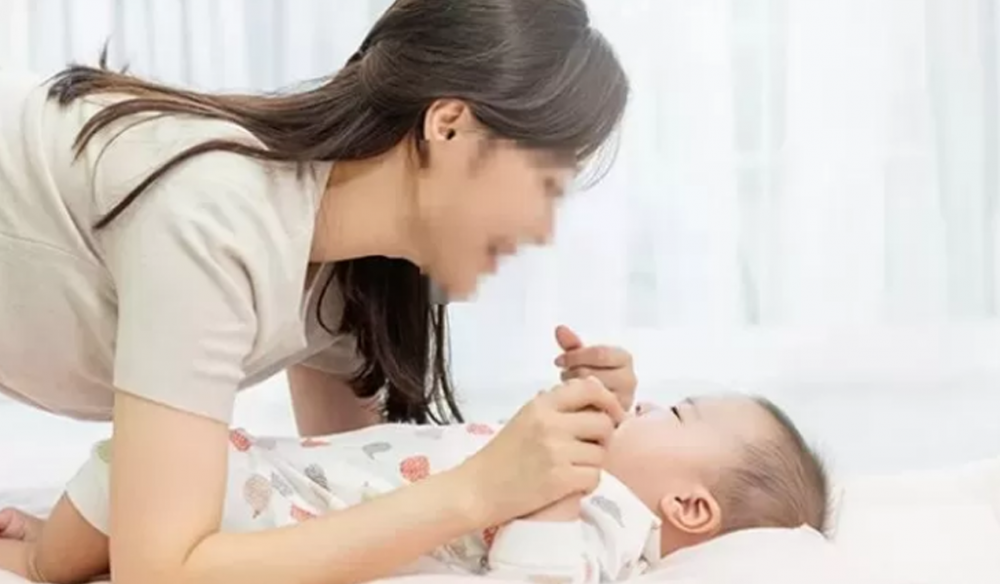 South Korea has the lowest fertility rate in the world for the second consecutive year. The country has now entered a crisis as there has been a severe decline in birth rates over the years.
According to the 2021 World Population Status Report released by the United Nations Population Fund on April 14th, Korea's total fertility rate came in last out of the 198 countries measured.
The total fertility rate refers to the average number of births a woman is expected to have during childbearing.
South Korea's fertility rate in 2021 stood at 1.1 children, which is less than half of the world average of 2.4 children.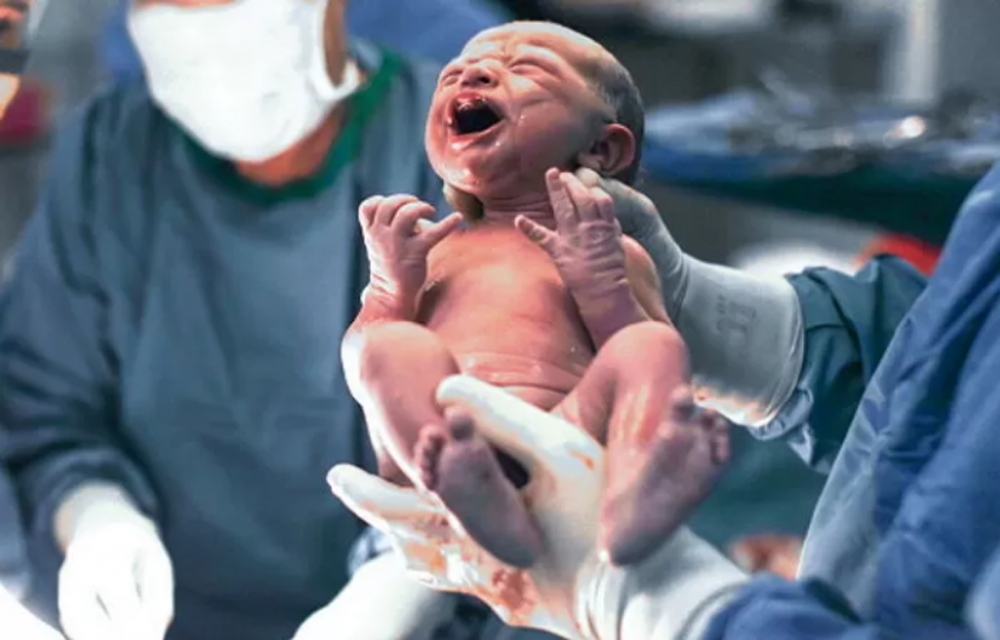 As a result, South Korea has ranked last for two consecutive years. The last time South Korea didn't rank last was in 2019, when it ranked 192nd with a fertility rate of 1.3.
The percentage of the total population under the age of 14 was also the lowest with 12.3% of the population. This is also less than half of the world's average of 25.3%.
On the other hand, 16.6% of the population are aged 65 or older, an increase of 0.8% from last year, coming in at 42nd place among the 198 countries.
The average life expectancy in South Korea was 86 years for women and 80 years for men, ranking 4th and 19th place, respectively, in the world. The world average is 75 years for women and 71 years for men.