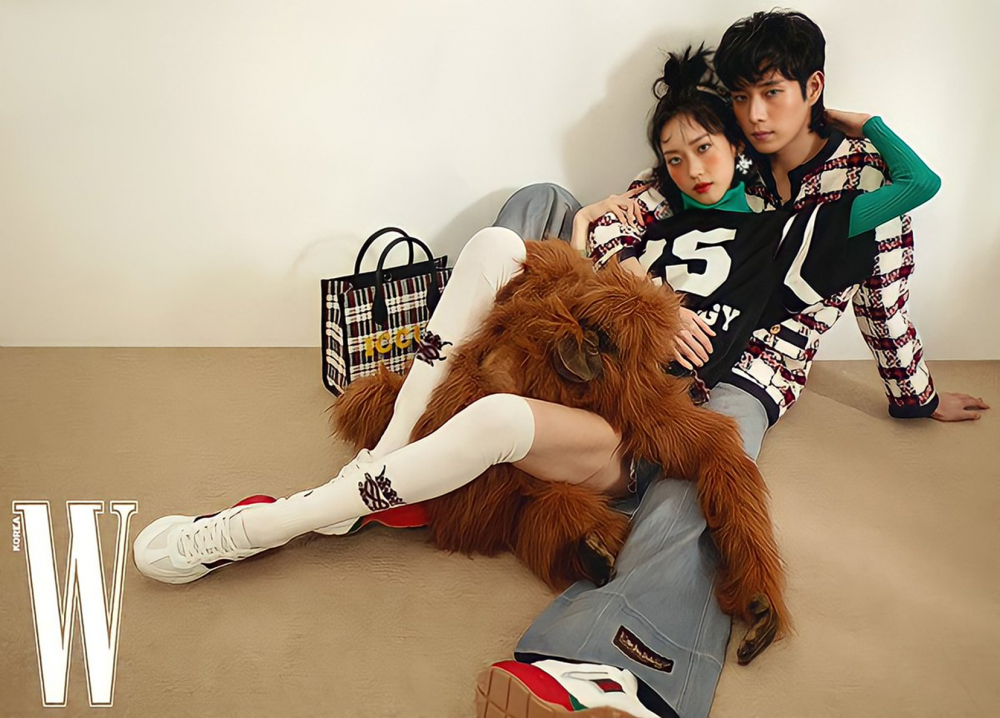 'Penthouse' actors Kim Young Dae and Han Ji Hyun are featured in the May edition of 'W' magazine.

These two actors who have been acting as twin brothers and sisters Joo Seok-hoon and Joo Seok-Kyung in the popular series 'Penthouse' displayed a different charm than the sibling chemistry they have been showing in the drama.
The two pose intimately, exuding a more sensual romantic vibe. On April 13, few photos from the pictorial of Kim Young Dae and Han Ji Hyun were revealed on the W magazine website.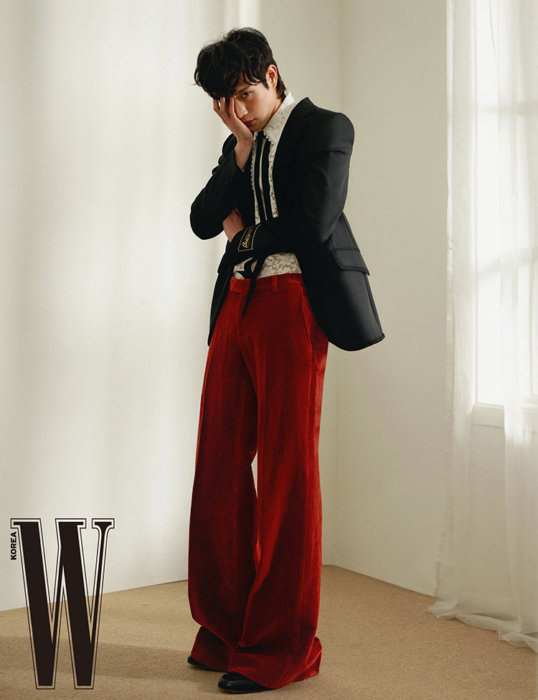 In the main photo, Kim Young Dae and Han Ji Hyun are leaning against each other as Han Ji Hye has her arms around Kim Young Dae's neck while the actor also holds the actress close with his arms.
After seeing the pictorial, many netizens commented, "It's so weird watching these two show a vibe of a couple rather than siblings" and "But I love the pictorial."