K-Pop fans all know about the "Big 3" companies: SM Entertainment, YG Entertainment, and JYP Entertainment. It is widely known that any group from those companies will have a leg up in achieving success compared to groups from smaller companies that struggle to achieve any popularity. However, there are always exceptions. These eight K-pop artists proved that being from a small company doesn't mean you can't break through.
These eight K-pop artists debuted under small companies and helped make their agencies huge.
1. INFINITE - Woollim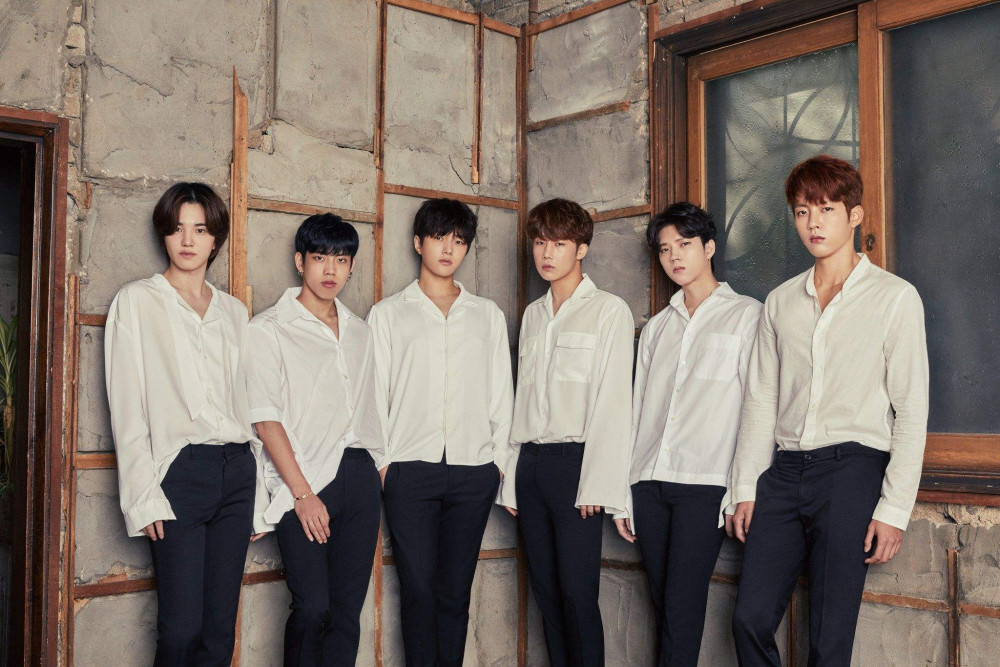 Since Woollim Entertainment's establishment, the company has veered away from the mainstream style. Their first two popular artists, Epik High and Nell, were different from the rising K-pop idol groups and received popularity upon debut. That is why most people are surprised to hear that INFINITE, Woollim Entertainment's first-ever boy group, struggled financially in their early debut days. INFINITE lived under the same roof as their CEO during their early days since he had invested all his money into INFINITE and could not pay the rent for separate accommodations.
The group only had one practice room to use. While this would have deterred people from pursuing their dream, INFINITE continued to strive for their dream. Due to their accurate and sharp dancing, INFINITE achieved breakthrough success with "Be Mine." The success of INFINITE allowed Woollim Entertainment to debut more idol groups, such as Lovelyz and Golden Child.
2. MAMAMOO - RBW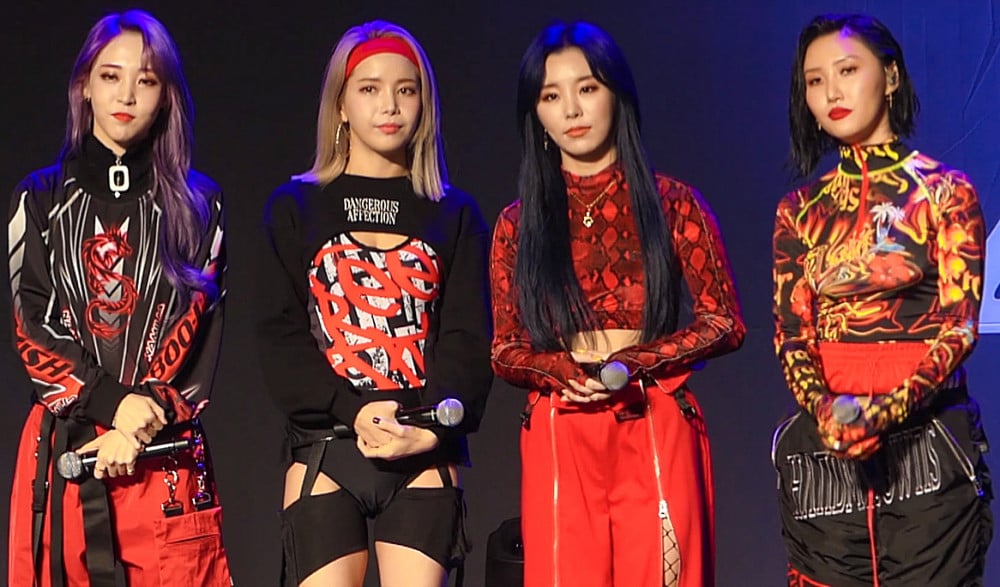 MAMAMOO, considered one of the most powerful K-pop girl groups of the third generation, is another group that debuted in a small company. Surprisingly, despite coming from a small company, MAMAMOO attracted attention for their strong vocals. A year and a half after their debut, MAMAMOO achieved breakthrough success with "You're The Best." Since then, every song they released has been a hit! MAMAMOO is credited for boosting RBW's profits immensely, and it is their success that the company was able to fund another group, PURPLE KISS, and purchase 70% of WM Entertainment.
3. VIXX - Jellyfish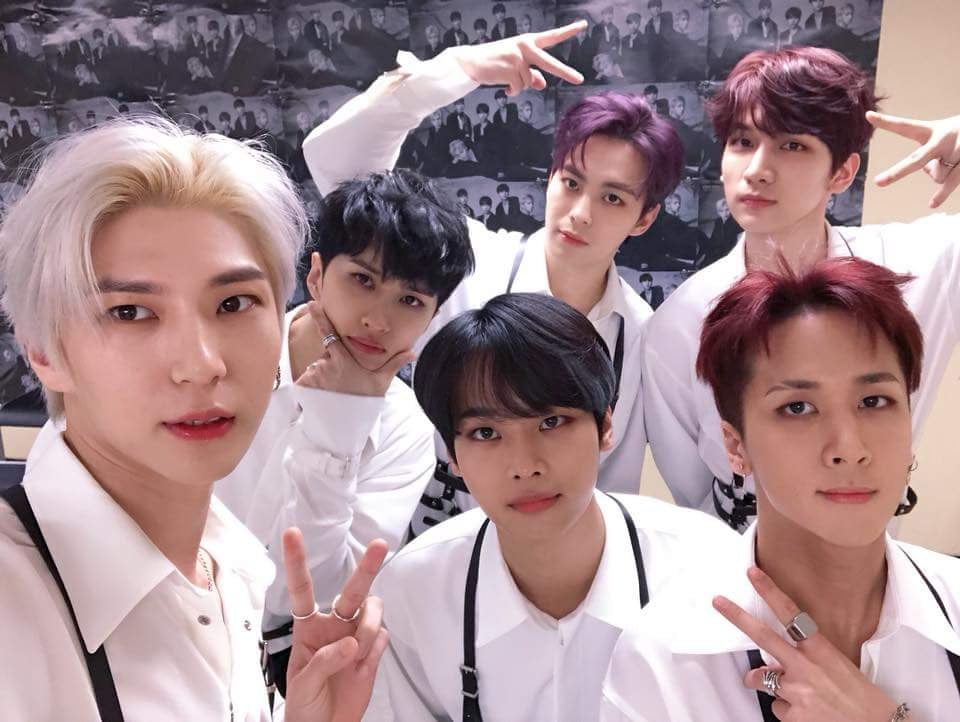 Before debuting VIXX, Jellyfish Entertainment debuted famous singers such as Park Hyo Shin and Sung Si Kyung. Although these two are esteemed figures in the music industry, their popularity alone was not enough to boost the company, and they were not profiting as expected. However, as soon as they debuted VIXX, the male group attracted attention for their song "Super Hero" and continued to release hit after hit thanks to their unique concepts. VIXX helped boost the reputation and profits of Jellyfish Entertainment, making them a well-known company.
4. SEVENTEEN - PLEDIS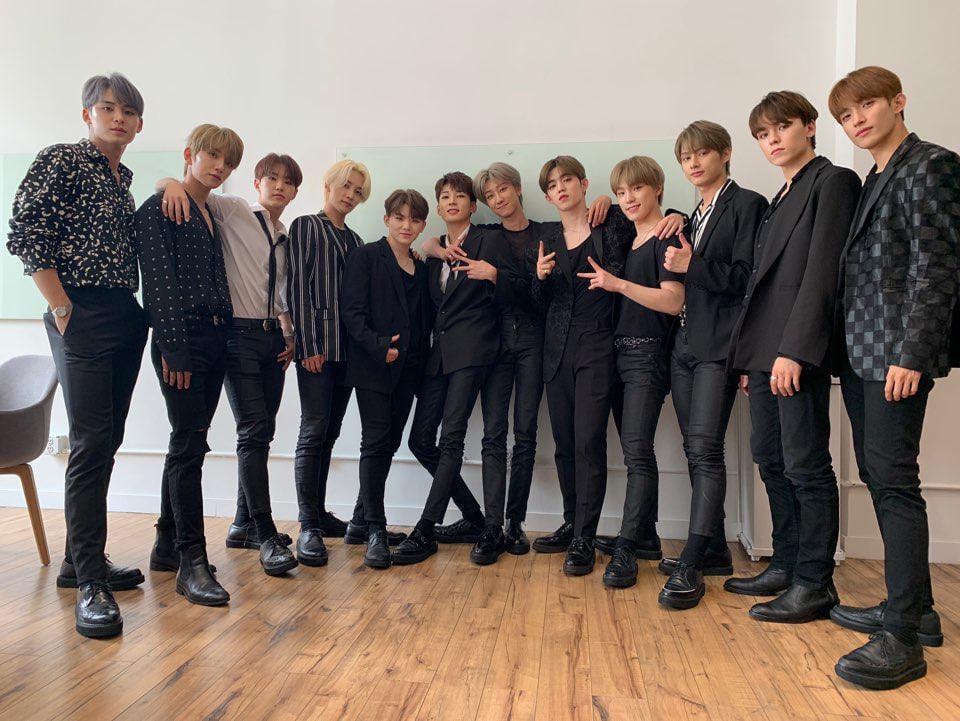 Though PLEDIS Entertainment was once home to After School and Hello Venus, it is known by fans that PLEDIS Entertainment's mismanagement of the groups is what caused them to lose popularity. SEVENTEEN is considered PLEDIS Entertainment's savior. As a large group with thirteen members, SEVENTEEN has countless fans both in South Korea and abroad. The boys have earned popularity due to their charms and their synchronized dance movements. Songs that helped boost both SEVENTEEN and PLEDIS Entertainment include "Don't Wanna Cry" and "Left & Right."
5. Chungha - MNH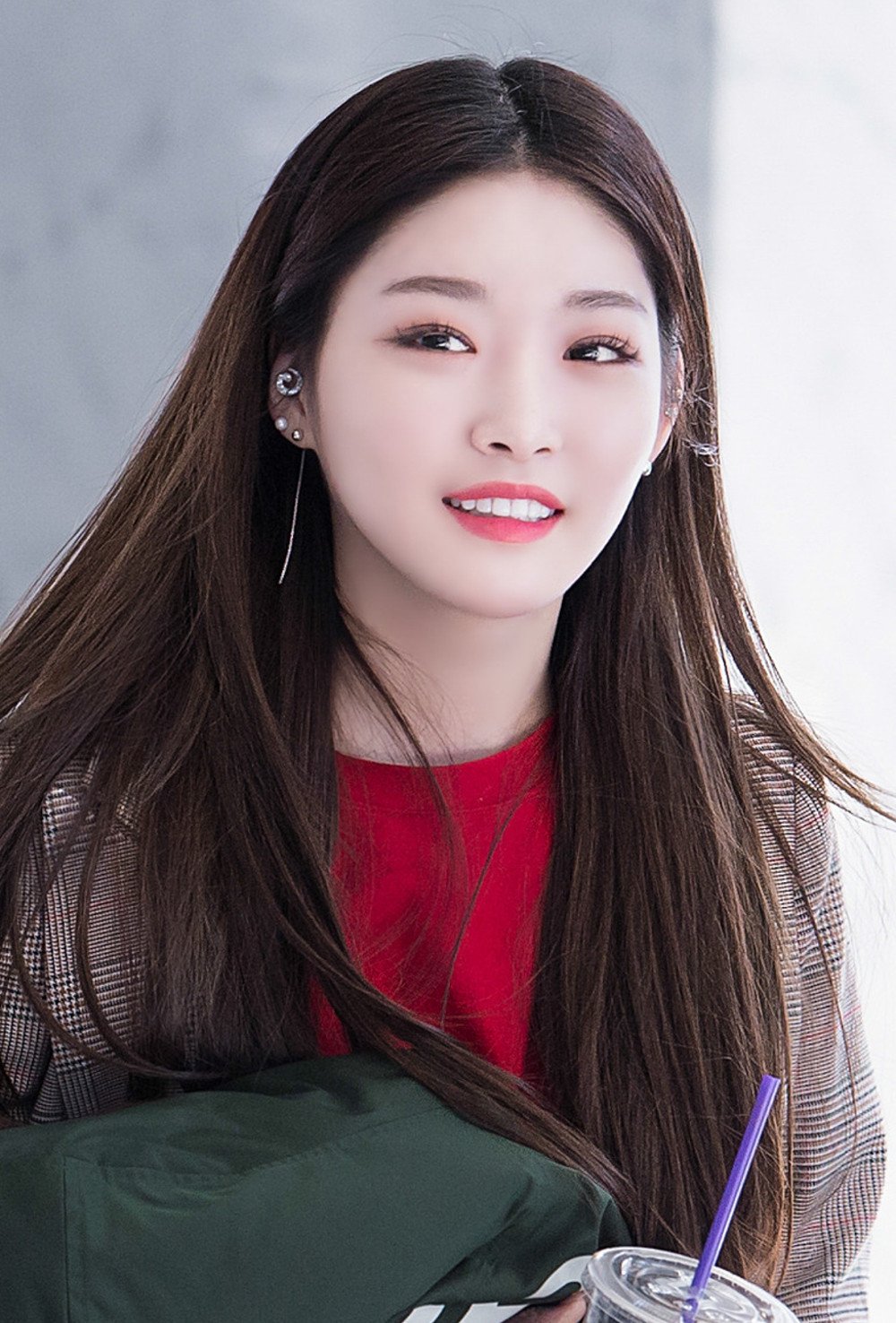 Chungha was first introduced to the public as a contestant on "Produce 101 Season 1," where her superb dance skills and stable singing earned her a spot in the project group I.O.I. Following the girl group's disbandment, Chungha returned to her company, MNH Entertainment, and debuted as a soloist. As the agency's first artist, Chungha exceeded all expectations and is now a soloist on par with HyunA and Sunmi. In just one year, Chungha released "Roller Coaster" and "Gotta Go," two songs that helped skyrocket both her and MNH Entertainment. Chungha's contributions to MNH Entertainment allowed the company to debut a girl group, BVNDIT.
6. Park Jihoon - Maroo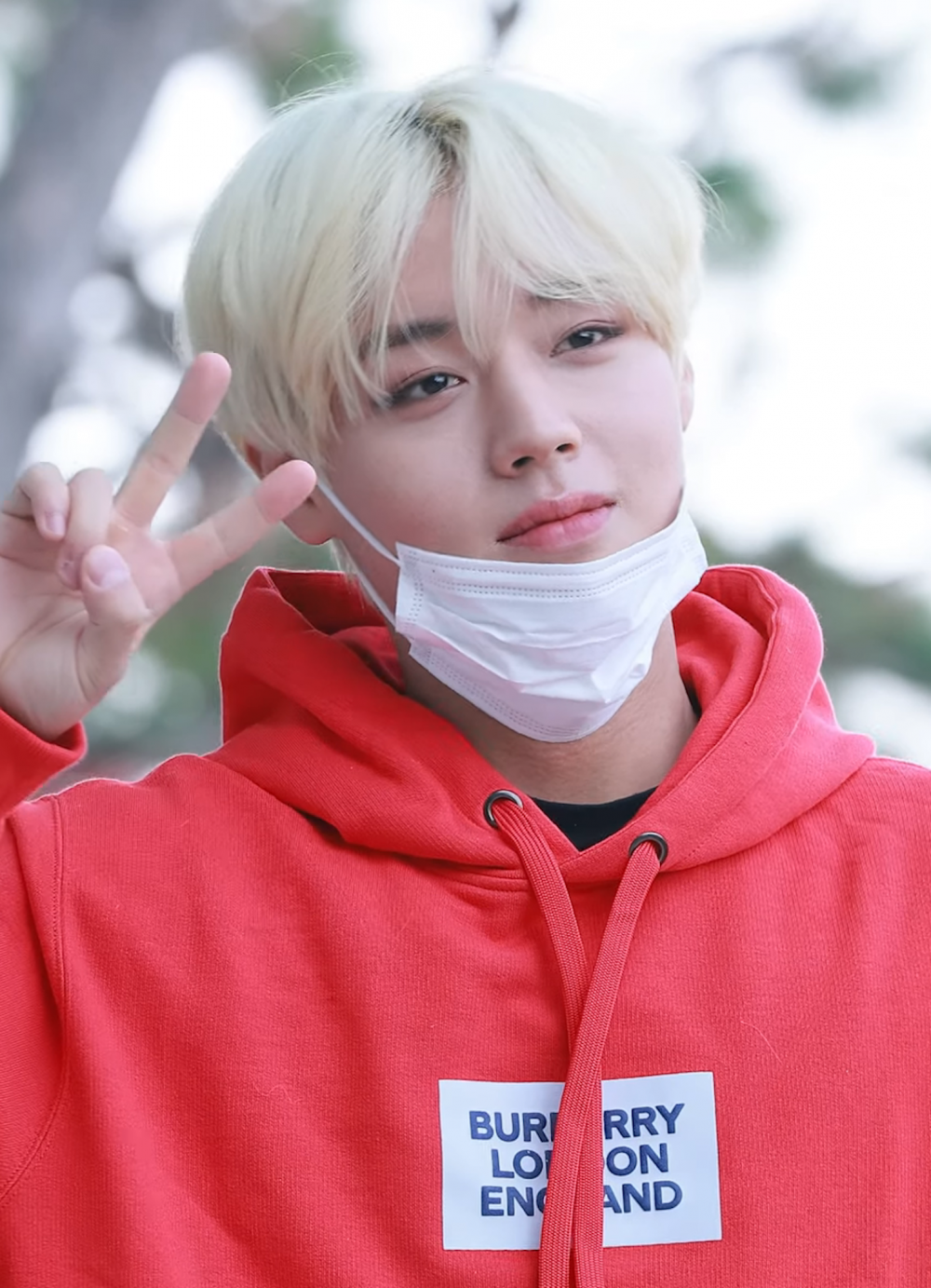 When Park Jihoon appeared on "Produce 101 Season 2," Park Jihoon gained attention for his aegyo and iconic wink! That paired with his dance and singing skills, earned him a spot in the project group, Wanna One. Following the boy group's disbandment, Park Jihoon returned to his label, Maroo Entertainment, and debuted as a soloist. While the company has debuted boy and girl groups before, Park Jihoon is easily their most famous talent and is credited for putting the company on the map.

7. GFRIEND - Source Music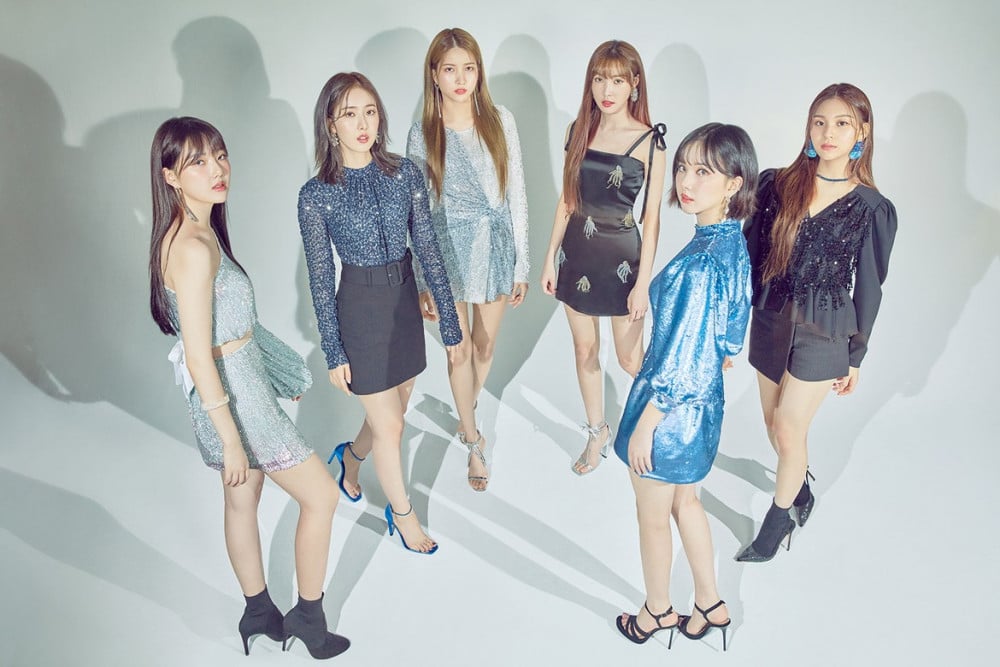 GFRIEND debuted under Source Music in 2015. At the time, the company was still in its infancy and was the company's first-ever time debuting a group. To help promote them, Source Music sent GFRIEND onto numerous variety shows and scheduled them for many performances to help boost GFRIEND's popularity and earn funds for comebacks. GFRIEND gained attention for their synchronized dancing and their pure image. With the song "Rough," GFRIEND was able to break into the mainstream, making them one of the most famous girl groups of the third generation.
8. BTS - Big Hit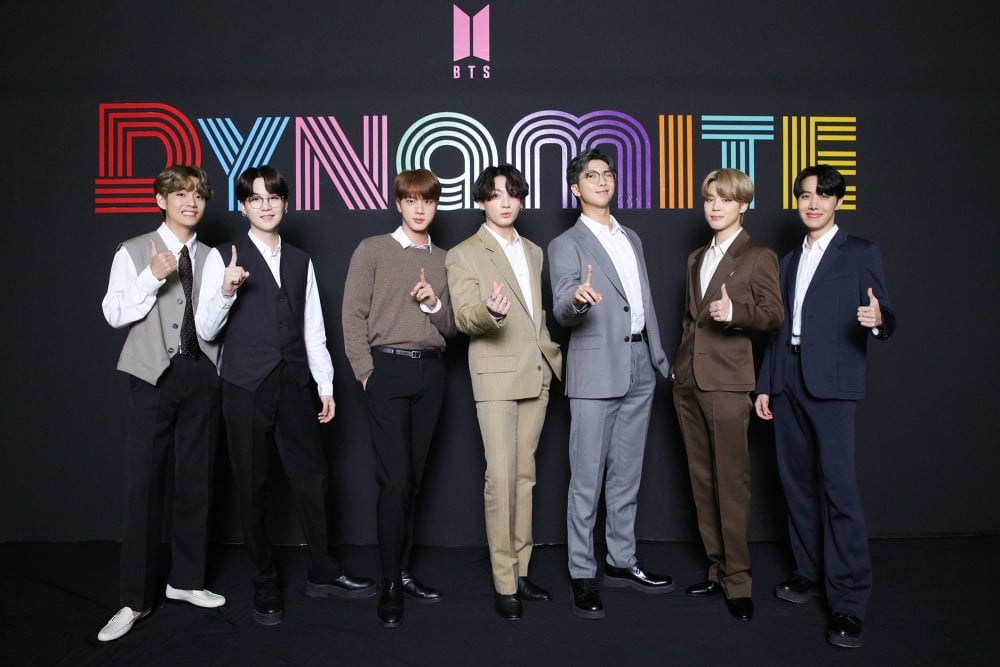 This list would be incomplete without BTS, the world's biggest boy group. When BTS debuted in 2013 under Big Hit Entertainment, they went up against powerhouse names such as EXO, WINNER, and GOT7. They were originally shrugged off as a non-popular boy group. However, the boys continued to work hard and stick their unique musical color, and they soon started to gain recognition in 2015 with "I NEED U." The boys also utilized social media to their advantage and developed a strong international fan base.
Since then, things have been going up for BTS. From being nominated for a Melon Music Award to a Grammy Award, BTS are worldwide superstars. Their contributions helped grow Big Hit Entertainment into one of South Korea's biggest entertainment companies. With BTS's help, Big Hit Entertainment purchased PLEDIS Entertainment, Source Music, and KOZ Entertainment as subsidiaries. They also established Belift Lab with CJ E&M. They're the reason Big Hit had the opportunity to go public on the stock market and helped the company have a bigger market capitalization than SM, YG, and JYP combined.
Big Hit Entertainment has since rebranded to HYBE Corporation and has since expanded to include video content, IP, learning, games, social networking, and merchandise on top of music.