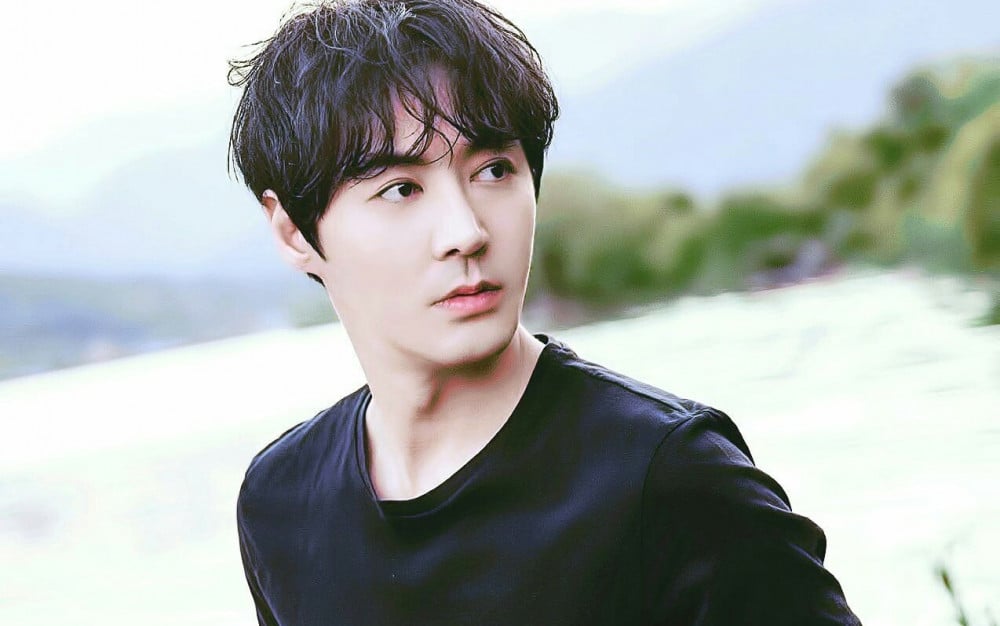 Shinhwa's Junjin will be leaving CI Entertainment.
The label confirmed, "Our contract with Junjin has come to an end. We will be cheering on his new start as well as his future promotions." There is currently no information on where he will be going for his new label.
Junjin debuted back in 1998 as a member of Shinhwa, Korea's longest-running boy group. He has also been active in various dramas and variety shows.