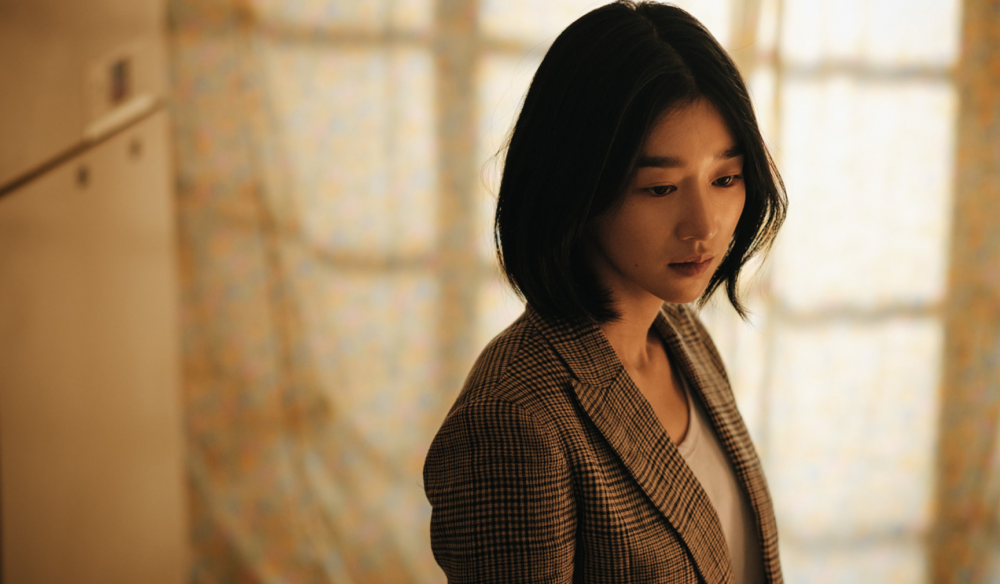 Amid the recent controversy in which actress Seo Ye Ji has been accused of gaslighting her lovers, committing school violence, abusing her power over her staff, and even forging her academic background, many wondered how her new film 'Recalled' would perform.
However, despite many people expecting the film to be a flop, the film had come in at number 1 in box office reservations with a recorded real-time reservation rate of 36.6%. 'Recalled' even beat the film 'Seo Bok' which had high expectations and anticipation, and 'Demon Slayer: Infinite Train.' So far, the number of ticket reservations for 'Recalled' is 33,012.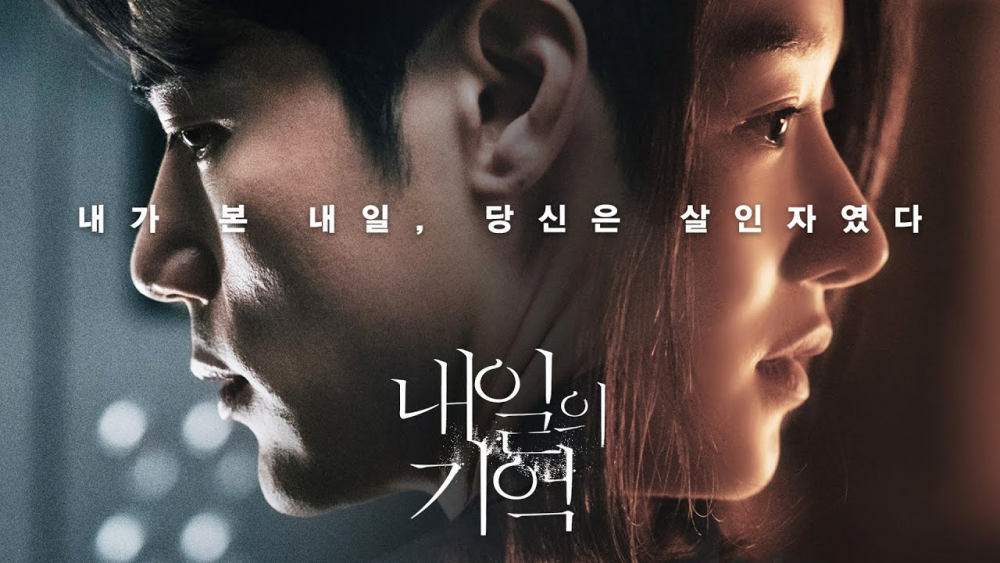 Meanwhile, 'Recalled' is a mystery thriller film about a woman struggling to regain her memory after the main female protagonist Su Jin suddenly wakes up from an accident and suffers from memory loss. She continues to live a happy life under the care of her husband until she begins seeing dangerous things about her neighbor's future. Seo Ye Ji was cast as the lead actress playing the role of Su Jin.
Seo Ye Ji has been praised for her depiction of the character of Su Jin and her exceptional acting as she poured out her passion for the film. Nevertheless, various controversies have surfaced ahead of the film's release, which caused many to wonder how the film would be affected as Seo Ye Ji has been pulled from various advertisements after the controversy.