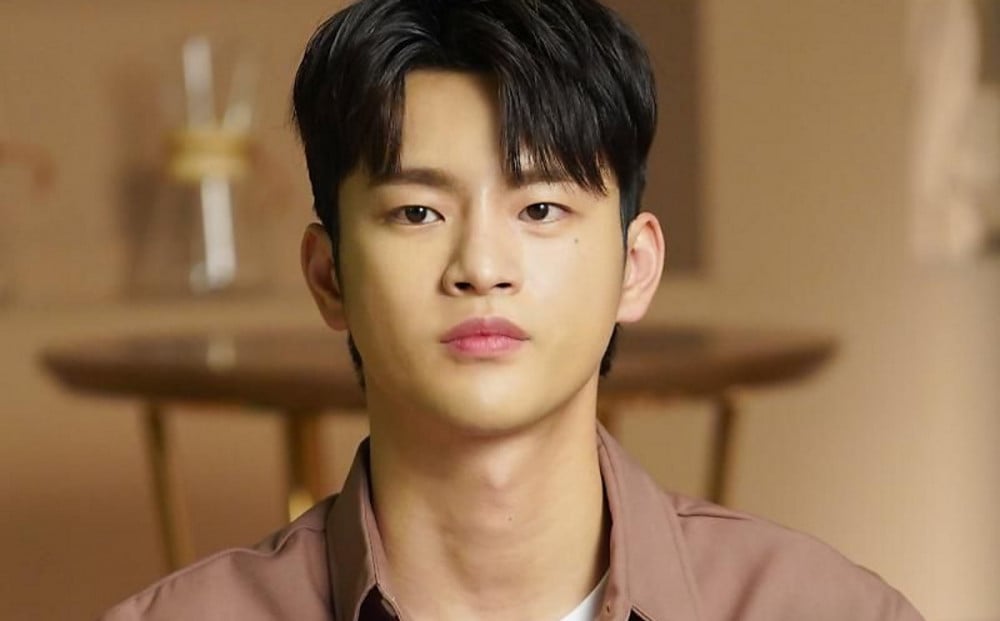 Seo In Guk revealed how he spent his 'Superstar K' winnings.

As fans know, Seo In Guk was the final winner on season 1 of Mnet's 'Superstar K' in 2009, and he shared how he spent his 100 million Won ($90304.94 USD) in winnings. On the April 29th episode of 'Kim Young Chul's Power FM', the singer and actor revealed, "I gave the entire amount to my parents."

He continued, "I think they haven't used it yet. They said they'd use it for me later on, and they tell me they don't have the heart to use it."

In other news, Seo In Guk is starring in the upcoming movie 'Pipeline' and the tvN drama 'Doom at Your Service'. He's also making a cameo in the tvN drama 'Navillera'.