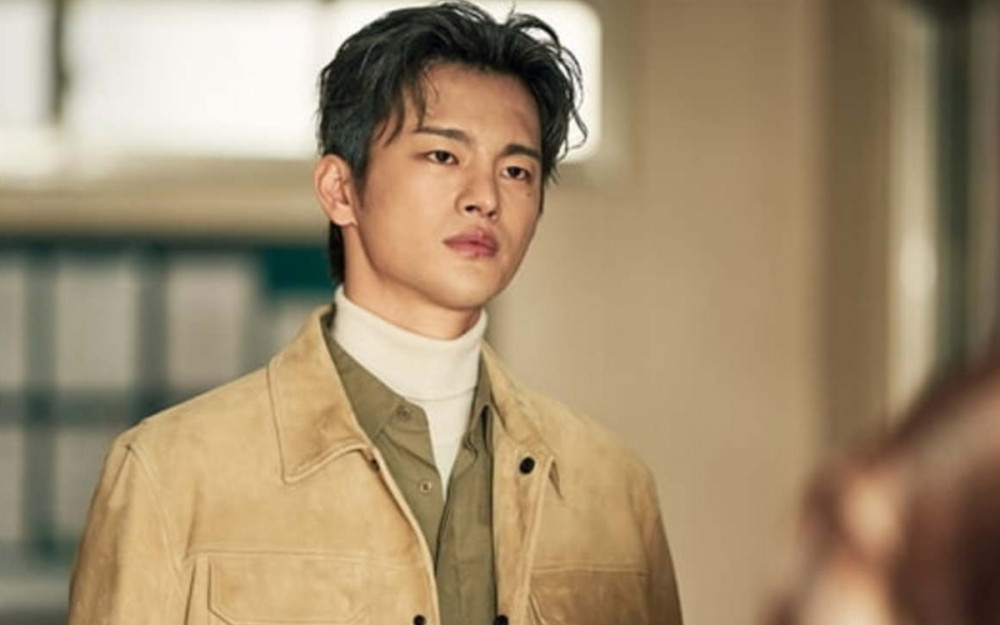 Seo In Guk will be transforming into a ballet dancer for a special drama cameo!

tvN drama 'Navillera' has confirmed that the actor/singer will be appearing in the role of star ballet dancer Hwanghee in the show's ninth episode. The network also released two teaser stills of him in the role, visiting the drama's ballet studio in a chic yet casual outfit. According to reports, character Deokchul will be have a complete 'fanboy moment' in response to Hwanghee being there.

"Seo In Guk made a quick cameo in the ninth episode due to his friendship with director Han Dong Hwa," a representative for the drama explained, adding that the actor plans to show his chemistry with all actors involved, including [Deokchul's actor] Park In Hwan, who he previously worked with in the 2012 drama 'The Sons.'
Stay tuned for 'Navillera's ninth episode!