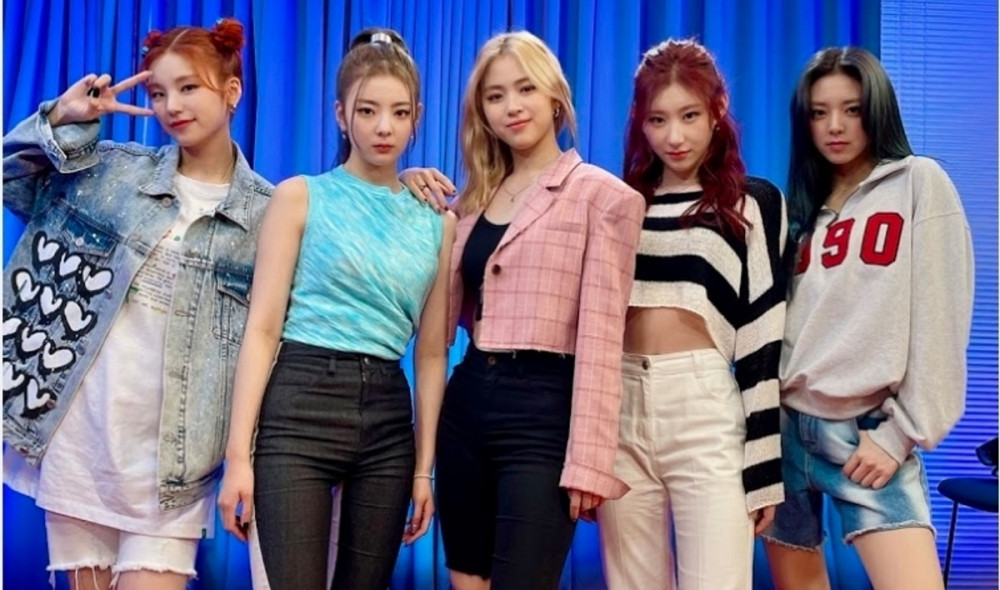 ITZY's style has become the subject of criticism once again.

The JYP Entertainment girl group's style coordinator recently received some heat when the members were spotted wearing wrinkled outfits on the way to film 'Knowing Brothers', and their style has become a hot topic on Nate's community forum Pann. One netizen who claimed to be a fan shared the image below under the title, "ITZY's outfits are too much... Have you seen this?"

The netizen continued, "I think the only time when ITZY wore good outfits was during their 'Wannabe' era. Their everyday casual wear is too unique, and something about the way their clothes come together is weird. Please put some clean and tidy clothes on them... Other groups have pretty clothes. Their labelmate TWICE wear pretty clothes. I'm a fan, but I think their outfits are too much."

In other news, ITZY are making a comeback with "M.A.F.I.A In the Morning".

What do you think of the netizen's post?