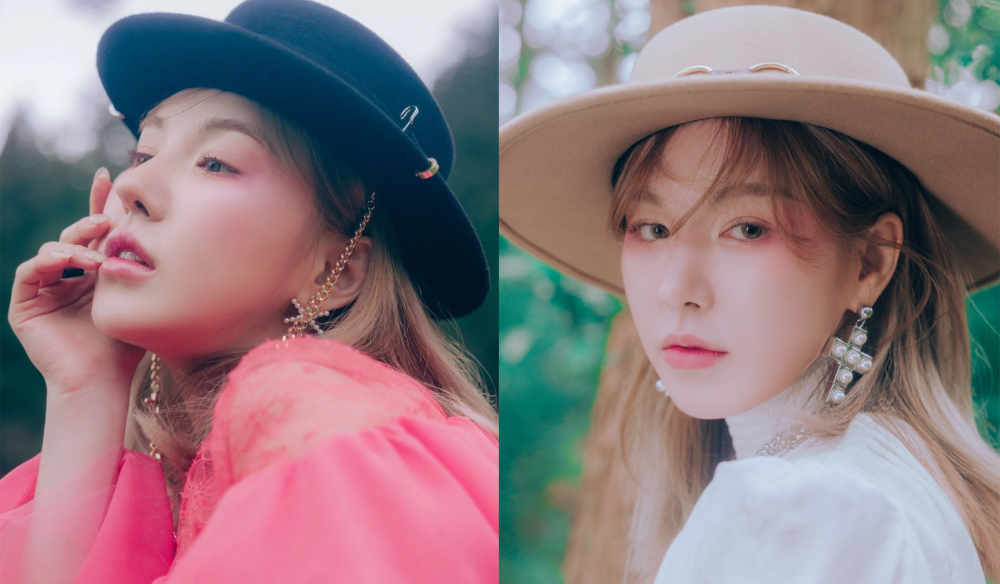 Red Velvet's Wendy officially made her solo debut on April 5 KST. She released her first solo album, 'Like Water,' featuring title tracks "Like Water" and "When This Rain Stops."
Before releasing her first mini-album, Wendy continued to teaser her album through various concept photos and music video teaser videos. Since her comeback announcement, many netizens have been discussing the girl group member's comeback on various online communities.
One netizen pointed out that Wendy's image has changed vastly and looks more western than before. The netizen provided a few photos of Wendy and stated that it seems that Wendy's face has become more westernized.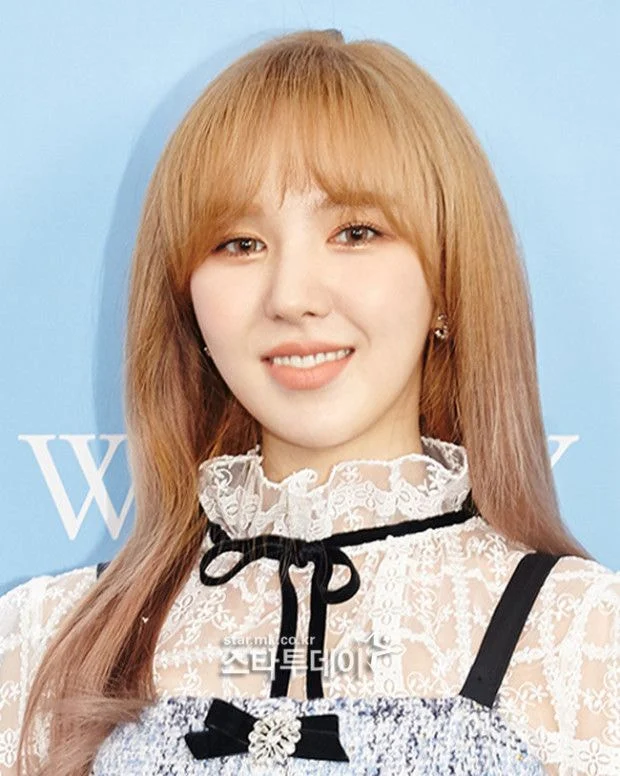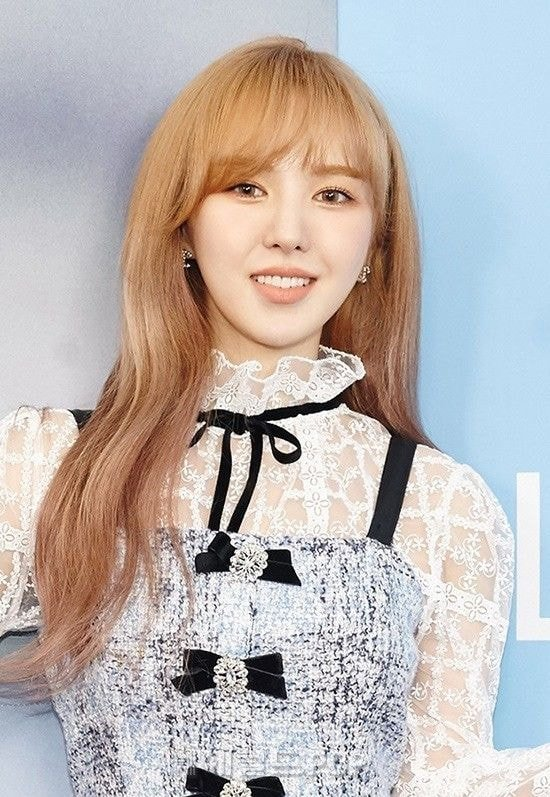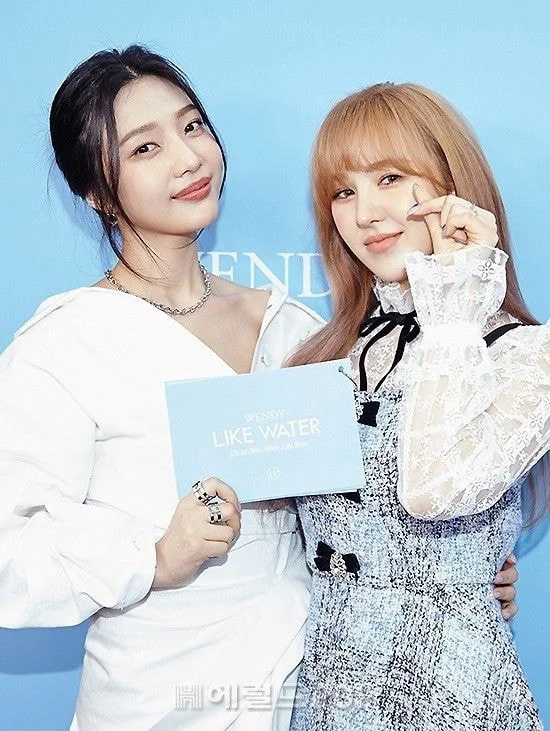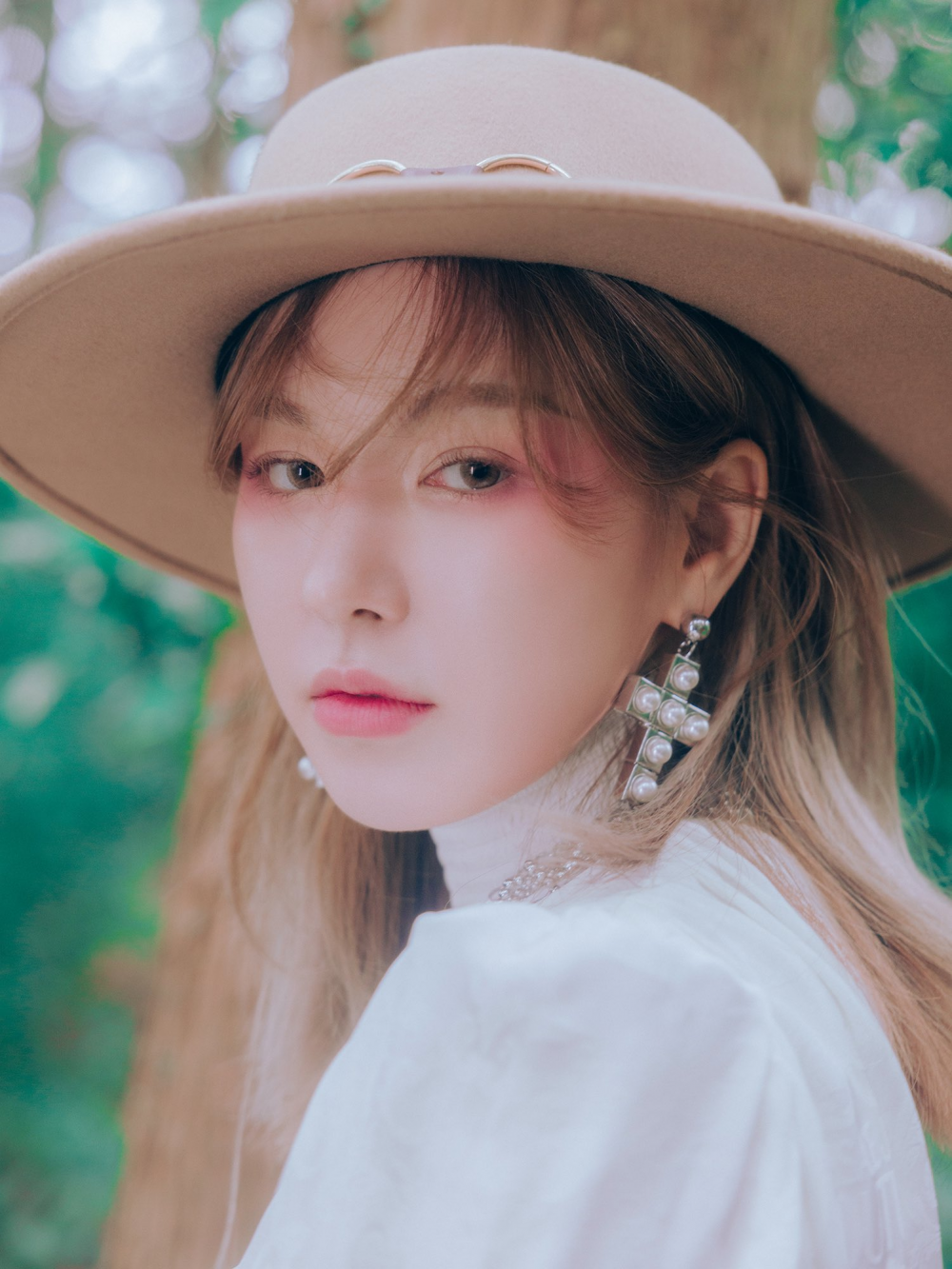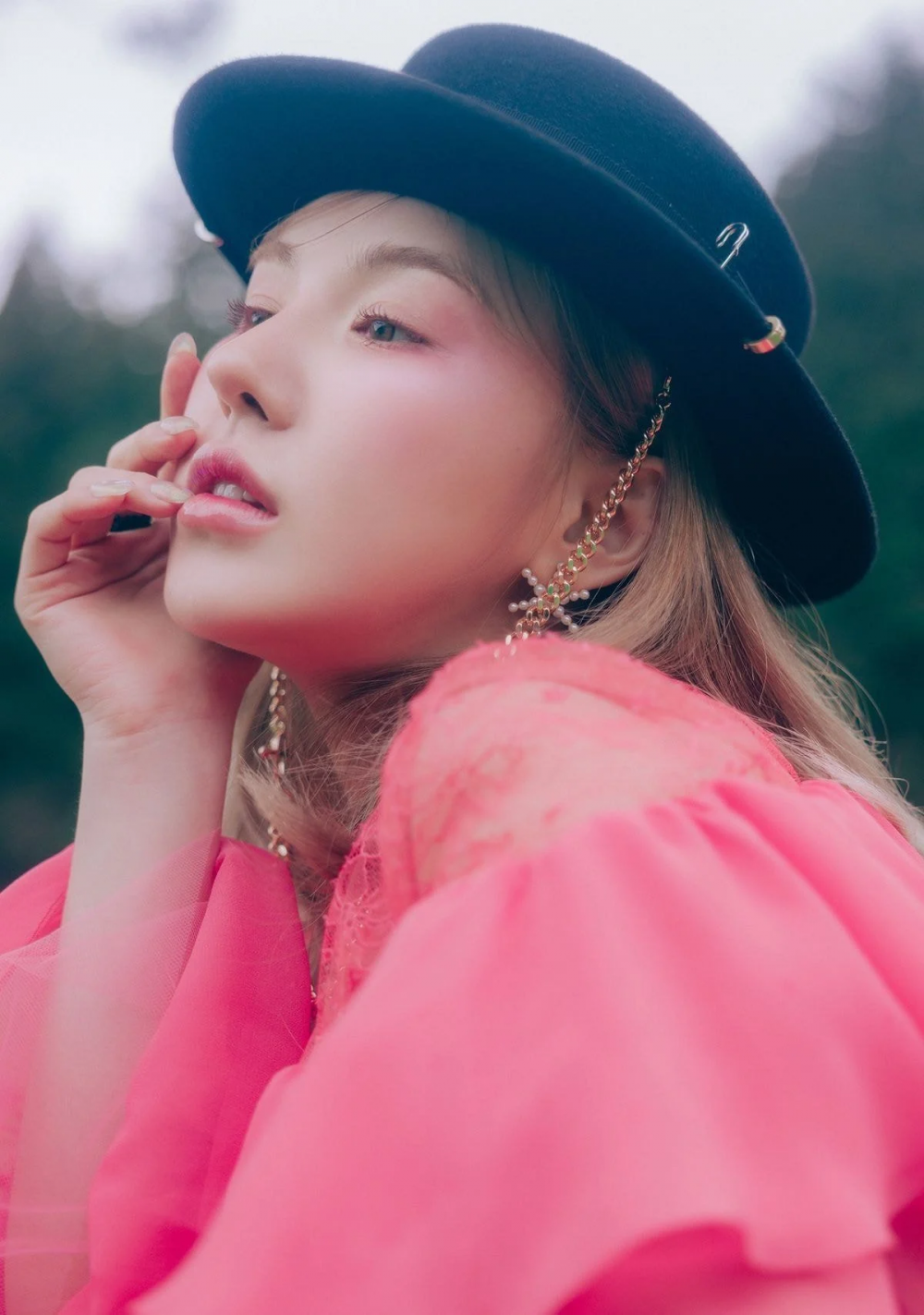 However, Red Velvet fans flocked to the online community discussion and heavily criticized the netizens who said Wendy had changed her image. Fans left comments explaining what had happened to Wendy a year ago and called these netizens psychopaths.

Fans explained that Wendy had fallen from a platform eight feet high, breaking her jaw and multiple bones in her face. This caused her to go on a hiatus for over a year to recover from her injuries and get facial surgery. Netizens commented, "She got plastic surgery on her nose" and "She looks so different," while fans commented, "She got injured last year and had to go through reconstructive surgeries. Of course, she will look different," Are these people psychopaths?" "She looks the same in the videos; I don't know what these people are saying," "She got severely injured on her face! She didn't get surgery for cosmetic purposes," "She doesn't look that much different," and "I'm not her fan, but I know she went through reconstructive surgery because she hurt her face. It takes at least two to three years for her face to get less awkward. I mean she didn't get surgery to look prettier, but she got it because she needed to get healed."