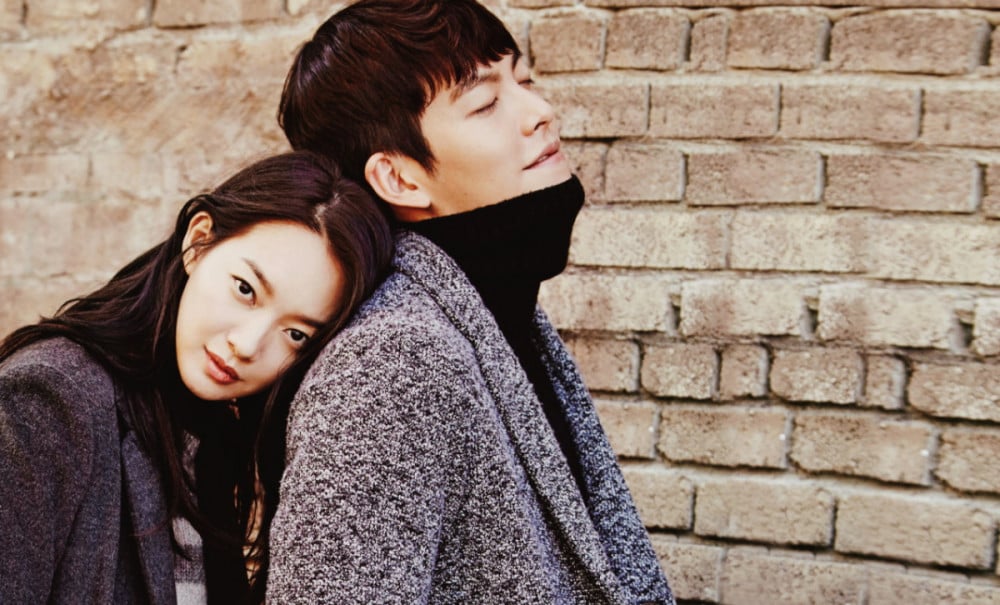 Real-life couple Kim Woo Bin and Shin Min Ah are in talks to star in the upcoming drama 'Our Blues'.

According to reports on April 20, Kim Woo Bin and Shin Min Ah received offers to star in screenwriter Noh Kee Kyung's drama 'Our Blues', and the couple's label AM Entertainment later confirmed the news.

'Our Blues' is a collaboration between writer Noh Hee Kyung and producer Kim Kyu Tae, who previously worked together for the dramas 'That Winter, the Wind Blows', 'Live', and 'Worlds Within'. The series will feature the stories of people who live completely different lives, and Lee Byung Hun, Cha Seung Won, and Han Ji Min are also reported to have been offered roles.

Noh Hee Kyung was said to be working on the drama 'Hero', but it became impossible to shoot the drama overseas because of the COVID-19 pandemic. Stay tuned for updates on 'Our Blues'.

In related news, Kim Woo Bin and Shin Min Ah were confirmed to be dating in July of 2015, and they recently shared photos from what netizens speculate to have been a date.