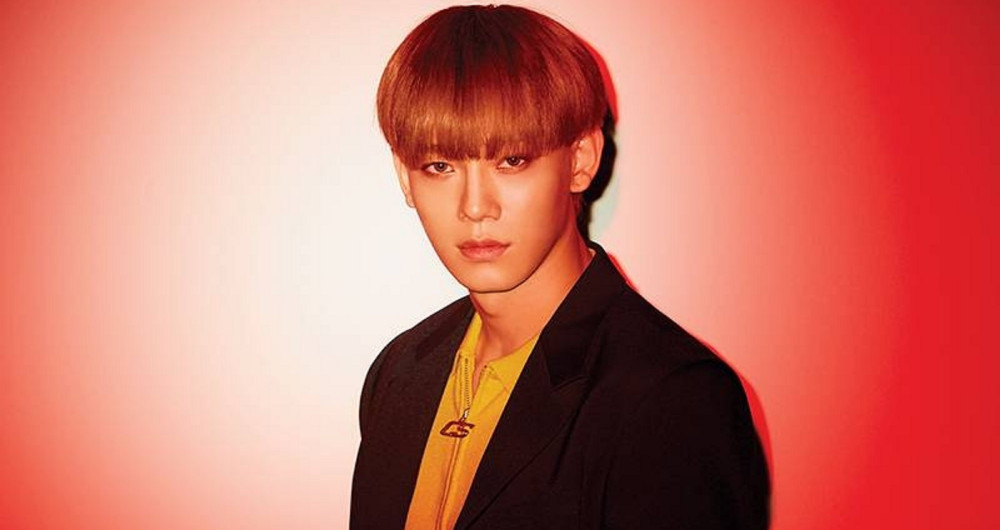 Korean netizens are reacting to Chen's holding his daughter's first birthday party.
As reported, the EXO member held a party for his daughter's first birthday at The Shilla Seoul, a luxurious hotel. On community forums, netizens congratulated and also commented on the way that the gathering amassed public attention, including those of the fans.
Some also criticized the original articles written by media outlets, commenting on the way they personally described Chen's wife as "beautiful" and such. Many netizens were also surprised by the fact that the child was "already one year old", noting how fast time has passed.
Those who congratulated Chen commented that there is "no need to react with hatred" towards something so "personal and harmless." Check out some more reactions below:
"Wow...time flies. Congrats, Chen"
"I don't understand why people here are leaving negative comments. Did Chen ask the journalist to write about her birthday??"
"I actually admire the fans who are still faithfully by his side......."
"Come on, of course as a father they have to celebrate the daughter's birthday"
"Please don't hate on Chen here! It's their private affair!"
"Logically, even I would think that my daughter's birthday is more important than the fans"
"Not a fan, but congrats!!!"
"TMI...?"
"It must have been expensive to hold a birthday party at that place...not surprised that the press has covered it"
"I mean, it's not like he committed a crime..."
"Wait, isn't it still illegal to hold gathering with over 5 people? Did they seriously invite just 5 people or so to Silla...?"