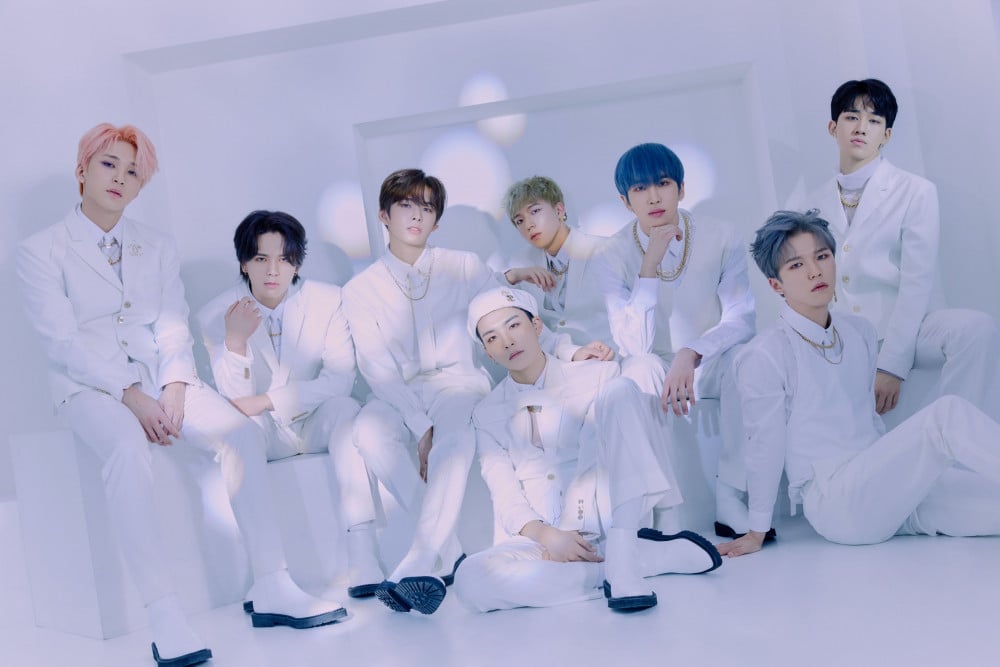 AI Grand Korea has updated Fans through a Cafe Post and on Twitter about D-CRUNCH, and the remaining members tested negative for COVID-19.
Their Update States:
"Hello, This is AI Grand Korea.
This is to inform you that the remaining six members: Hyunoh, Hyunho, Minhyuk, Chanyoung, Jungseung, & Dylan, have tested negative for Covid-19. Hyunwook and O.V. tested positive on April 24 and have been moved to a support center and are in isolation treatment. The remaining members have been classified as close contacts according to the quarantine authority's guidelines and have entered self-isolation.
All of D-CRUNCH's 'My Name' activities have ended, and all future schedules will be re-done through a later date. In the future, we will do our best to ensure the safety of our artists, employees, and staff by complying with the quarantine guidelines of the health authorities."
We Hope The Boys have a safe recovery and that everyone remains healthy. Check out the video for My Name Below!