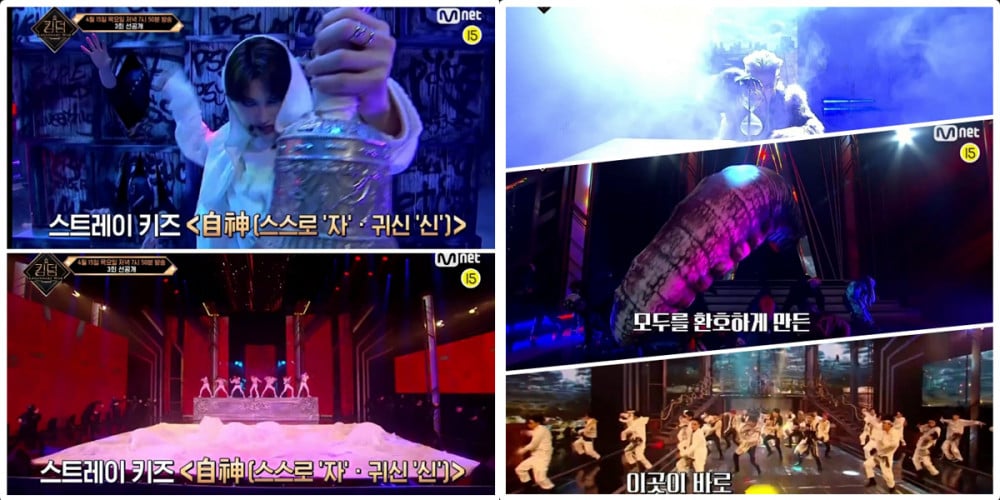 After the latest broadcast of Mnet's 'Kingdom: Legendary War' aired on April 15, K-Pop fans are furiously debating the "unfair advantage" allegedly given to the 'zzz' members - Stray Kids, The Boyz, and ATEEZ.
Previously, Mnet came under heavy fire after it was reported that the staff of 'Kingdom' had failed to notify all 6 competing teams the changed stage budget cap. Originally, all 6 teams had negotiated a stage budget cap of 5 million KRW (~ $4,500 USD). However, afterward, the program decided to raise the budget cap prior to the first round of performances.
The problem arose when it was revealed that of the 6 teams, only 3 teams were properly notified of this budget cap raise. While Mnet never specified which teams had received word on the budget cap raise and which teams did not, after the April 15 broadcast of 'Kingdom', netizens are all but convinced that the 3 teams who got an "unfair advantage" were the 'zzz' teams.
Some furiously complained about the advantage that Stray Kids, The Boyz, and ATEEZ allegedly enjoyed for the first round: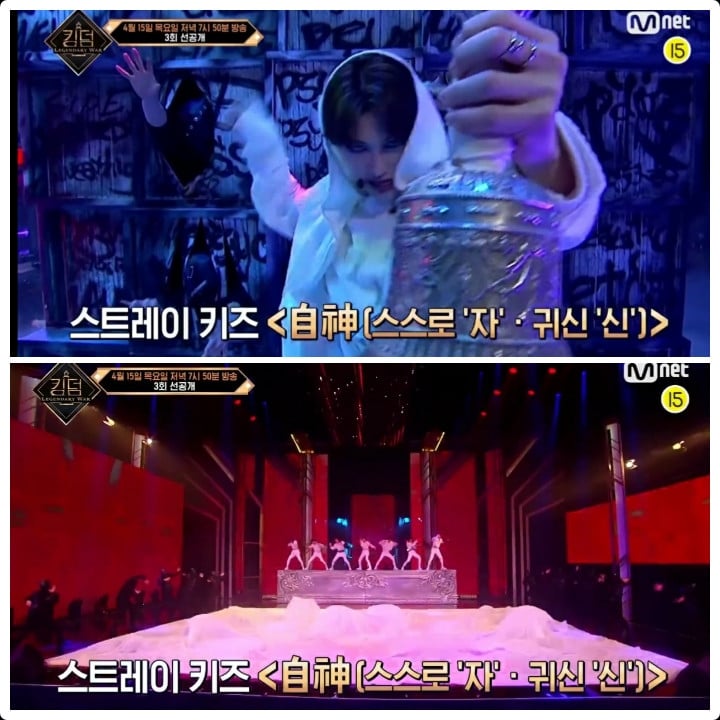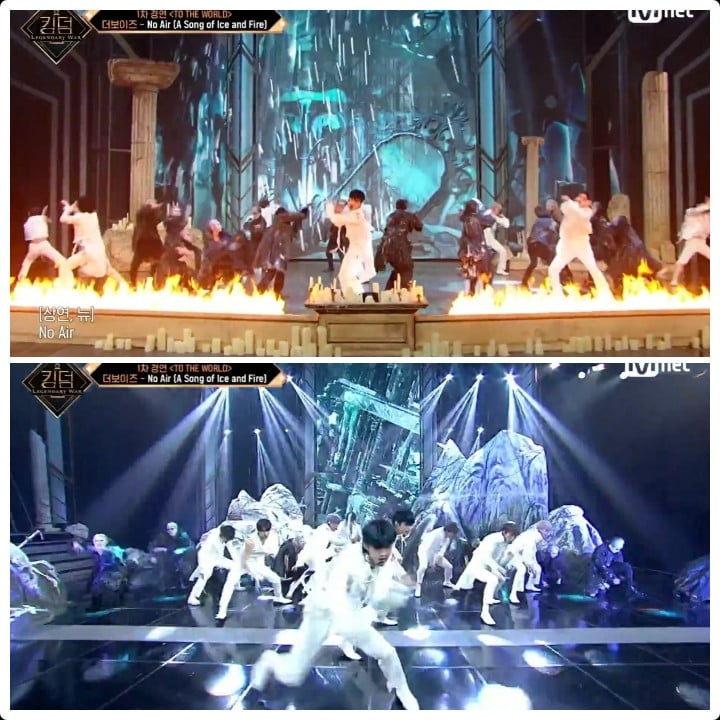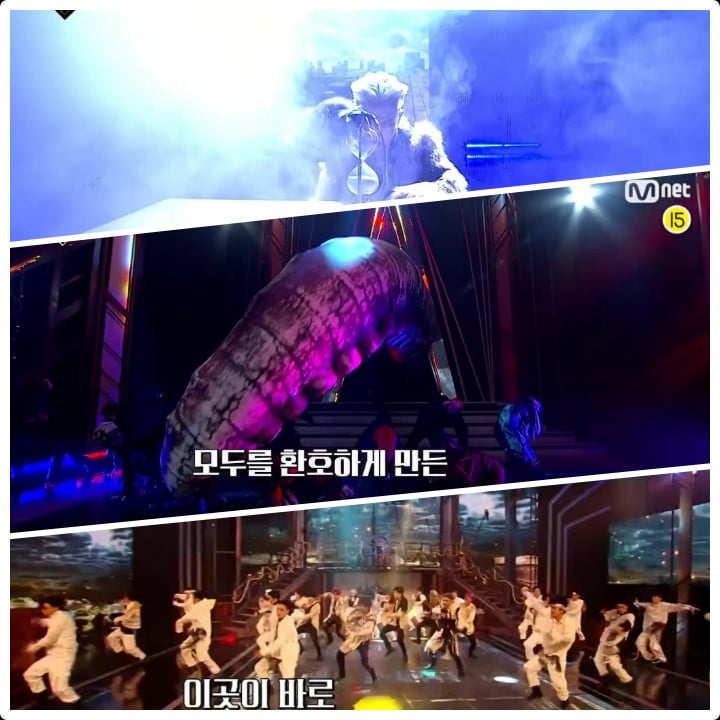 Comments included:
"As soon as I saw the kraken, I had a feeling that was what the managers filed their complaint about."
"It's just so ridiculous because if the other three teams had known about the budget cap raise, everything from their outfits to their concept could have been dramatically different.... any fans trying to defend the 'zzz' saying that they still did amazing even without the extra budget... it's just downright rude."
"All you did was put on a circus. Good job."
"I can't stand to watch my boys being treated like extras for this rigged show."

"Anyone with eyes can tell just what an unfair budget gap these teams had. This is seriously a scam. They could be sued for this."

"That moving kraken... I'm sorry my jaw just dropped seeing that. No wonder the other teams' managers said something."
"I honestly don't want to bad mouth the other three teams who got the advantage but... my boys can put on stages like that too, if there hadn't been a budget cap..."
Fans of the 'zzz', on the other hand, are demanding that netizens stop attacking Stray Kids, The Boyz, and ATEEZ, as they had no idea that Mnet failed to properly inform the other artists in time.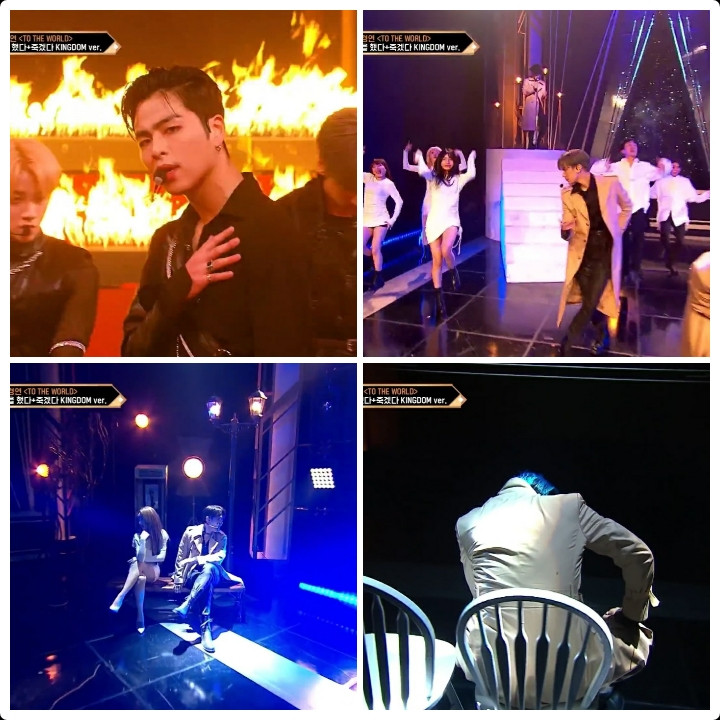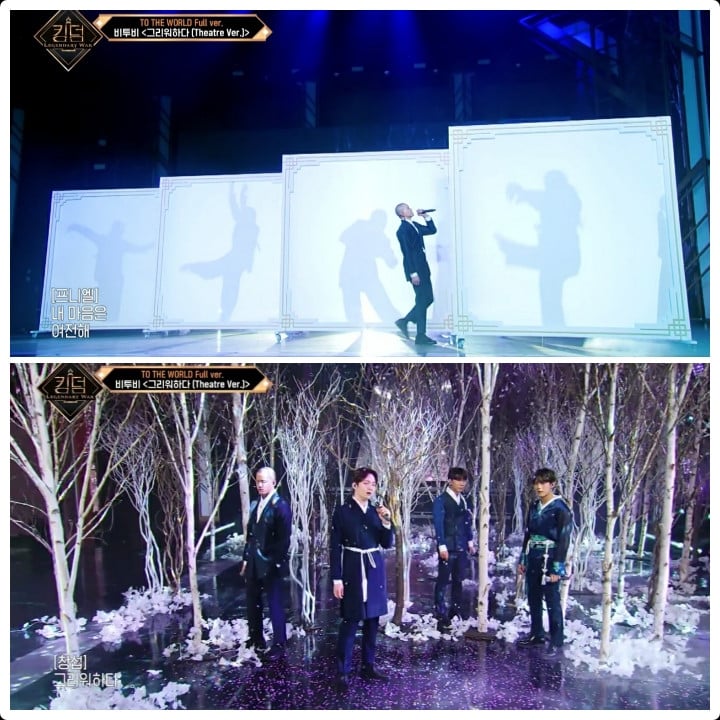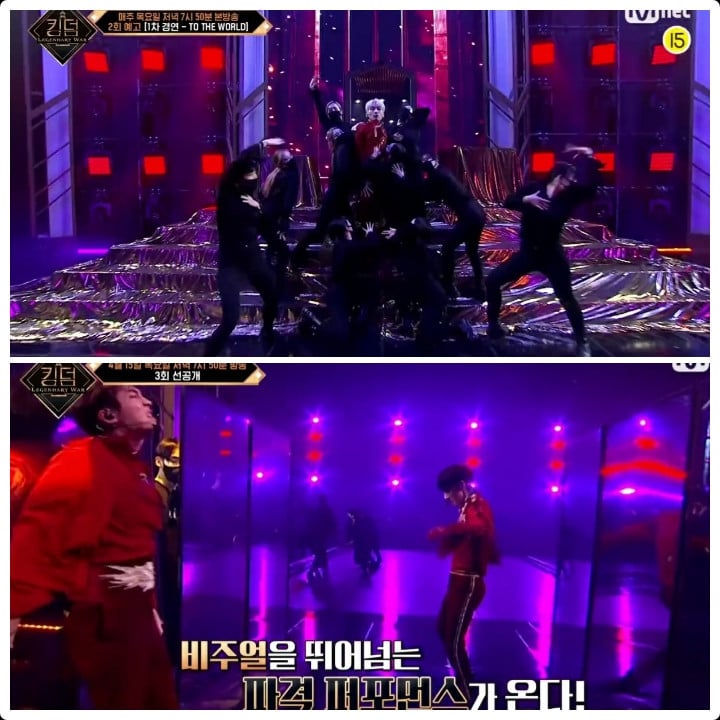 Other comments insisted:
"It's so upsetting because all the 'zzz' did was do their best, but they are just getting attacked relentlessly."
"It's entirely Mnet's fault, so it's not right to go so far as to accuse the 'zzz' of rigging..."
"Thanks to Mnet and their staff who can't do their work right, the 'zzz' fans are on hot rocks..."
"We all know that the first round was unfair. But it's not the 'zzz' members' fault. So the fans can't just sit by while the 'zzz' are being attacked."
"Yes, please stop hating on the 'zzz'. All 6 teams did their best."
"At this point, even fandoms who aren't even on this show are coming at 'zzz'. The 'zzz' fans are too beat to do anything."
"You should be cursing at Mnet, not writing malicious comments about 'zzz'. Mocking the 'zzz' by saying that they would be nothing without expensive stage props is really immature."
"The 'zzz' have been getting so much backlash ever since this show started, tbh. But they work just as hard as all other idols. Think before you write a malicious comment, please."
What were your thoughts after watching the April 15 broadcast of 'Kingdom: Legendary War'?