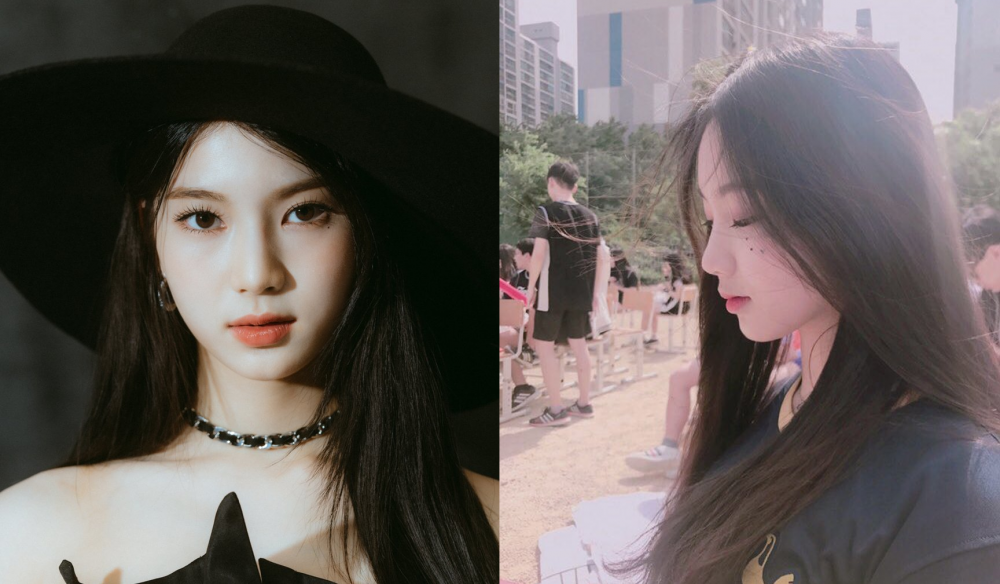 STAYC has been gaining much attention for the exceptional visuals of all the members. Many netizens have been saying that each member is beautiful enough to be the main visual of any girl group.
A few days back, one netizen shared past photos of member Isa and explained how gorgeous she was even before she debuted with STAYC.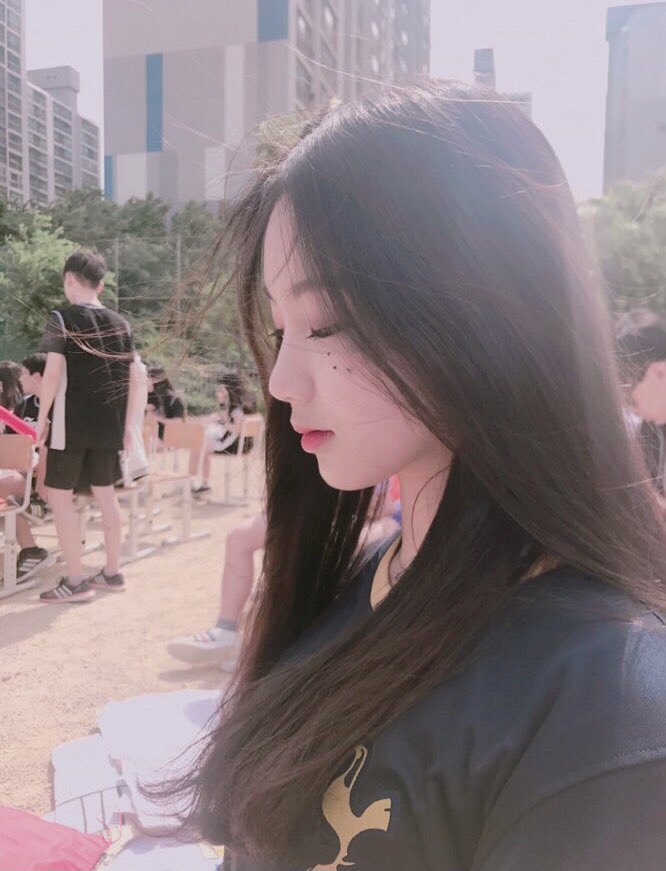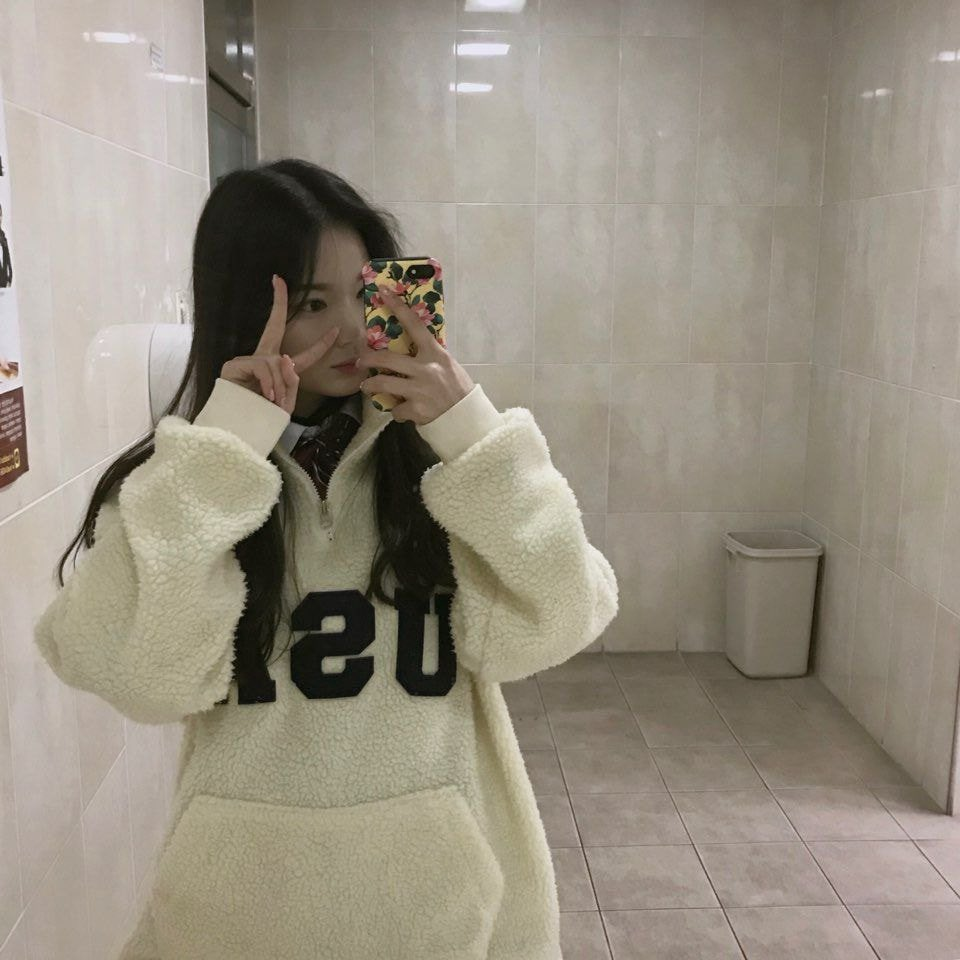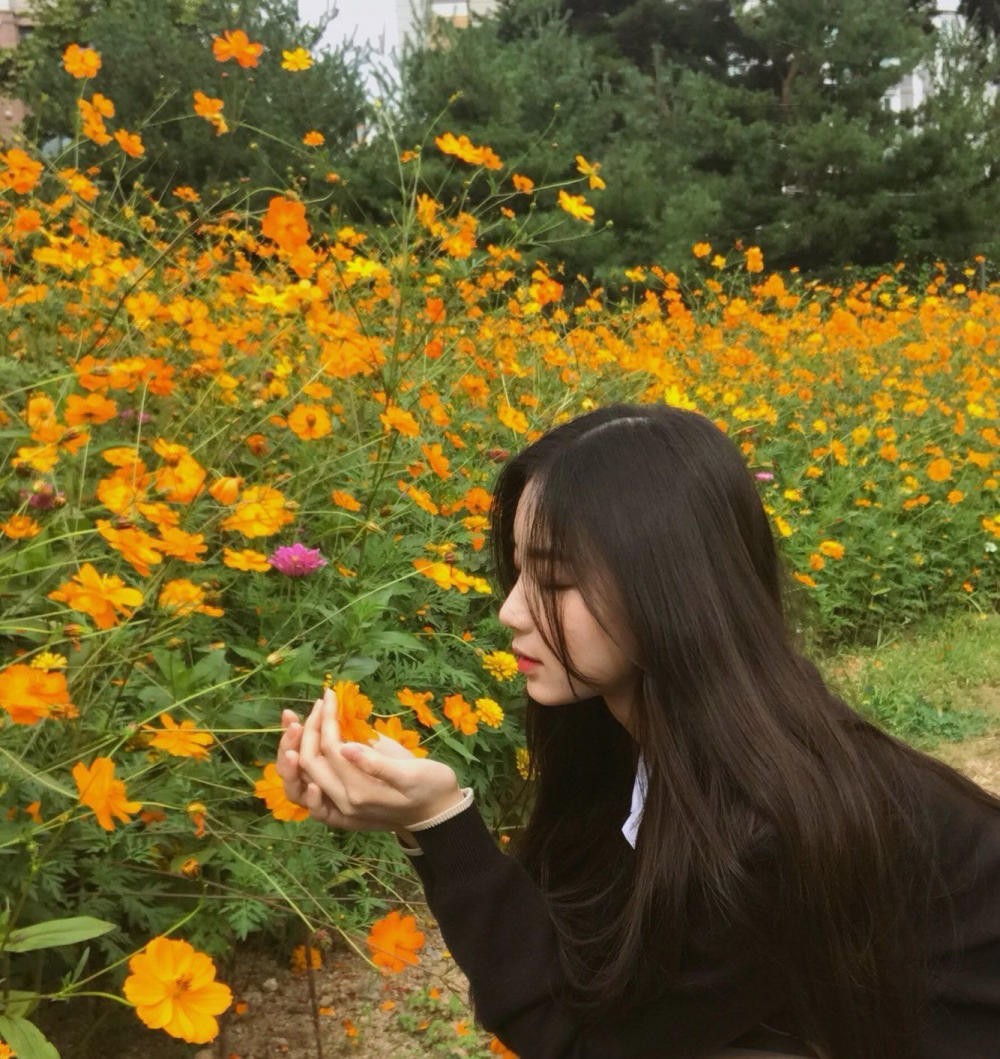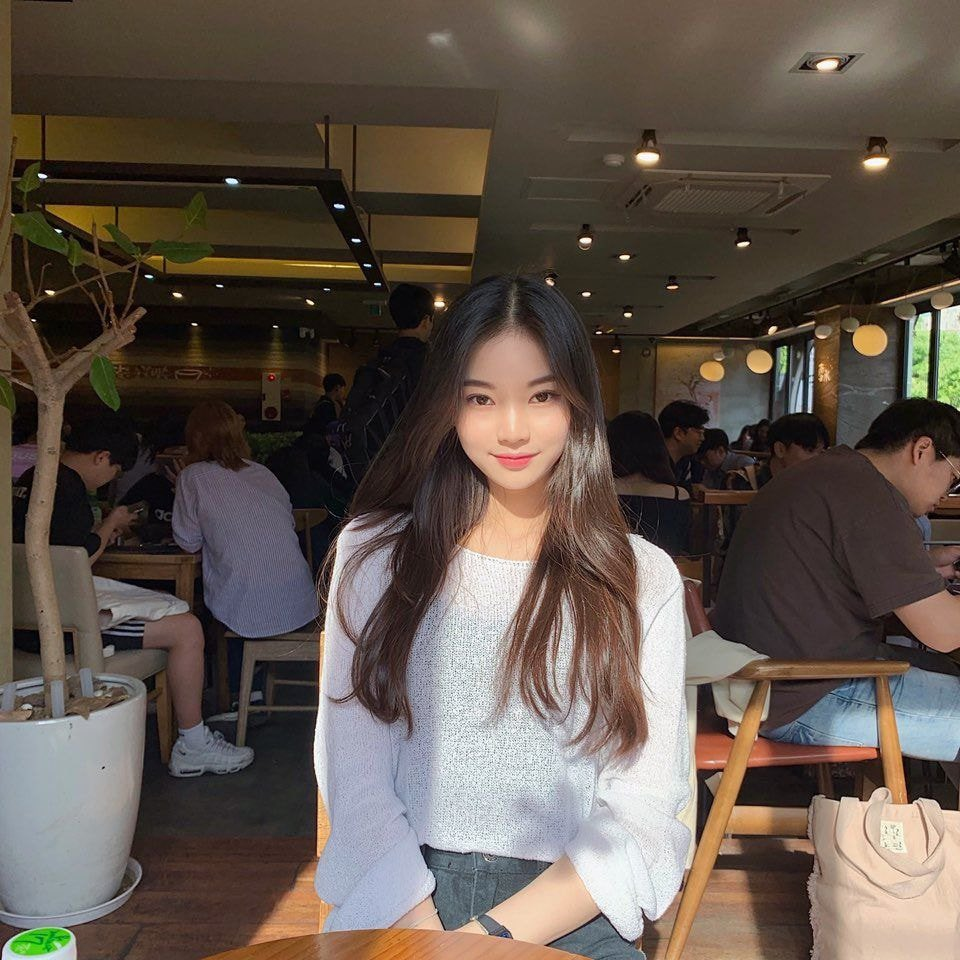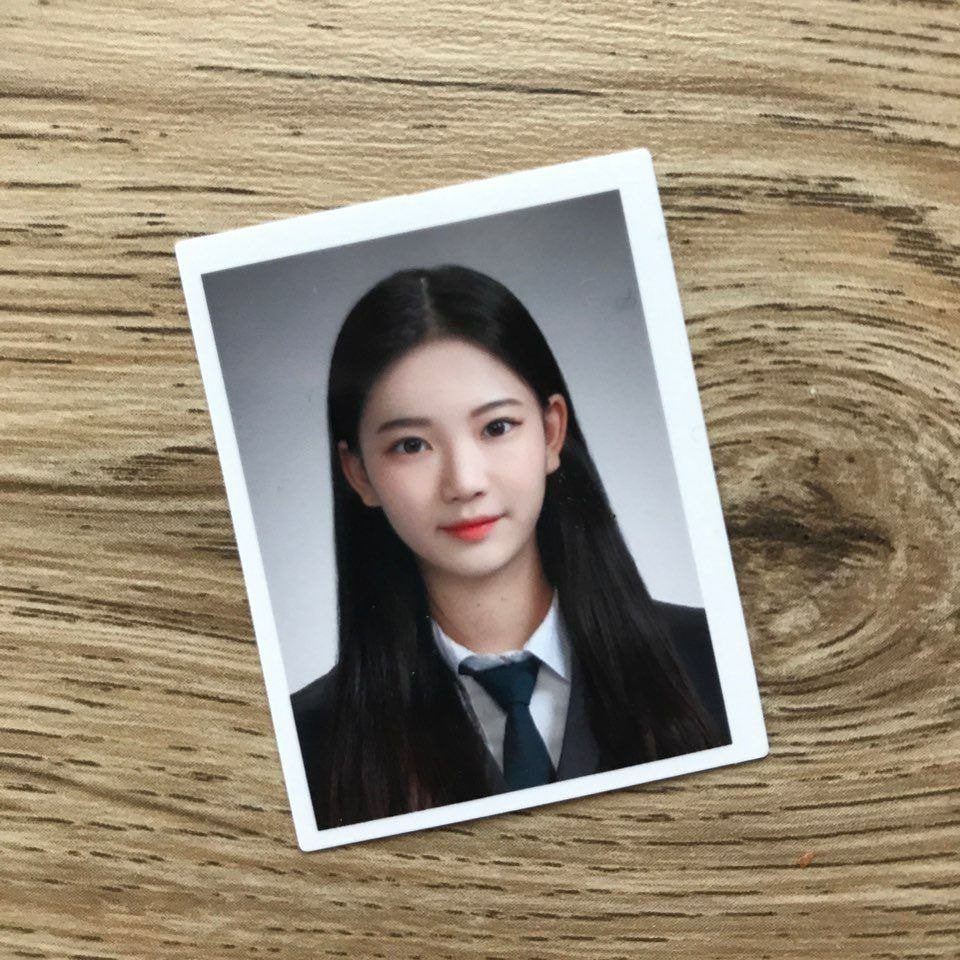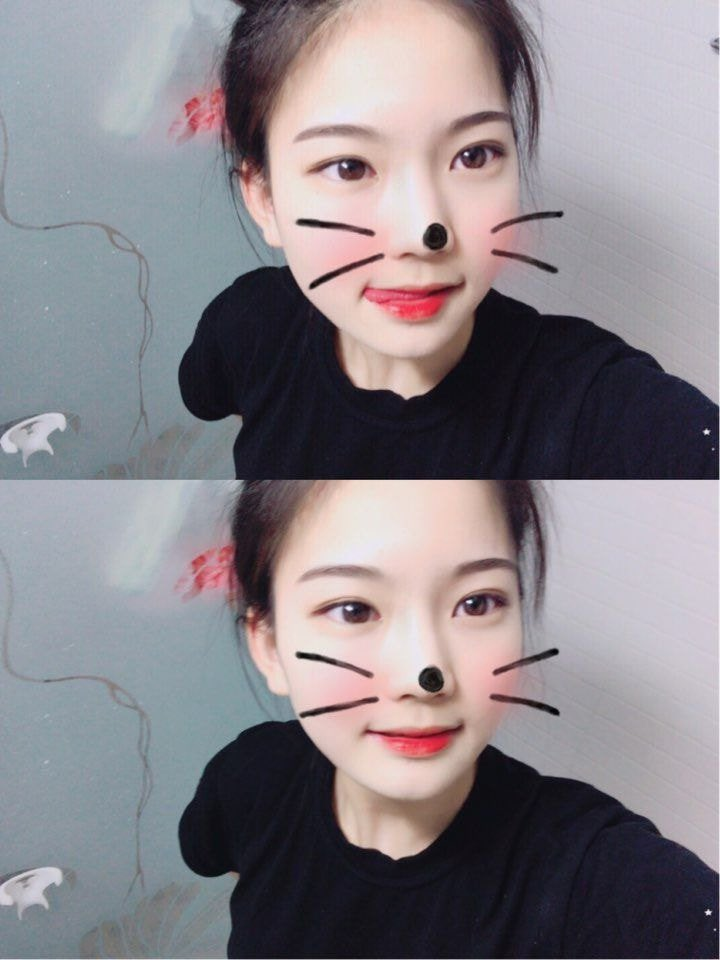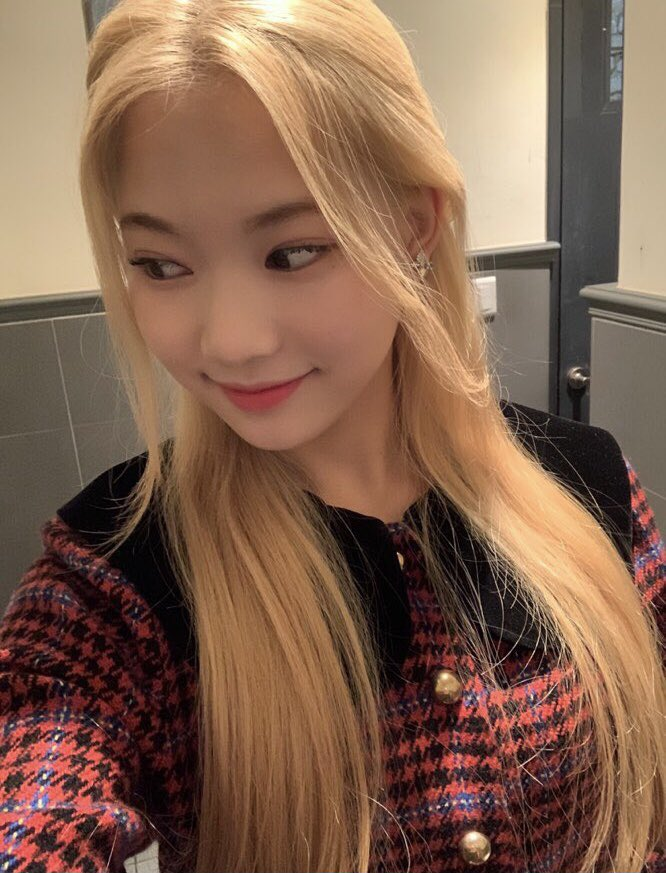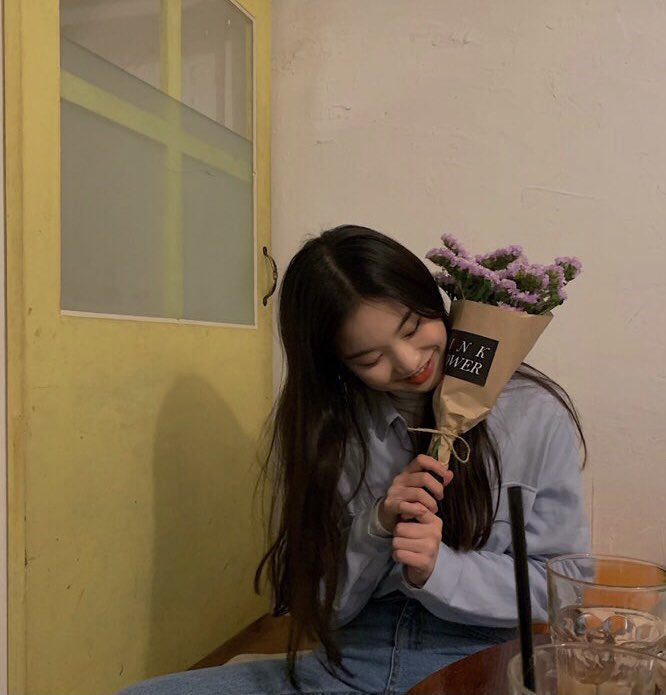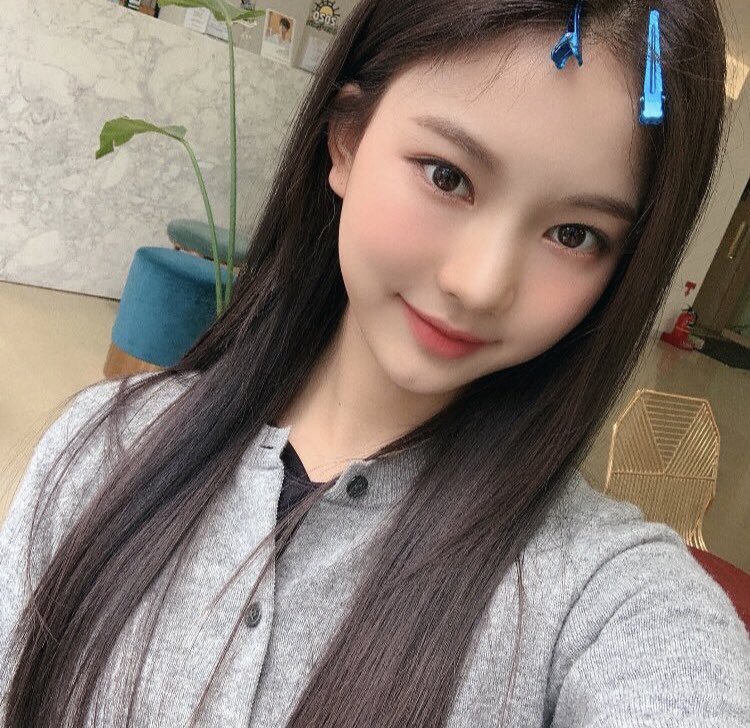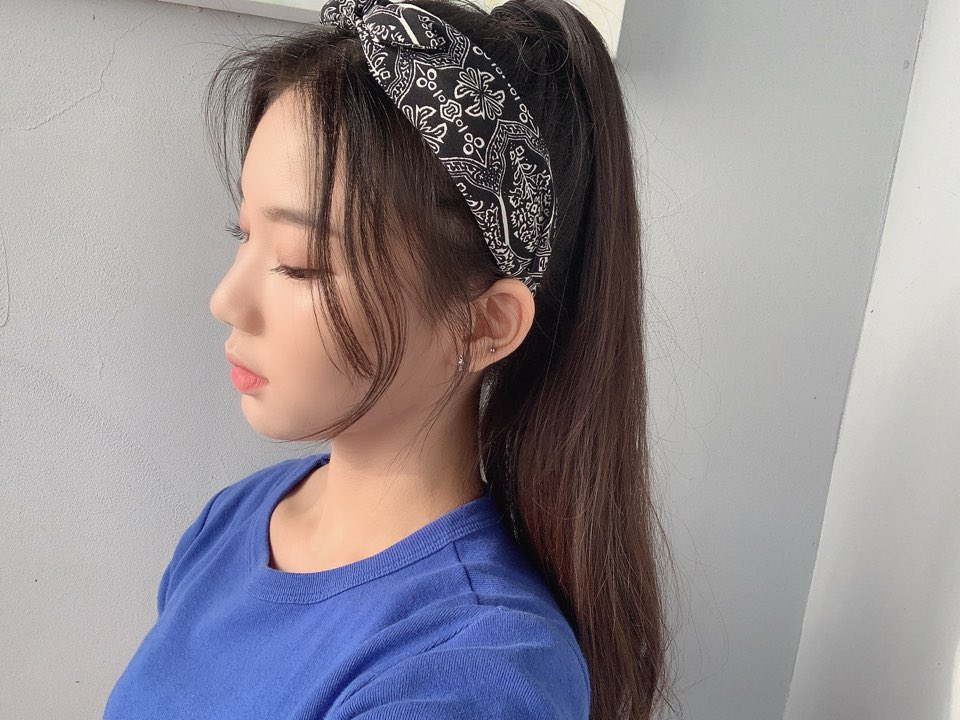 The netizen explained that all the photos shared in the post are before she made her debut. Just as according to the photos, Isa shows off an exceptional beauty that is impressing many internet users.
Netizens commented, "She's so gorgeous," "She came to HyunA's fan sign event, and she looks just as pretty as HyunA," "Wow, I can't believe these are photos before her debut," "Her beauty was complete even before her debut," "Her graduation photos are really pretty too," "I love her," "She has a very oriental beauty but also look western at times too," and "Her visuals are perfect."