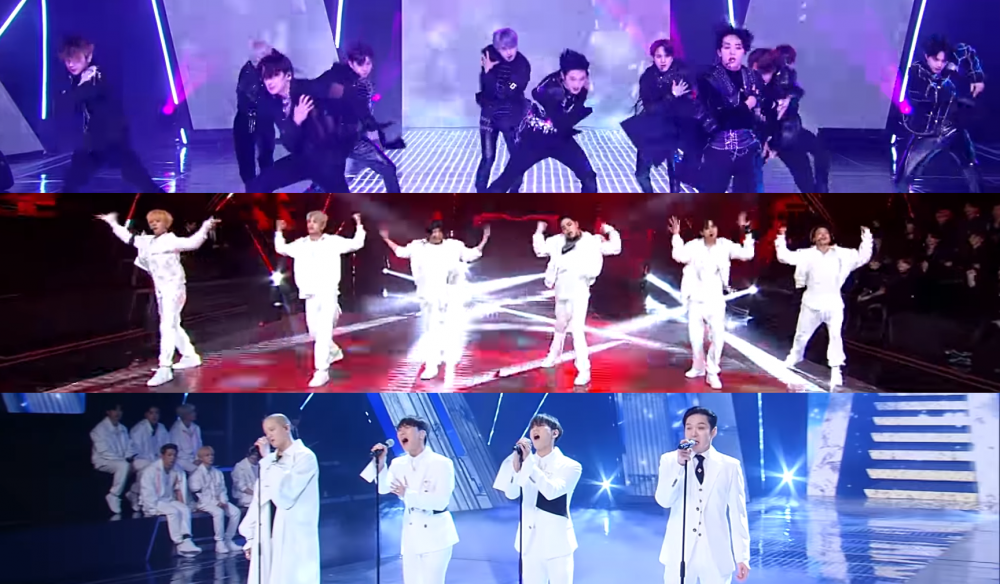 After the premiere of the anticipated competitive survival program 'Kingdom' on April 1, various online communities have been filled with posts about the Mnet music competition show.
Idol groups such as iKON, The Boyz, Stray Kids, SF9, BTOB, and ATEEZ prepared their best 100-second performances to start off the competition and showed their exceptional skills on stage.
Hours after the first episode aired, one netizen started a conversation in a popular online community about the three best performances. The netizen who created the post picked The Boyz, iKON, and BTOB as their favorite performances of the night.
Other netizens who joined the online community also gave their favorite picks, while many of the netizens also picked these three groups as their favorite.
Netizens commented, "The Boyz were really good," "I actually clapped when The Boyz and iKON finished performing because they were so good," "I actually liked Stray Kids' performance," "My favorite picks are The Boyz, Stray Kids, and iKON," "I think the best two were iKON and Stray Kids," "I think iKON was the best, Bobby caught my attention as soon as he began rapping," "My personal pick is ATEEZ" "I can't even say how good BTOB was," " I really liked The Boyz's performance," "I kept watching iKON's performance over and over again," and "I really like ATEEZ's performance too."

What was your favorite performance from the first episode of 'Kingdom?'