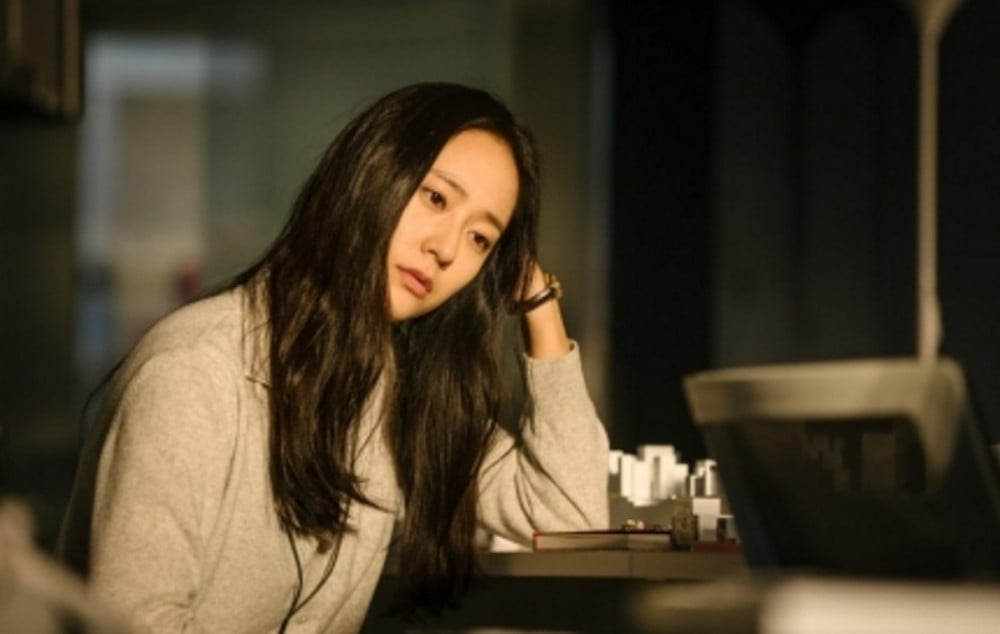 The Netflix film 'Sweet and Sour' has confirmed its premiere date.

The upcoming romantic movie stars f(x)'s Krystal, Chae Soo Bin, and Jang Ki Yong, and it tells the story of a couple who begin their romance after falling in love at first sight. However, they gradually grow apart after they enter the work force and face life struggles.

Jang Ki Yong and Chae Soo Bin will be playing the couple, while Krystal is starring in the role of a new love interest.

'Sweet and Sour' premieres on June 4 KST. Do you plan to watch?