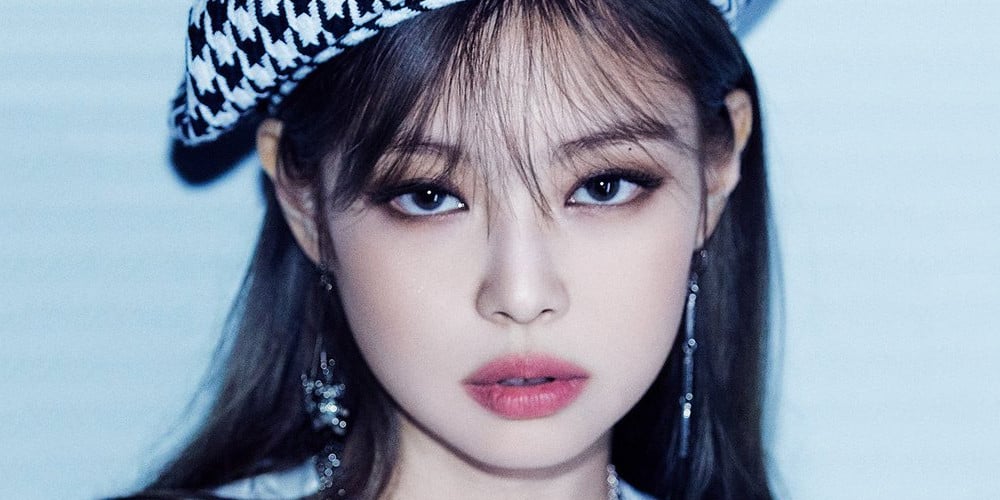 Media outlets are criticizing YG Entertainment for differing responses to labelmates' issues.

BLACKPINK's Jennie was recently under fire for allegedly violating social distancing guidelines by having more than 5 people gather at an arboretum, but it was later explained she was there to shoot a YouTube video. As it was a business visit, the limit on people gathered was more than 5, which means no guidelines had been broken.

Both the arboretum and YG Entertainment eventually denounced the claims Jennie had broken social distancing rules, but media outlets are now calling out the label for how they handle official statements. According to the media outlets, YG Entertainment did not release an official statement on Jennie right away, but let the arboretum defend her instead. The label did not respond with a statement until days afterwards.

Media outlet Newsen specifically criticized YG Entertainment for not handling the situation soon enough. They also cited paparazzi shots of G-Dragon smoking outside of a smoking zone with his mask down, which the label did not comment on.

Newsen claimed labels should react swiftly so artists do not become public targets and receive unfair judgment like in Jennie's case.

In related news, Jennie's fans previously sent protest trucks to YG Entertainment, asking the label to protect her as she'd been subject to malicious rumors.

What are your thoughts on the situation?