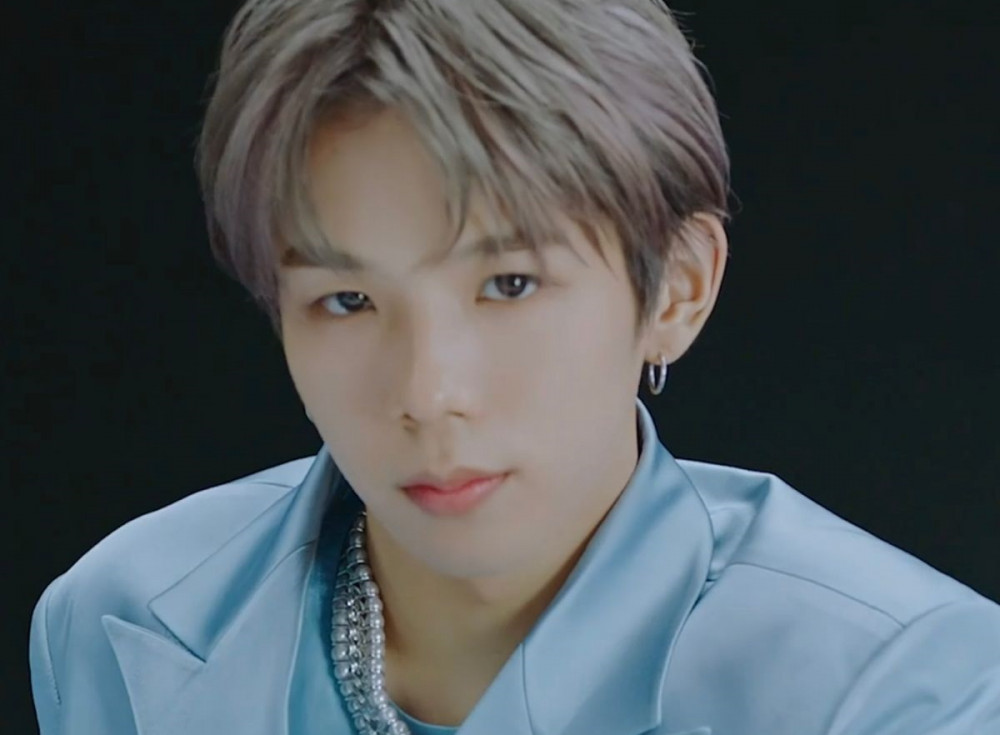 NCT's Shotaro has opened up his personal Instagram.

On April 17, Shotaro made the post below on Instagram along with the message, "Hi, I'm Shotaro. I'm back. Hehehe." In the photo, the NCT member strikes a pose in black leather against a blue backdrop.

He previously had an Instagram, but fans suspect he created a new account as a new NCT unit is reportedly debuting this year.

Check out Shotaro's Instagram below.