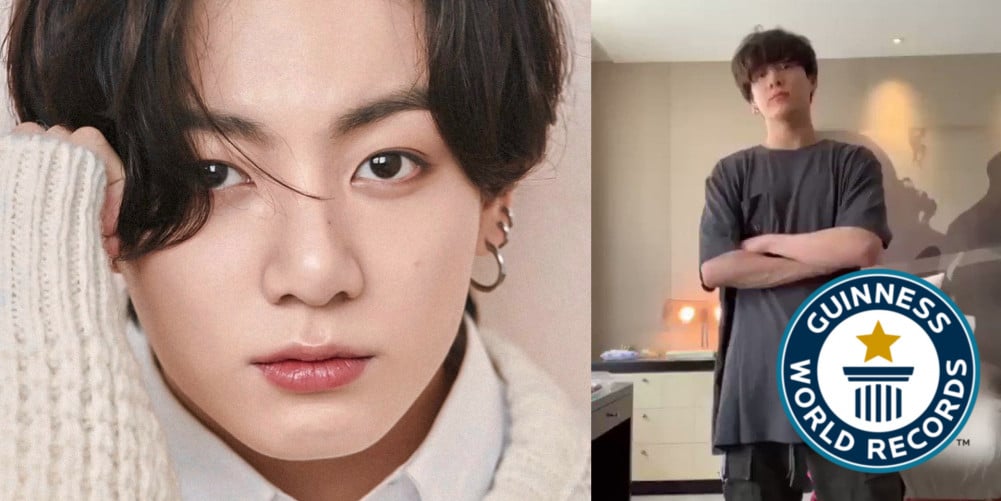 BTS's Jungkook not only making and breaking records on charts and social media, but he also holds an individual Guinness World Record under his own name too!
Out of all 19 Guinness World Records held by BTS so far, Jungkook is the only BTS member to hold an individual record. His "Duh 😛" tweet had earned a Guinness World Record for being the most retweeted Tweet of 2019.
Now we can surely add "Guinness Record Holder" to the long list of titles and accolades earned by the Golden Maknae. Congratulations, Jungkook!