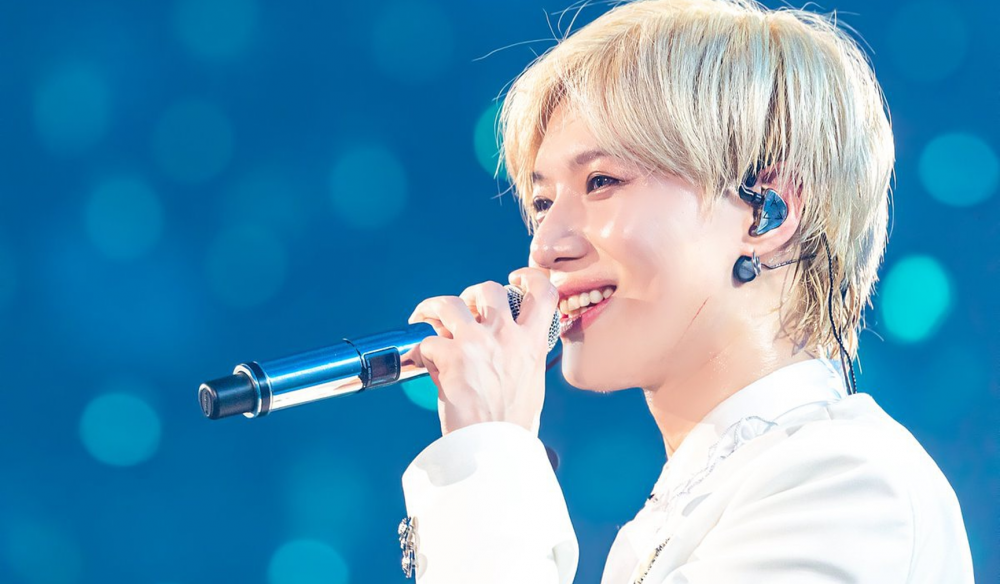 About a month ago, SHINee's Taemin revealed to his fans that he will be enlisting in the mandatory military service this year, as he hinted to his fans through a V Live broadcast.
Since then, many were expecting the singer to enlist this summer until Taemin personally confirmed the date of his enlistment through another V Live broadcast. According to his confirmation and reports, SHINee's Taemin will be enlisting on May 31.
Taemin said on the VLive, "I can't really get myself to say this. I did say something before that my hiatus will become longer. I have no choice but to be separated from you all, but I want to say thank you first."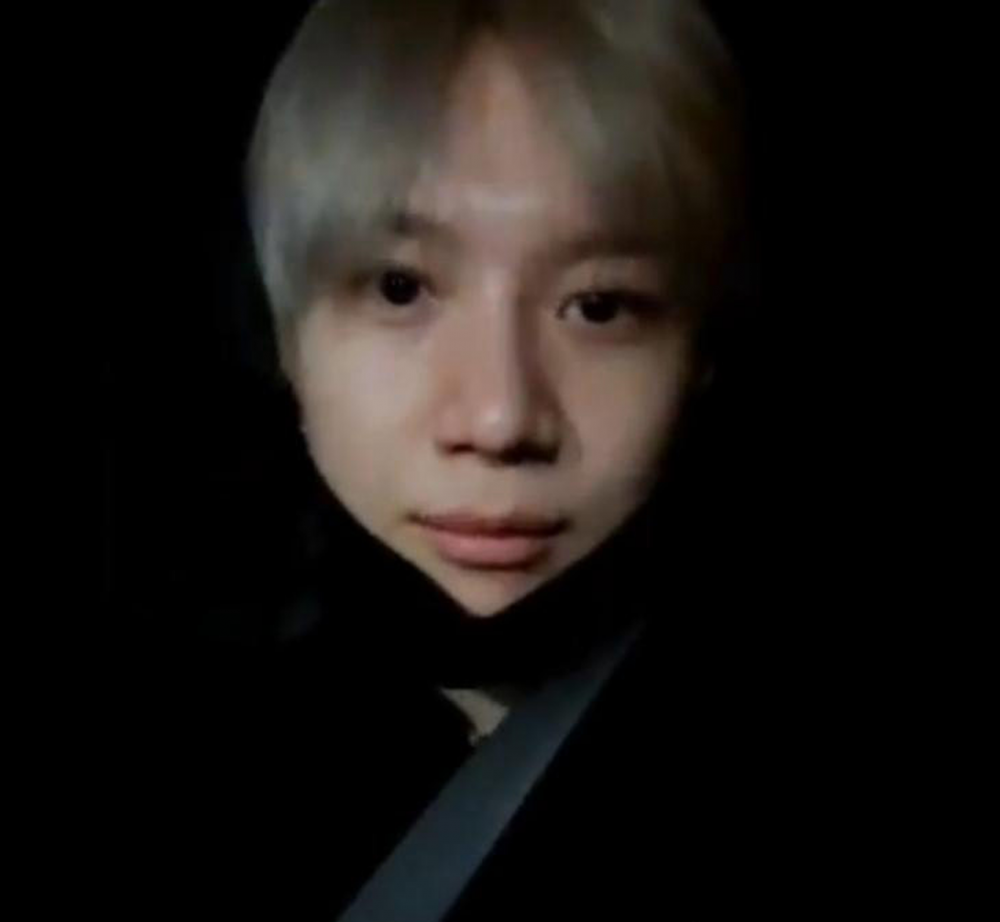 Taemin continued to say, "We will have a beyond live on May 2nd, and my solo album will be released during the second or third week of May. The schedule for the album is not confirmed, but I think I will be able to show you an awesome performance for the last time. Then I will start my hiatus on May 31st."
After hearing the news, many SHINee fans and even netizens were sad as they were only able to see SHINee together after the other members completed their military service. Korean fans commented, "I can't let Taemin go," "What do I live for now?" "I think Lee Soo Man can go to the military in place of Taemin? "Oh man, no." "I can't believe he's leaving next month," "How can this be? We just got all the members of SHINee together," and "This is so sudden!"