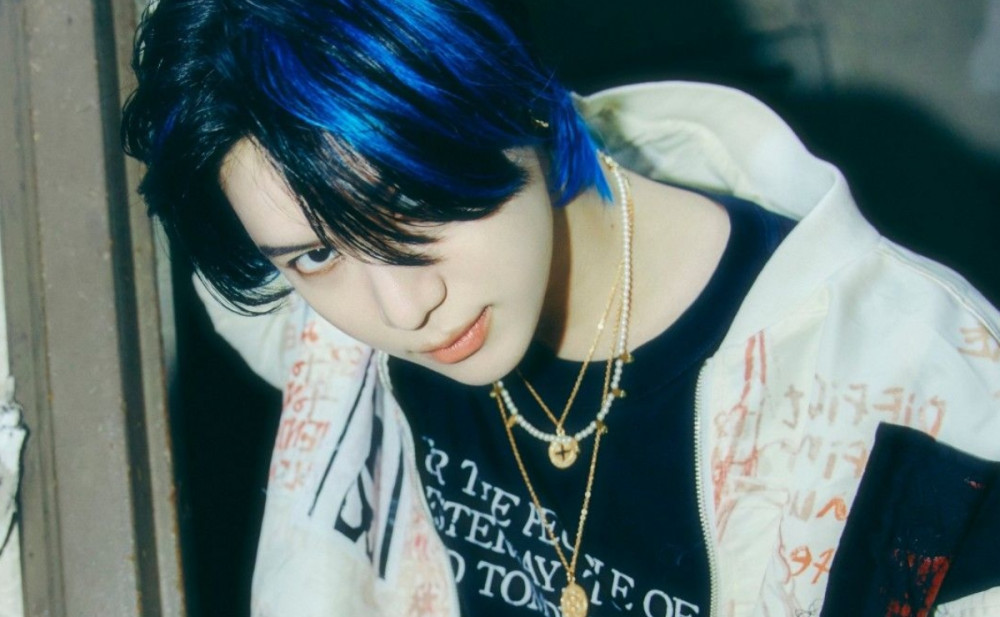 Taemin is officially preparing for his compulsory military enlistment.

During a VLIVE broadcast on April 19 KST, the SHINee member informed fans that he would be enlisting on May 31.

In the broadcast, named 'Thank you for the past 13 years,' Taemin expressed his want to be the first one to break the news to his fans and said, "I don't want to spend the little over a month I have left depressed. [...] I've done one type of work steadily since I was 13 years old, so please pat me on the back. Tell me I did a good job."

Meanwhile, prior to his enlistment, Taemin will be holding his online solo concert 'Beyond LIVE – TAEMIN: Never Gonna Dance Again' on May 2.