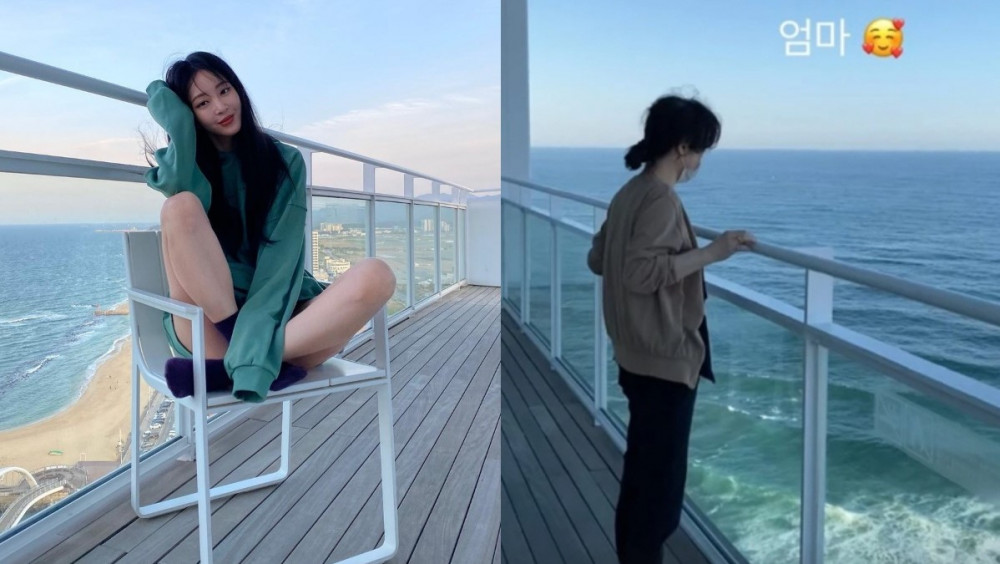 Actress Han Ye Seul stunned the Internet with her mom's picture.
On April 26th, the actress posted a picture of her mother on her Instagram story with the caption "Mom". In the revealed picture, her mom is seen looking over the beach on the hotel balcony. Many netizens were surprised to see her mother's trendy youthful style, saying they couldn't believe the woman in the picture is a mother of a daughter in her 40s.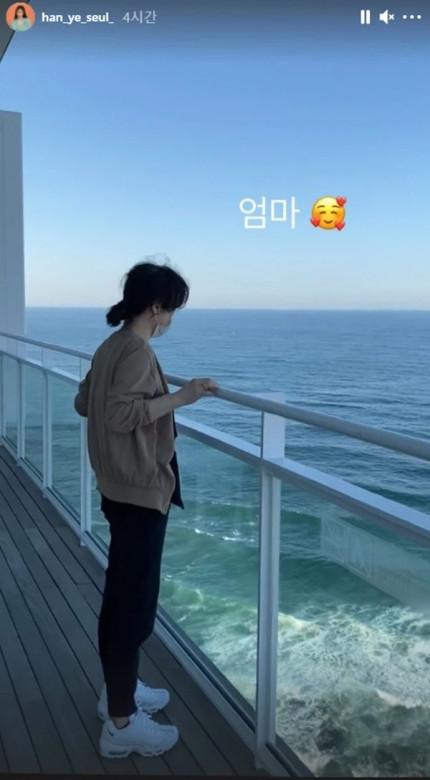 Meanwhile, Han Ye Seul's exclusive contract with her current label will be coming to an end at the end of June and she'll become a free agent in the entertainment market as she has decided not to renew her current contract.