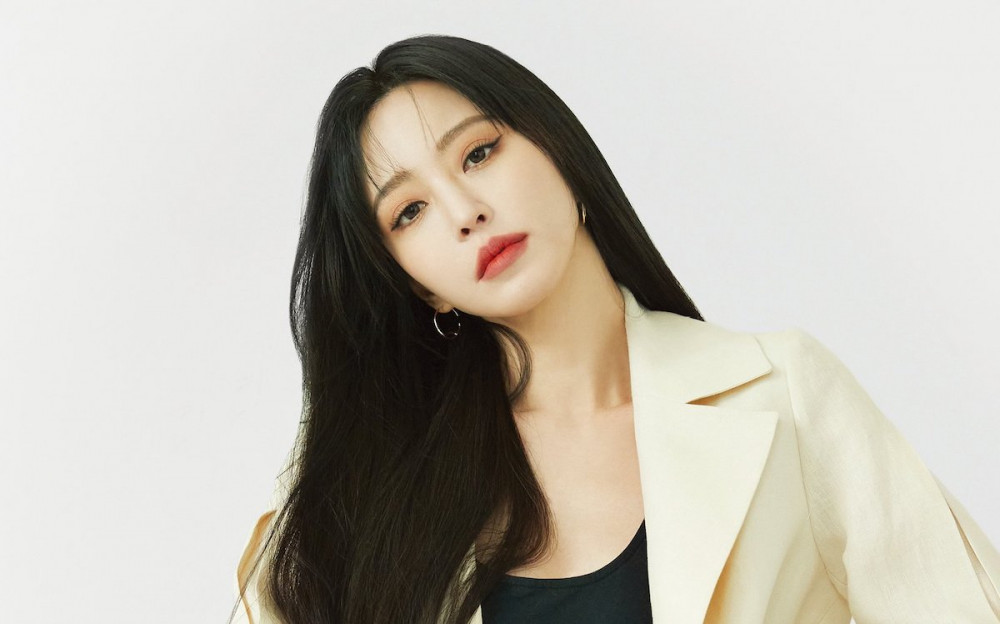 According to media outlet reports on April 20, actress Han Ye Seul's exclusive contract with her current label, Partners Park, will be coming to an end at the end of June.
Han Ye Seul has decided not to renew her contract with the label, meaning that after June, she'll become a free agent in the entertainment market. Partners Park has also confirmed in a brief statement, "It's true that we will be parting ways with Han Ye Seul. We will be cheering Han Ye Seul on in her future endeavors."
Han Ye Seul, who debuted as a supermodel in 2001, is known as an an actress, entertainer, MC, and fashion influencer.