Actor
Kim Jung Hyun
 is facing criticism for his aloof behavior.
On July 20, actors Kim Jung Hyun, Seohyun, Kim Jun Han, and Hwang Seung Un attended the press conference for the new MBC drama 'Time'. 
Kim Jung Hyun maintained a cold expression throughout the entire event. It's reported that he even refused to link arms with co-star Seohyun during the photo time and had his hands in his pockets.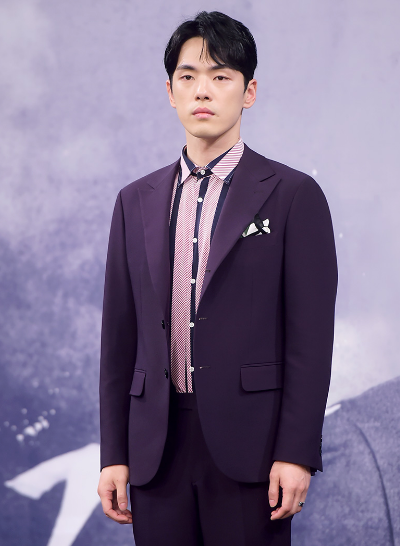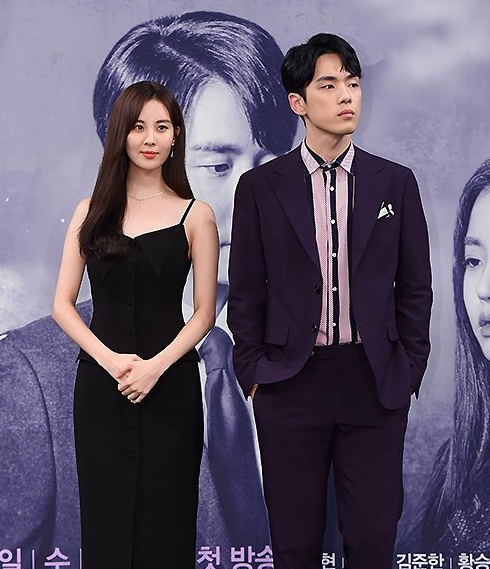 A reporter displeased with his cold careless behavior asked, "Did something bad happen to you?" Kim Jung Hyun explained, "It's because I'm so into my character. I'm trying to live every moment of my life as the character (in the drama). I've poured all my energy into it. It's not that something bad happened, but I'm just more into my character."


Unfortunately, many netizens criticized the actor for carrying the character off screens and showing displeasing behavior at a public event. 
In response to the heavy criticism, Kim Jung Hyun's agency explained, "He made a mistake and wasn't able to control his condition because he's been so focused and worried about his character who's stepping closer to death day by day. Kim Jung Hyun himself is very startled by the issue and apologetic to co-stars and everyone for it."
Meanwhile, the first episode of 'Time' is scheduled to air on July 25.