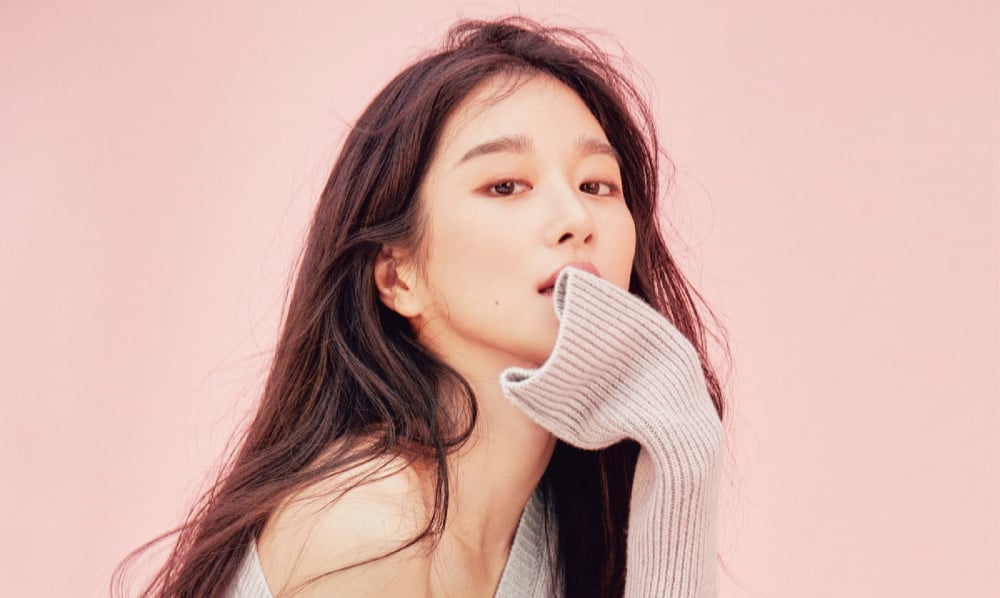 Entertainment experts are wondering about the future of Seo Ye Ji's career.
Recently, 'MBN' analyzed the series of issues related to actress Seo Ye Ji, including her alleged gaslighting towards former boyfriend Kim Jung Hyun, to her former co-star Yunho, suspicions of academic background lies, and plastic surgery rumors.

According to the recent reports, she may have to pay billions of KRW as a penalty for breaching her contract. Previously, reports say Seo Ye Ji used to receive around 500 million to 1 billion KRW every year for endorsing products.

Due to the severity of the actress's involvement with social issues, the amount of penalty fees that she must pay may increase. With the OCN drama 'Island' also removing Seo Ye Ji from their cast list, it is highly likely that the actress will not be able to join a line up in the near future.

One entertainer insider asserted, "Now is not the time to even guess what her future will be like. There are all kinds of accusations, from school violence to attitude problems, and other social behavior issues. She needs to speak up and clear the rumors in order to renew her image. If they are untrue, then the best thing for her to do is release an official statement as soon as possible."
However, based on the prolonged silence, insiders conjecture that Seo Ye Ji will not be releasing an official statement anytime soon. Reports also speculate that it is highly unlikely that the actress's career will continue, unless she steps forward with a response.
Stay tuned for updates.