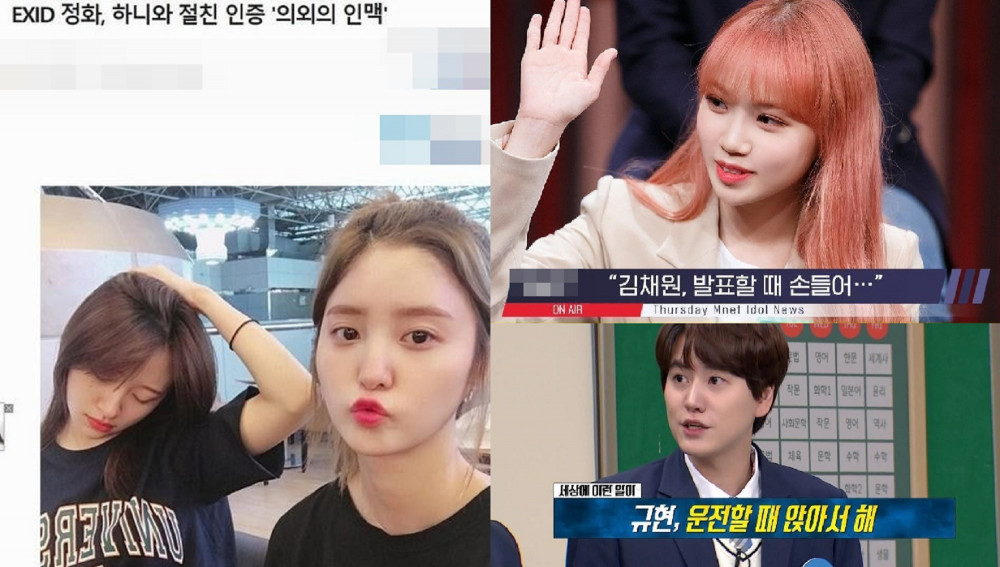 Netizens are laughing out loud at certain misleading or questionable materials found online.
On an online community forum, a netizen amassed a series of media headlines and previous promotional materials that have hilarious typos or nonsensical captions. Even on official posters and info on portal sites, some of the names have gotten mixed up in the process of creating real headlines or subtitles!
They include:
1. BTOB's 2nd concert [Born To Beat Time]
Featuring: Xiumin, Xiumin, Xiumin, Xiumin, Xiumin, Lee Ji Hoon

2. Subtitles: "Kyuhyun drives while sitting down"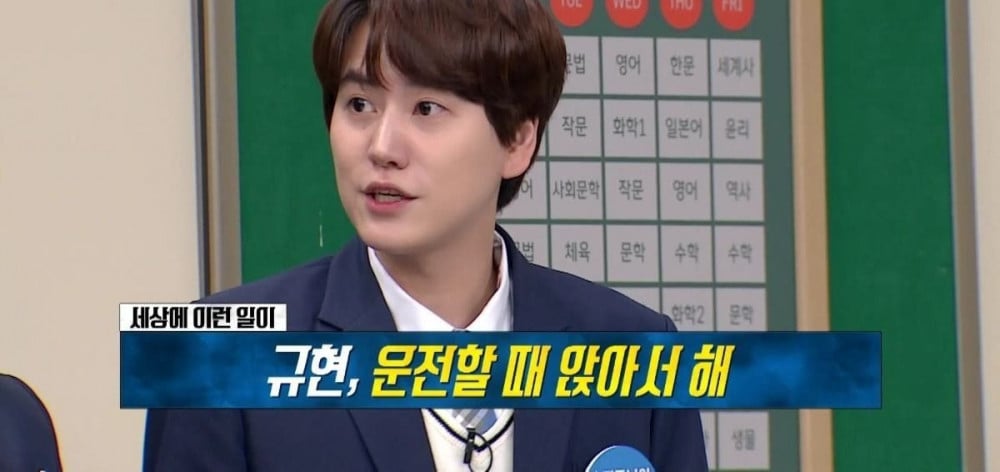 3. Headline: "EXID Junghwa proves she is close to Hani, 'unexpected connection'"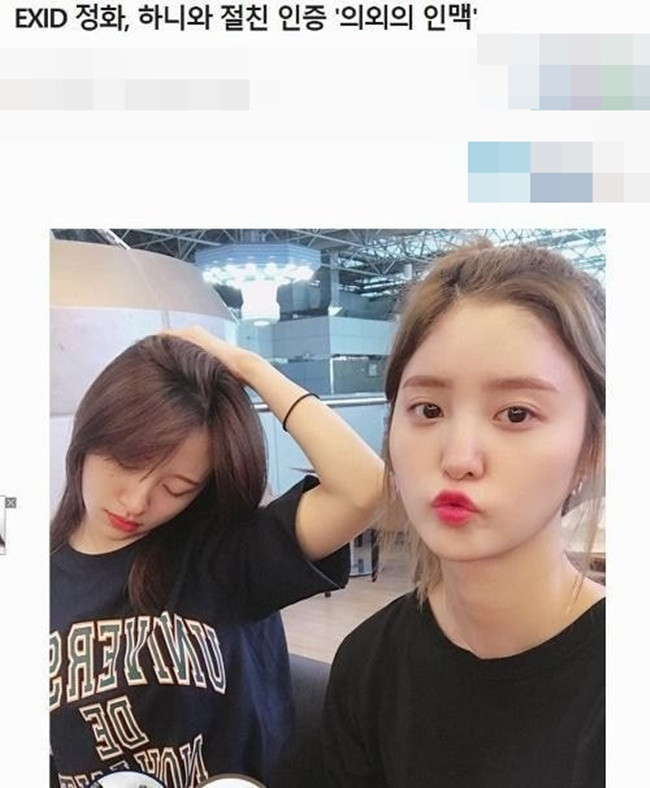 4. Subtitles: "(IZ*ONE's) Kim Chae Won raises hand when presenting"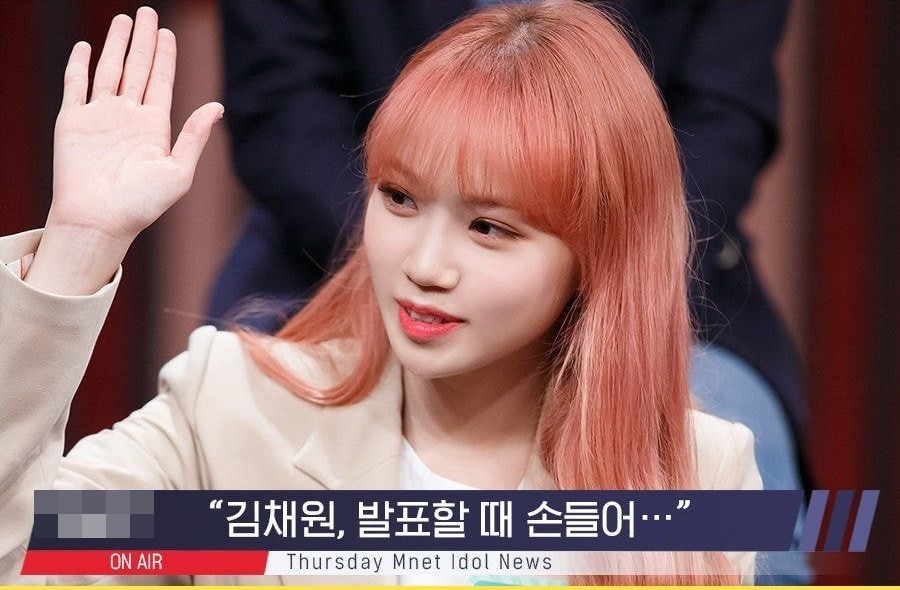 5. BTS's HYYH Pt. 2 fansign
※ (BTOB's) Sungjae cannot attend due to a personal scheduling conflict. Thank you for your understanding.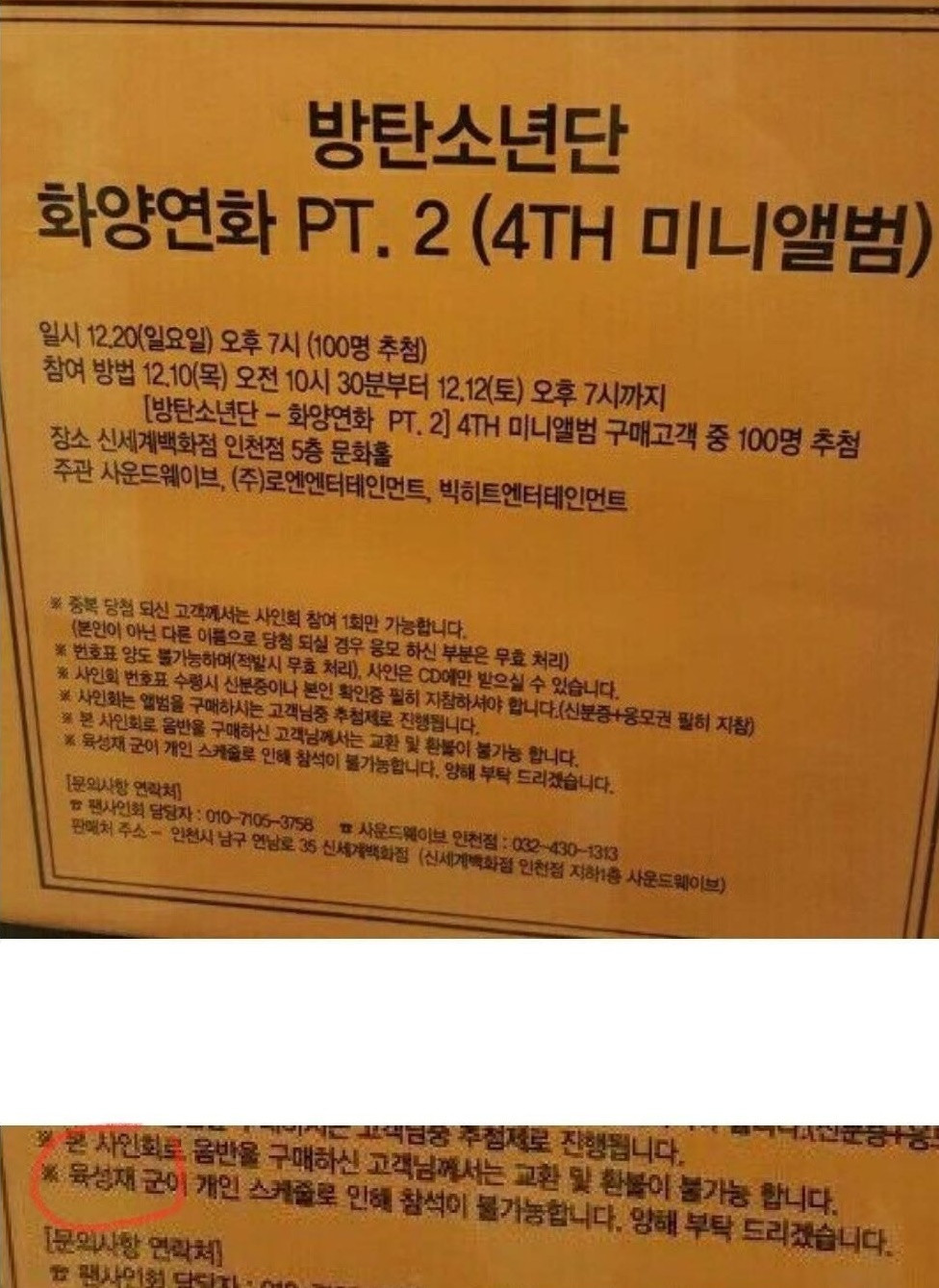 6. Subtitles: "Siwon closes his eyes when sleeping"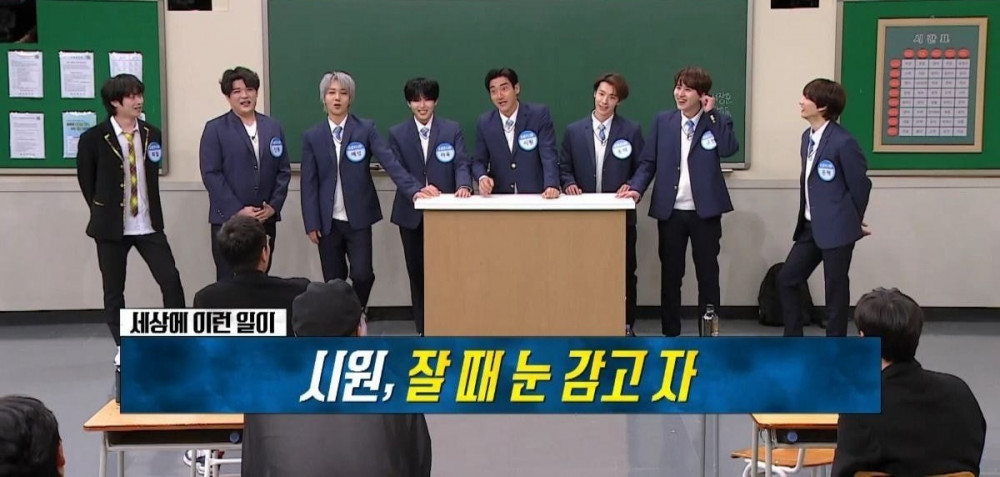 7. Hongki shades* when judging others (*"Wearing shades" is an idiomatic expression for when someone is judging others unfairly.)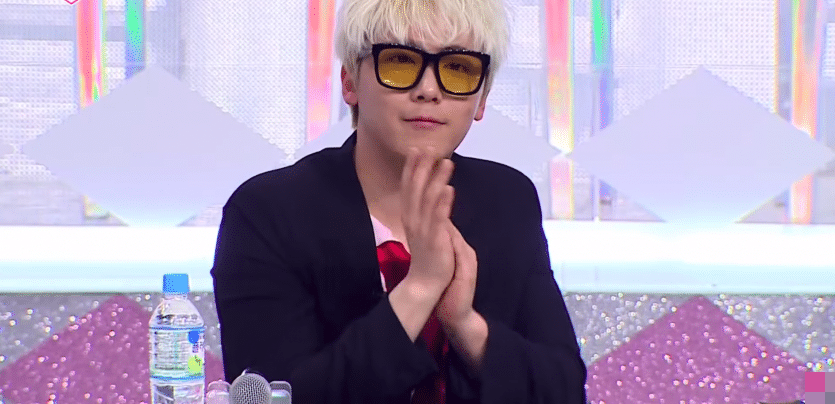 8. Headline: "Ryeowook, 'I am naked when I shower'"
After seeing these hilarious mishaps, typos, and obvious headlines, netizens left reactions that parodied the typical reactions that occur when controversies erupt.
Some comments include:

"I went to BTOB's concert just to see Xiumin and he wasn't there. What a disappointment."

"Tsk Tsk....I always knew Ryeowook does that but Kyuhyun..? How dare you sit down while driving"
"Sungjae used to be my bias but then I completely left him when that happened"
"Shading while judging others...that's a no-no"
"What is going on in this entertainment field...someone is showering naked and others are not attending BTS fansigns...some people raise their hands when presenting....we need to do a whole reevaluation"
"Sitting down while driving is a bit too much Kyuhyun, I cannot forgive you for this"

"I trusted you Sungjae..."
"LOL, these reactions"