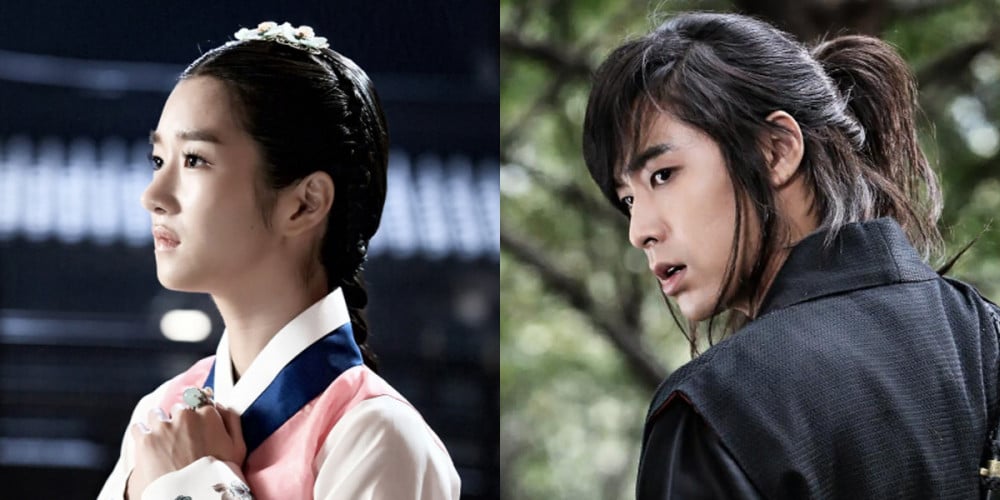 According to YouTube reporter Lee Jin Ho on April 14, new claims against actress Seo Ye Ji have surfaced.
On this day, the YouTube reporter revealed that some staff members who had previously worked on the set of the MBC drama 'Diary of a Night Watchman', starring Seo Ye Ji and TVXQ's Yunho, have raised claims that they observed strange behavior from the TVXQ member gradually.
The reporter stated, "When they first starting filming 'Diary of a Night Watchman', the atmosphere on the set was still bright and lively. Yunho was very friendly with all of the staff members, regardless of whether they were male or female. However, gradually, they say that he began speaking to the staff less and less."
Furthermore, "According to one on-site staff, Yunho was receiving makeup adjustments during the filming. Normally, he was usually friendly when getting his makeup adjusted. But suddenly, when it was time to adjust his makeup, he stood uncomfortably with his eyes closed, head pointed up, hands behind his back, and said, 'Hurry up'. He also said, 'Don't touch my face'. The stylists, who also worked closely with Yunho to oversee the fitting of the hanbok, were also startled when one day, Yunho told them, 'Don't touch me'. "
The reporter continued, "The atmosphere was not good on Seo Ye Ji's side, either. They say that Seo Ye Ji hated seeing her own staff, including her manager and her personal makeup artist, interacting with the other crew members. When these staff members tried to talk to others on the filming set, suddenly, Seo Ye Ji would turn to where they were and glare at them. And seeing her, her staff would run away."
"Most of the time, they say that Seo Ye Ji and Yunho's managers always parked their cars right next to each other's, very close. The two were also spotted spending a lot of time together in one car in between filming scenes. Some staff members said that they occasionally heard Seo Ye Ji yelling so loudly, they could hear her from outside," Lee Jin Ho alleged.
You can watch the YouTube reporter's full coverage, below.