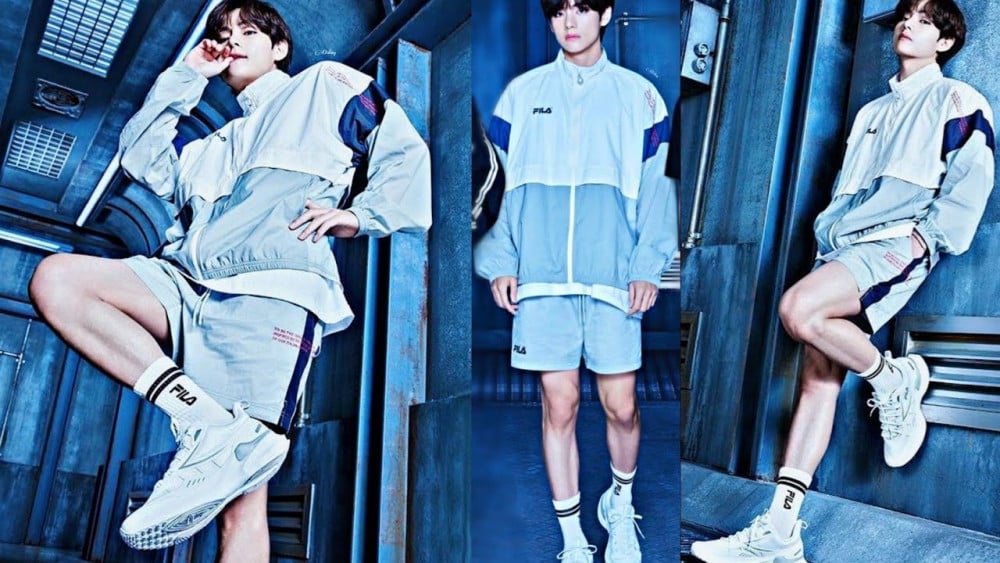 BTS's V once again made fans swoon over his style.
On April 27th KST, global fashion brand FILA Korea revealed its new summer collection for runners with BTS. Dubbed "Runners' Instinct", the collection showcases different athletic looks with each member. In the released video clip and pictorial, V is seen rocking a shorts tracksuit which sent many ARMYs into a frenzy.
One of the posts around the Internet talking about V's beautiful appearance caught netizens' eyes. Originally titled, "V, wth?", the post talks about V even has gorgeous legs. Some of the top comments under the post are: "Omg, he is so freaking handsome. I saved all pictures though I'm not an ARMY. Ha..."
"V doesn't have anything unattractive. His legs are straight and long"
"Bless who proposed to give him shorts"
"He really looks good in these athletic gears"

"The perfect human being"

"I just can't even with his vibes. There's really something about him"
What do you think?