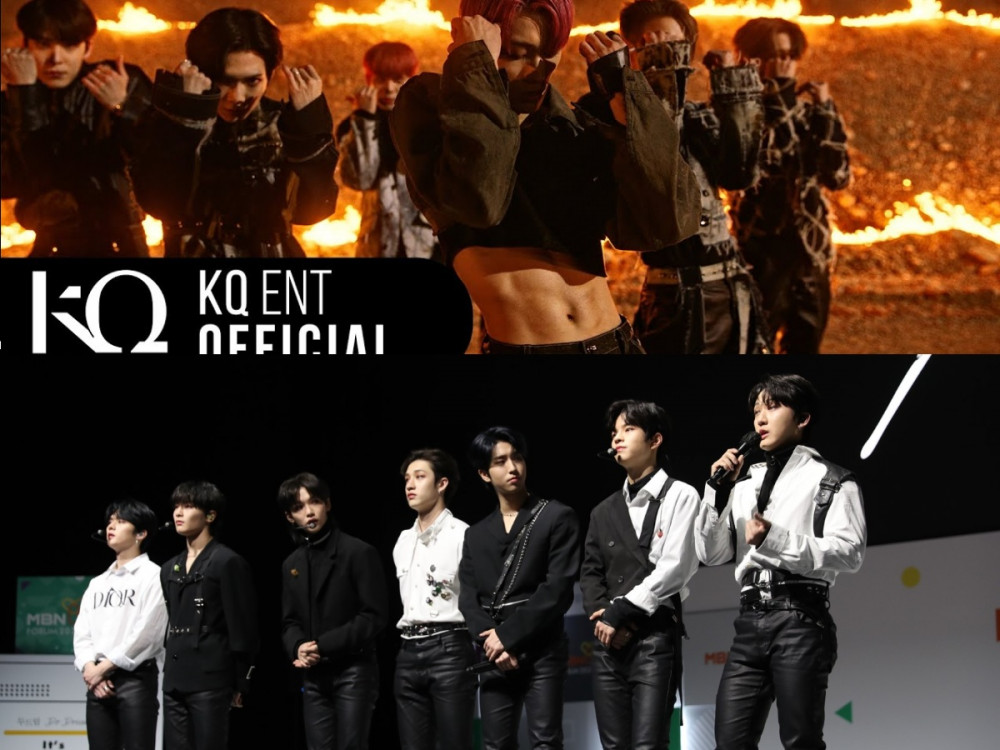 Netizens are talking about the most challenging idol groups to lead as a leader.

On April 27th, a post on a popular online forum landed on the trending page for discussing the most challenging idol groups to lead as a leader. The original poster wrote, "Stray Kids and ATEEZ's leaders seem like one of the extremely hard jobs to do lol. Bang Chan feels like a father while Hongjoong feels like a mother to me. I can see them complaining about their members as if they were tired parents when they meet up. I heard the two most frequently said phrases by Hongjoong are 'cut it out' and 'be quiet' lol"

In the comments sections, the two fandoms gathered to share their thoughts. Some of the comments include: "This is what Hongjoong said the most to the members since the debut lol"
(posted the below picture which reads 1. Stop! 2. Oh~please!! 3. No!!!)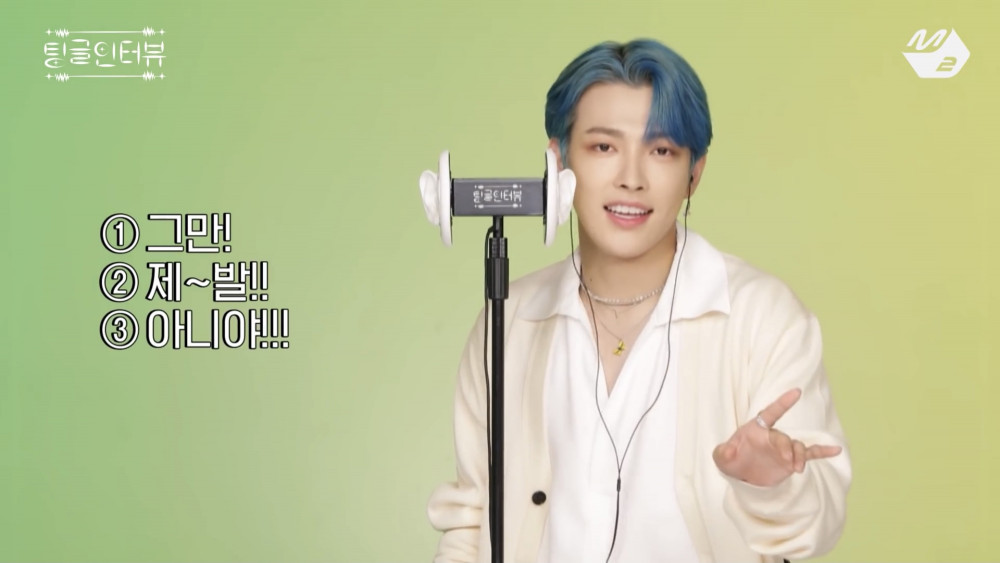 "Bang Chan doesn't even nag lol He said he doesn't try to shush the members.. He just apologizes for them when it gets too loud lmao"
"I thought Bang Chan really is a father to Stary Kids members after seeing his Bubble profile pic. It was a picture of the members he took without him being in the pictureㅠㅠ"
Do you agree?