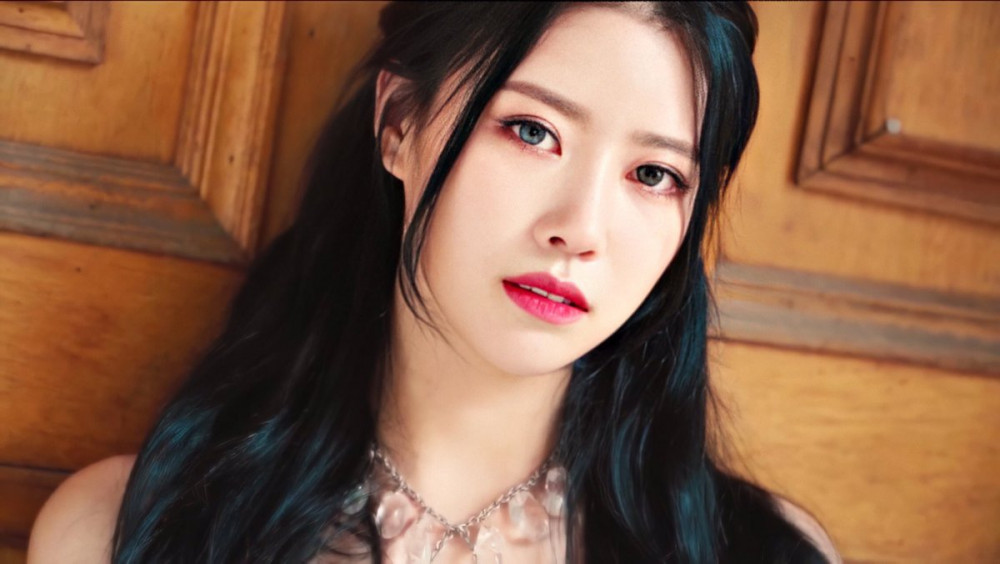 Lovelyz's Mijoo candidly shared that she got rejected by guys numerous times in the past.

On April 28th, Mijoo appeared as a special DJ on the SBS Power FM's 'Cultwo Show'. After reading a text from a listener saying he is sad because he got rejected by his crush, DJ Kim Tae Gyun asked Mijoo if she had a similar experience.
Mijoo then replied, "Yes, I got rejected by guys many times in the past. When I like someone, I'm not a person to hold back my feelings. Apparently, some people feel overwhelmed. So I faced many rejections."
Meanwhile, Mijoo recently started filming for 'Sixth Sense' season 2 with Yoo Jae Suk, Oh Na Ra, Jeon So Min, and Jessi.