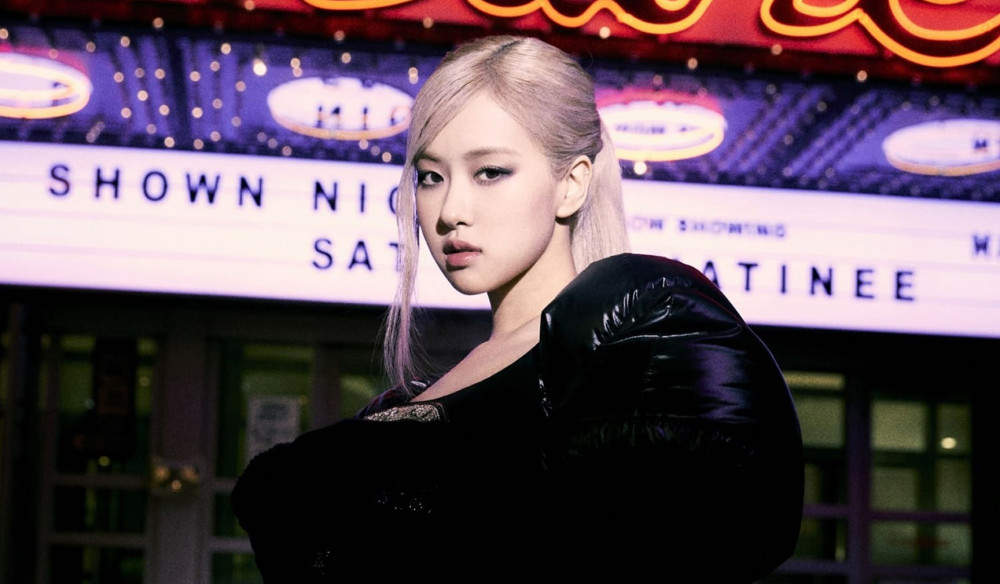 BLACKPINK's Rose became the first female artist in 19 years to become a half-a-million seller as she surpassed cumulative album sales of over 500,000 copies.
According to YG Entertainment, on April 21st, Rose's solo single album '-R-,' which was released in three formats - CD, LP, and KiT - sold a total of 502,447 copies.
This is the first time in about 19 years that a Korean solo female artist has accomplished being a half million-seller. The last time this occurred was in 2002 when BoA's 'No. 1' surpassed 500,000 copies. This is also one of the most successful results in the music industry in comparison to the top girl groups of the 1990s.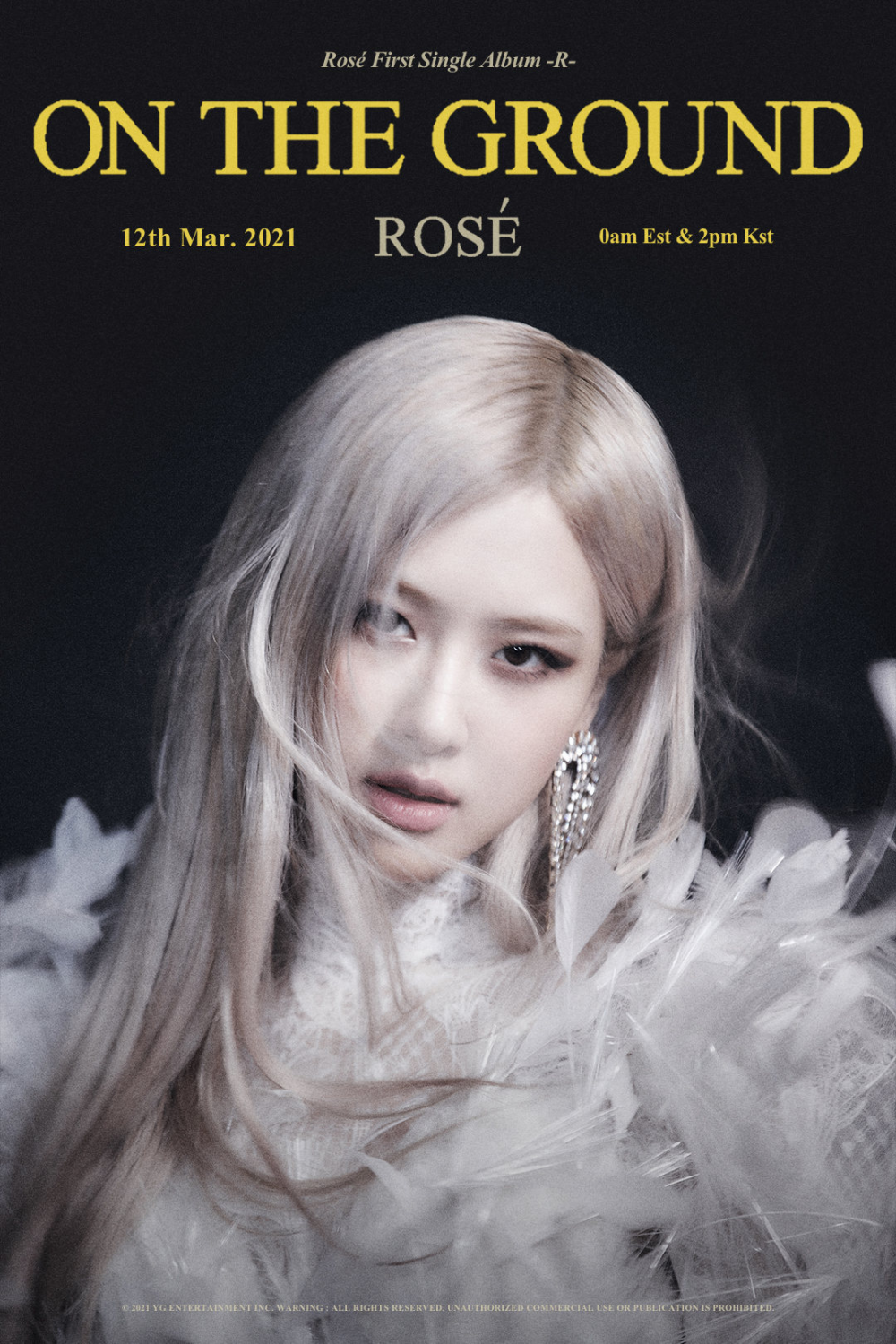 Rose's solo album '-R-' had orders of more than 500,000 copies during the pre-sale period, heralding a sensation. In fact, Rose's first solo album reached more than 440,000 copies sold during the first sales, showing a rare presence as a female solo artist.

Actually, BLACKPINK's Rose stretched beyond the Korean music market but made a hit in the global music market with her solo single '-R-.' The title track "On The Ground" topped iTunes top song charts in 51 countries, including the United States. The track also topped the Billboard Global 200 and Global YouTube Song Chart.

Also, Rose was officially listed in two Guinness World Records categories with "On The Ground" as she became the 1st Korean solo artist with the most YouTube views within 24 hours and the first Korean artist to rank 1st place in Billboard's Global 200 Chart as both a solo artist and as a group.
Congrats to Rose!