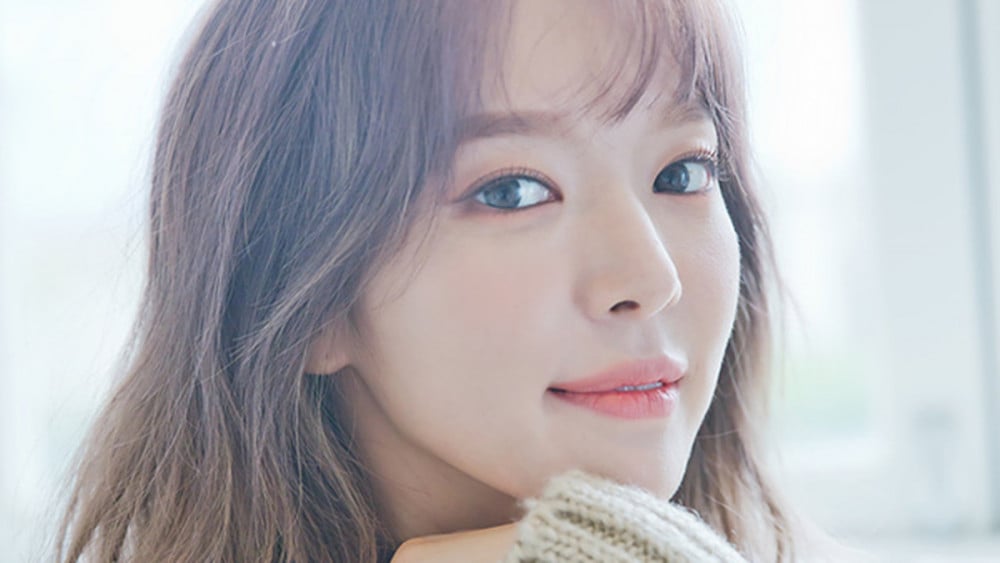 Former AOA member ChoA will be making her first appearance on SBS' 'Running Man' in 6 years.

According to reports, ChoA was an atmosphere maker on set and had great teamwork with the 'Running Man' cast members. For the upcoming episode, Yoo Jae Suk, Ji Suk Jin, Kim Jong Kook, and Lee Kwang Soo made up the Gangnam taem, while HaHa, Song Ji Hyo, Jeon So Min, and Yang Se Chan made up the Mapo team.

The race stopped by restaurants serving seasonal foods in Korean and Western cuisines as well as special dessert spots. They even visited a tteokbokki restaurant frequented by Yoo Jae Suk, and another restaurant visited by Ji Seok Jin and his wife. ChoA and Jo Se Ho acted as assistants during the race.

This episode of 'Running Man' airs on April 11 KST.