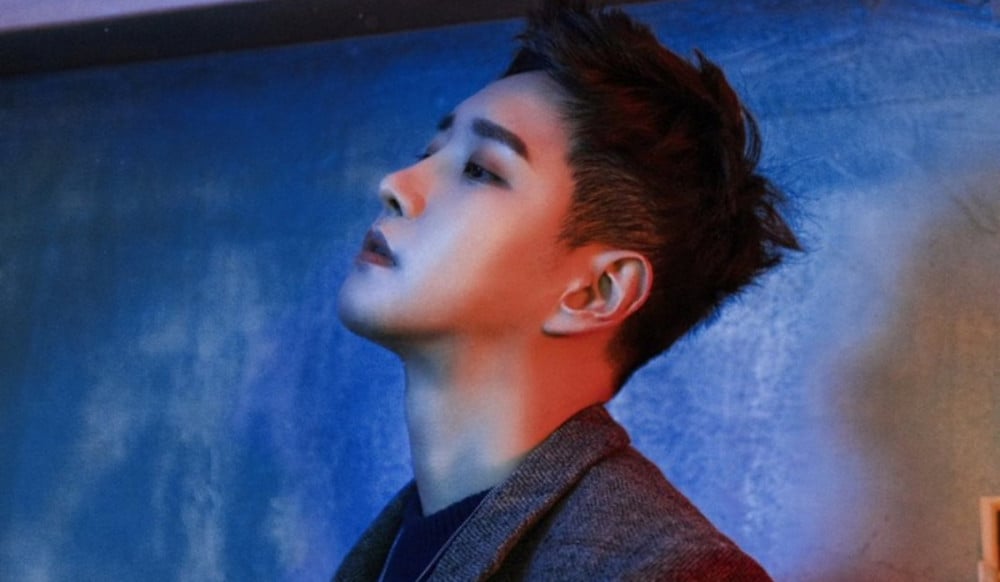 Block B's B-Bomb is set to be discharged from military duties later this month.

On April 9, Block B's label KQ Entertainment announced, "After B-Bomb's last leave on April 18, he'll be discharged on the 27th." The Block B member enlisted for his mandatory military service in October of 2019, and he served as a conscripted police officer.

He'll be the third Block B member to complete their military service following Jaehyo and Taeil.

Stay tuned for updates on Block B and B-Bomb.