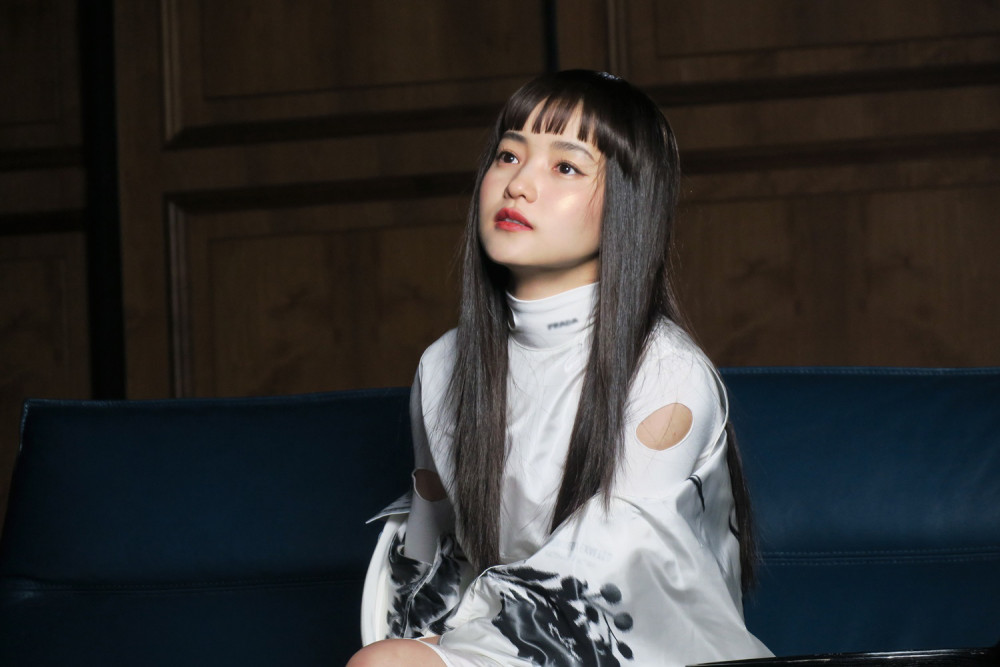 Actress Kim Tae Ri caught netizens' eyes with her ageless beauty.

On April 5th, Kim Tae Ri's label J.Wide Company updated its official Instagram account with unseen behind-the-scenes photos of the actress. In the pictures, Kim Tae Ri is seen showing off her ageless beauty with a new hairstyle.
Netizens reacted with positive comments such as "She is literally so pretty every day", "I can't believe she is 32, omg", "I really want to see her on-screen soon", "Okay now I want bangs".
Check out the Instagram post below and more behind-the-scenes pictures of Kim Tae Ri here. How are you liking her with a heavy bang hairstyle?