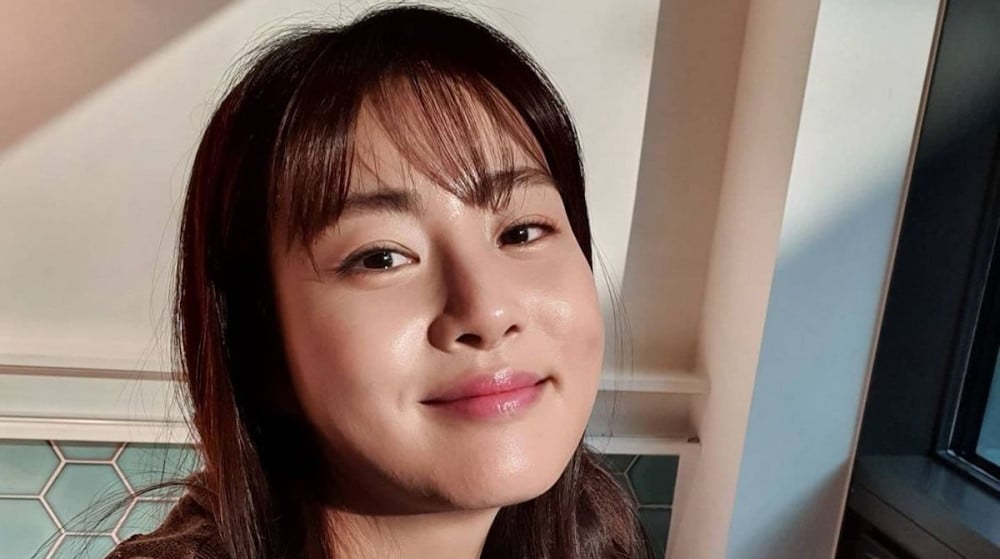 According to media outlet reports on April 15, actress Kang So Ra (31) has given birth to her first child!
A representative of her agency Plum Entertainment has now confirmed that the actress gave birth to a healthy baby girl, some time in the morning of April 12. The mother is also healthy and resting while celebrating the occasion with close family.
Meanwhile, Kang So Ra married a non-celebrity Korean medicine practitioner back in August of 2020. The couple chose not to hold a wedding ceremony due to the COVID19 pandemic.
Congratulations to Kang So Ra and her family!