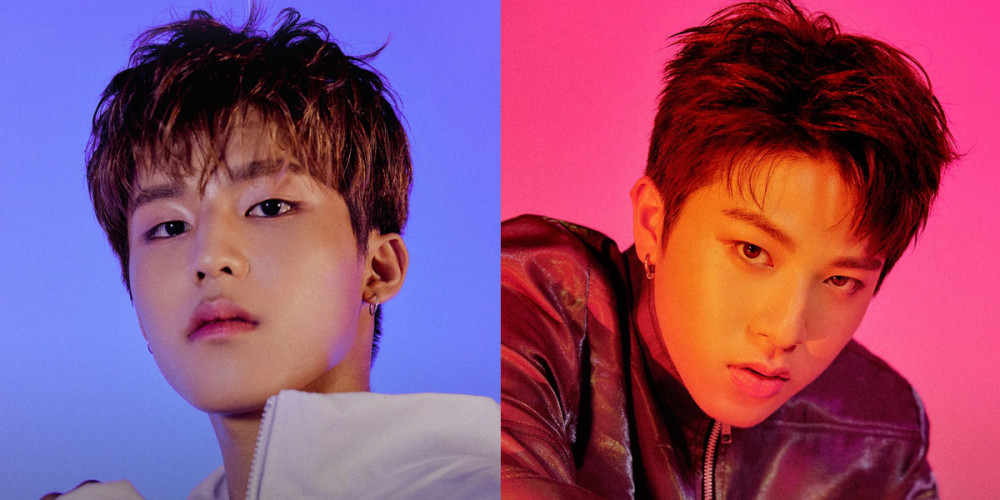 On April 15, YG Entertainment confirmed that TREASURE members Jeongwoo and Junghwan have tested negative for COVID19.
Back on April 13, all students attending Seoul Performing Arts High School were notified that a student had tested positive for COVID19. As a result, a number of students were asked to stay home for online synchronous sessions. Some students were also identified as having potential for primary contact, and required to undergo testing.
According to YGE, both TREASURE members have fortunately tested negative and will resume activities as normal.