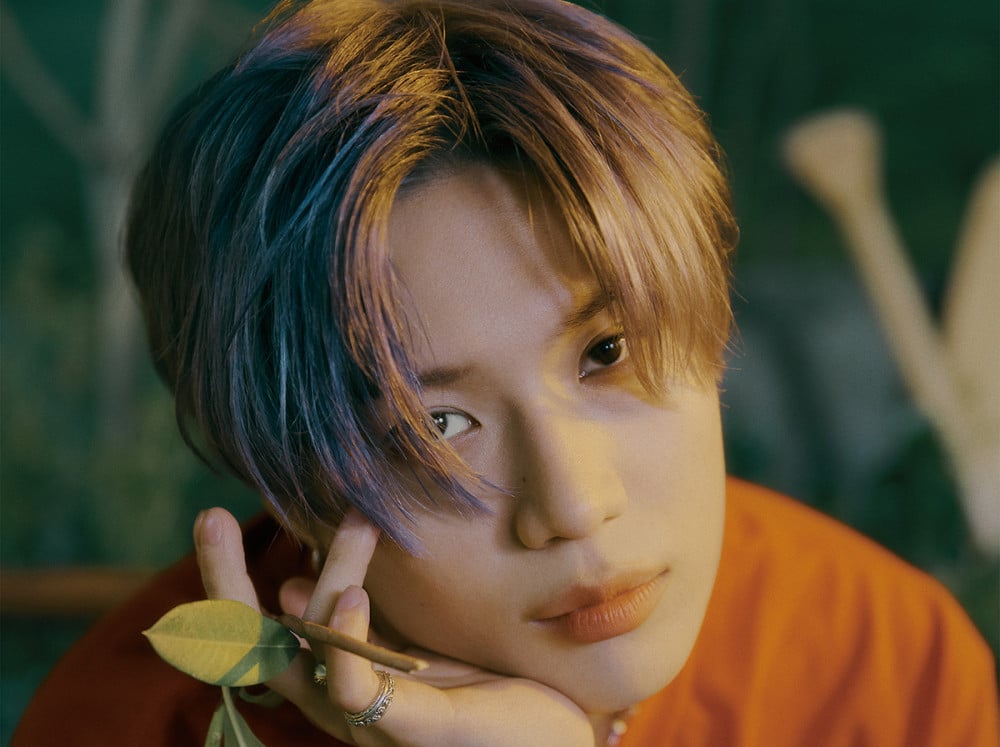 On May 20, SM Entertainment confirmed with media outlets that SHINee member Taemin will be enlisting as an active duty soldier on May 31.
According to the agency, Taemin has submitted an application, and has been admitted into, the army's music corps, where he will carry out his mandatory duties after completing his basic training. As Taemin wishes to enlist quietly in privacy, the exact location and time of his enlistment will not be revealed.
The SHINee member will be discharged from his mandatory duties in November of 2022. Best of luck, Taemin!